Pays de Phalsbourg
God Baldur's hike around Dabo
Baldur, the Celtic god of light, invites you to his kingdom around the Dabo rock. This hike in the heart of a site surrounded by legends allows you to discover the natural wonders of the area.
Observe the sandstone cliffs, walk along the spectacular rocks, contemplate the views of the surrounding forest. The paths lead you into a magical world around the Ballerstein massif.
PRACTICAL INFORMATION:
7,9 km - 2h30 - medium difficulty
Marking: blue ring "PDIPR"
Discoveries along the water
An imposing pink sandstone rock stands out: the legendary Rock of Dabo. Enjoy its breathtaking panoramic view. Discover the Inclined Plan which allows the "Marne au Rhin" Canal to pass through the Vosges. A unique structure in Europe!
Along the Vallée des Éclusiers, admire the charming lock houses of Henridorff by walking along the Eurovélo 5, a European itinerary. A bucolic and soothing hike.
Explore the remains of the Lutzelbourg Castle and wander around Phalsbourg, a pink sandstone town fortified by Vauban. Carry on and discover the Lehrer crystal factory, which perpetuates the family know-how in the art of crystal sculpting. This excursion is also an opportunity to visit the MOSL quality-approved producers in the territory.
The tour ends in the picturesque village of Haselbourg. Climb to the top of the old Roman oppidum and contemplate a sea of fir trees. A remarkable view over the Dabo countryside.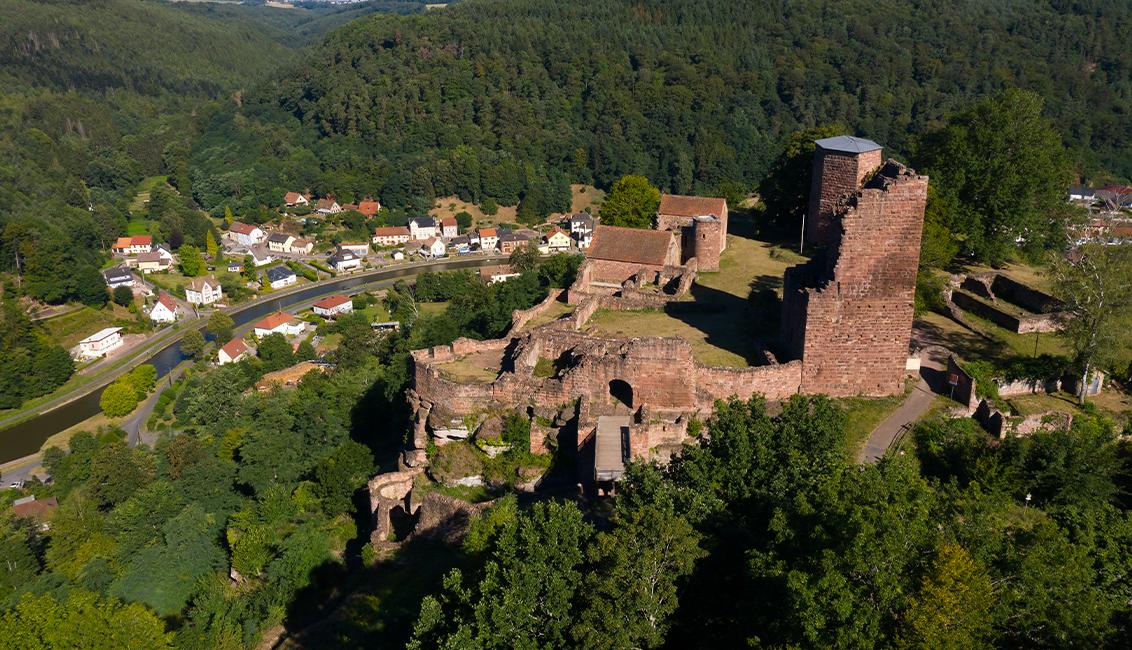 Château de Lutzelbourg
Lutzelbourg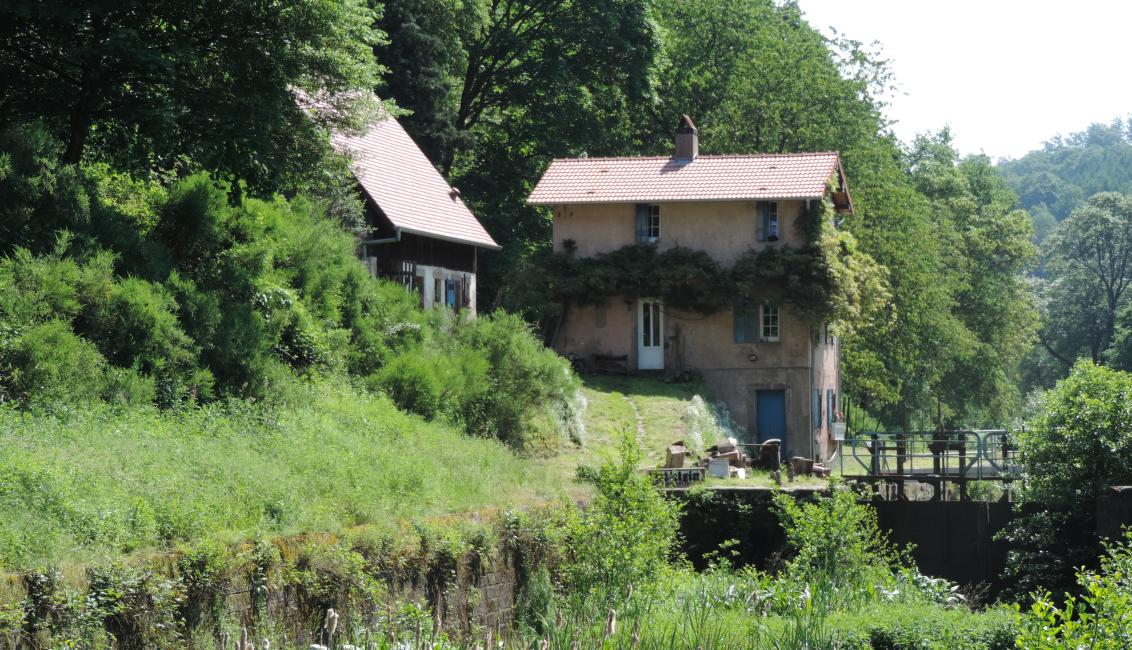 La vallée des Éclusiers
Arzviller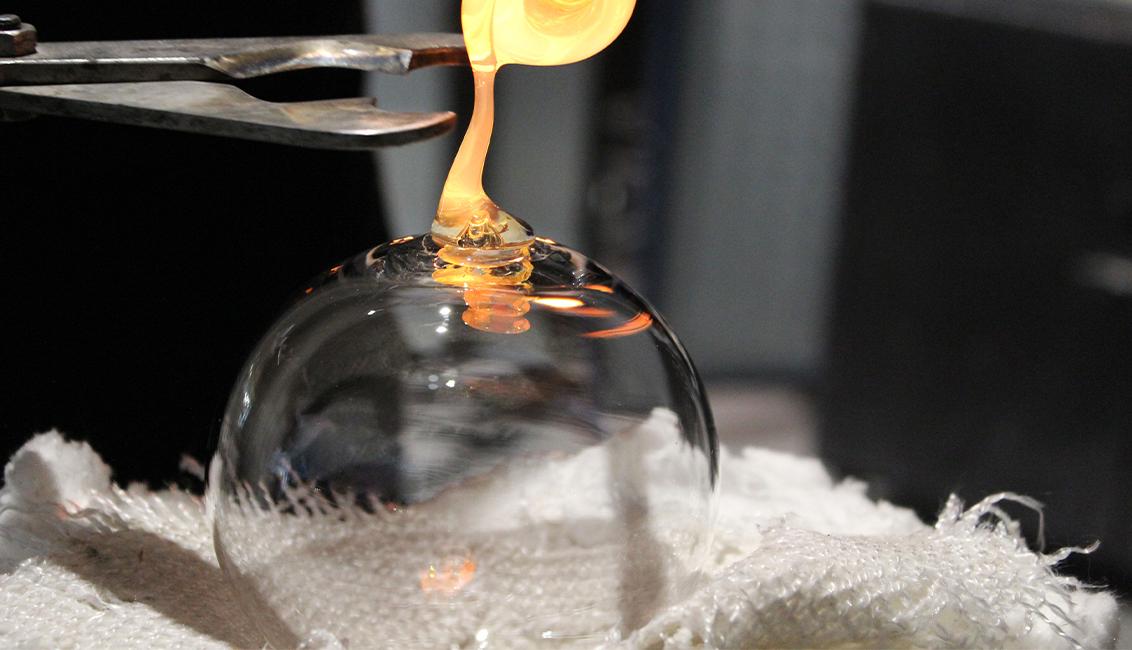 Cristallerie Lehrer
Garrebourg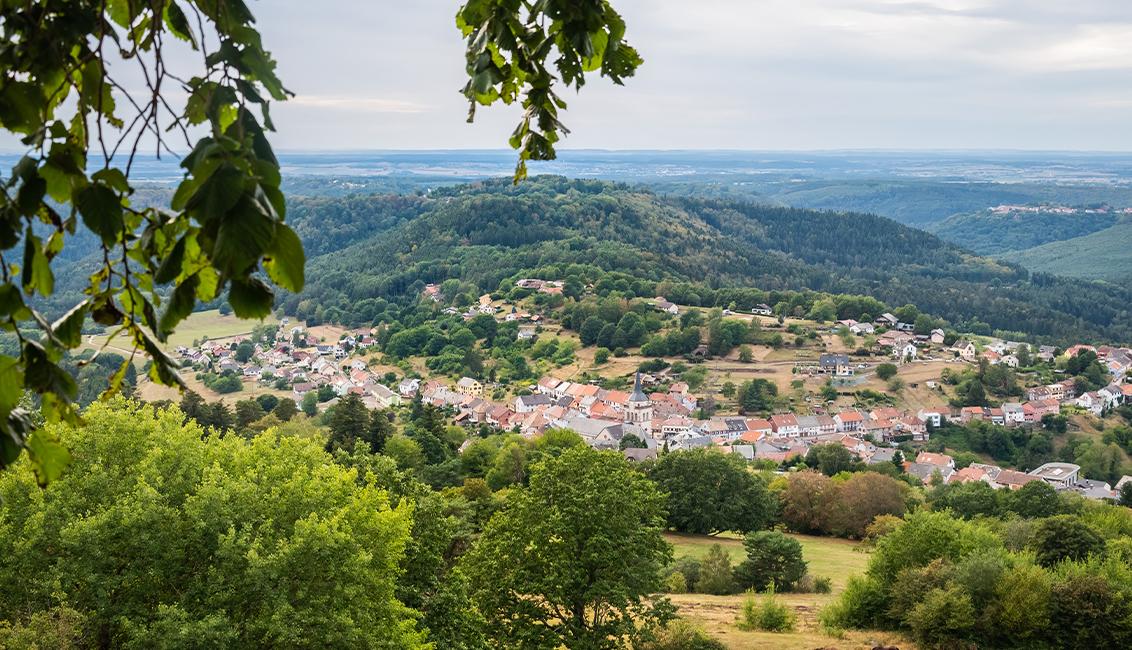 Panorama depuis le Rocher de Dabo
Dabo
PRACTICAL INFORMATION:
Where to sleep?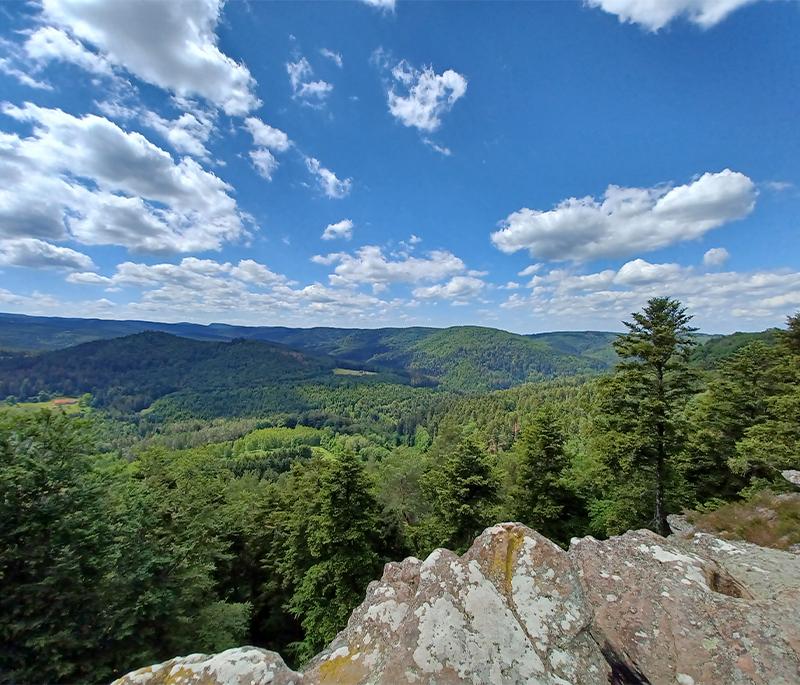 A PRESERVED NATURAL ENVIRONMENT
Walk along the green valley of the Zorn, surrounded by the sound of water. At the Crows' Rock, stop for a well-deserved break and enjoy the panorama.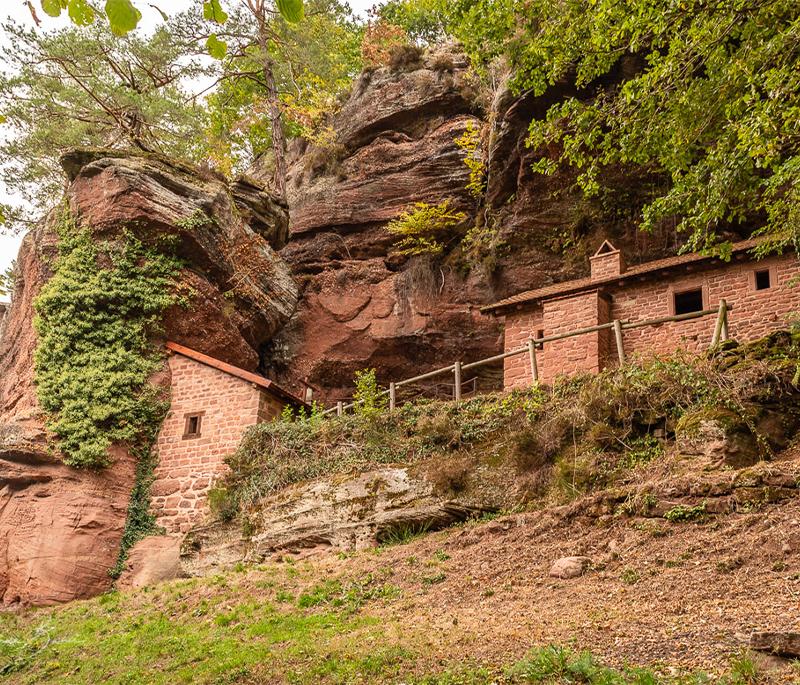 Under the Falkenfels rock, some surprising troglodyte houses await you.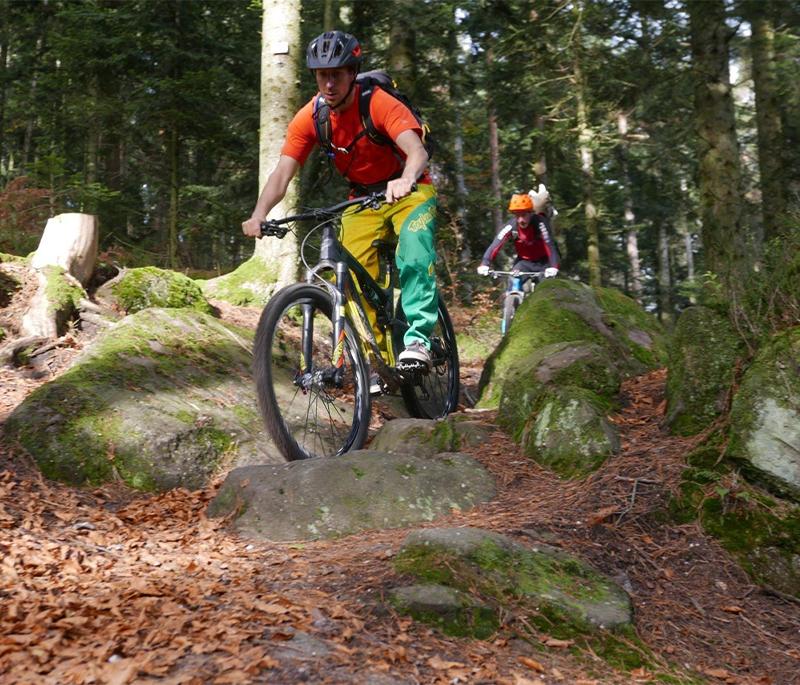 At the Schleif Pass, get up high and admire a green immensity that will make you want to dive in. Like a call from the forest. Numerous mountain bike routes are ready for you!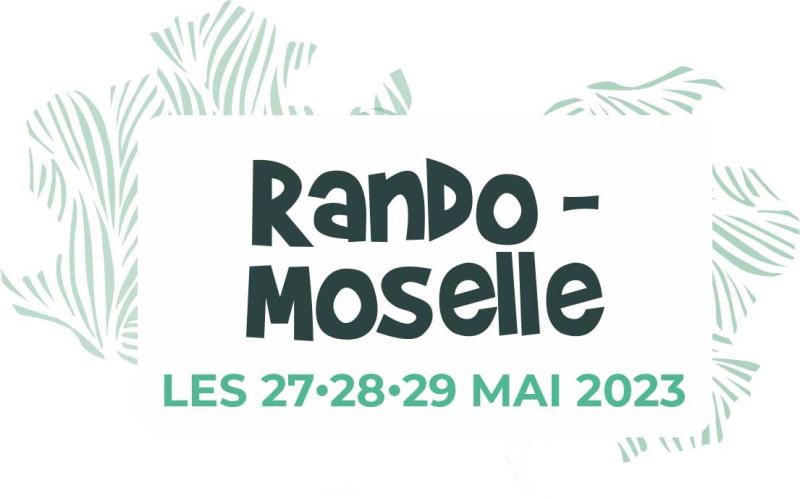 Discover RandoMoselle
From the 27th to the 29th of May, throughout the Moselle, almost 50 guided walks, hikes or nature outings that will make you discover the natural, patrimonial and sometimes unusual gems of the region.
Looking for some charming accommodation for your stay ?
Discover the most exquisite Qualité MOSL accommodations
Looking for a restaurant where you can have a gourmet break during your hike?
Discover the MOSL Quality approved restaurants
Do you need advice or a personalised quote for your hiking holiday in the Pays de Phalsbourg?
Ideas for tours and hikes