Direct purchase from the producer
BUHL LORRAINE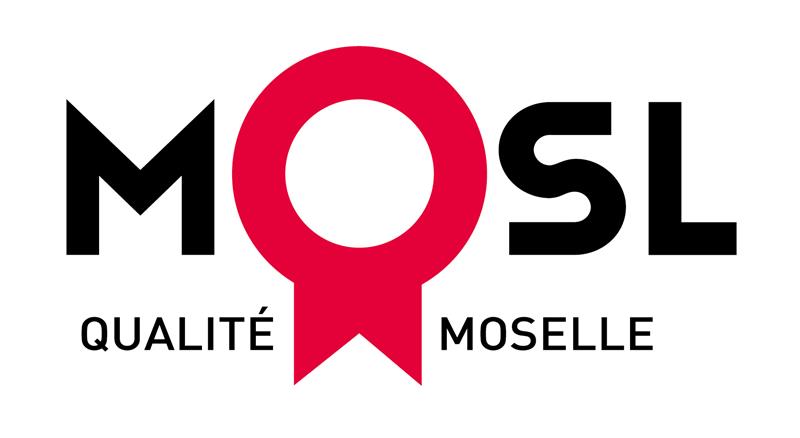 Welcome to the Escargot Buhlois! In the heart of an old Lorraine farm, our Gros Gris snails are raised in the open air, in a park specially designed for their well-being.
Practical information
Direct purchase from the producer
in

BUHL LORRAINE
:

Snails
, awarded with the Label

Qualité MOSL
.
We are concerned about our environment and our breeding contributes to its preservation. No samples are taken from nature. Our products are carefully prepared and comply with all health standards. The feed consists of specific vegetation and a food supplement.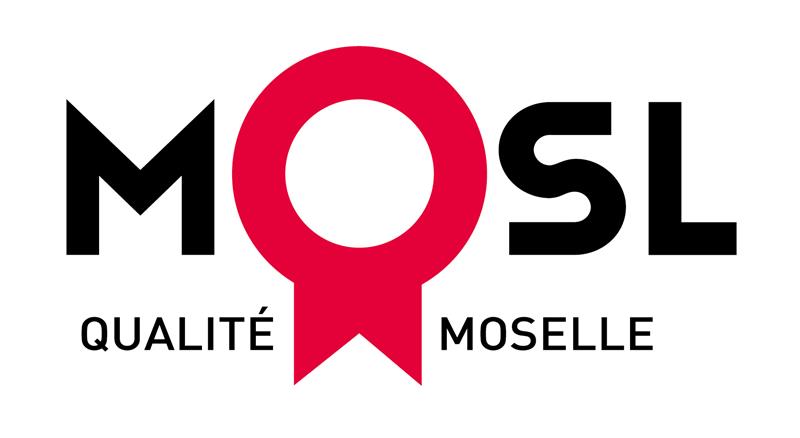 Visit conditions
Visits
Guided tours with advanced booking
No charge for visits