Direct purchase from the producer
EARL LE CHAMP DU VER LUISANT
HAUT CLOCHER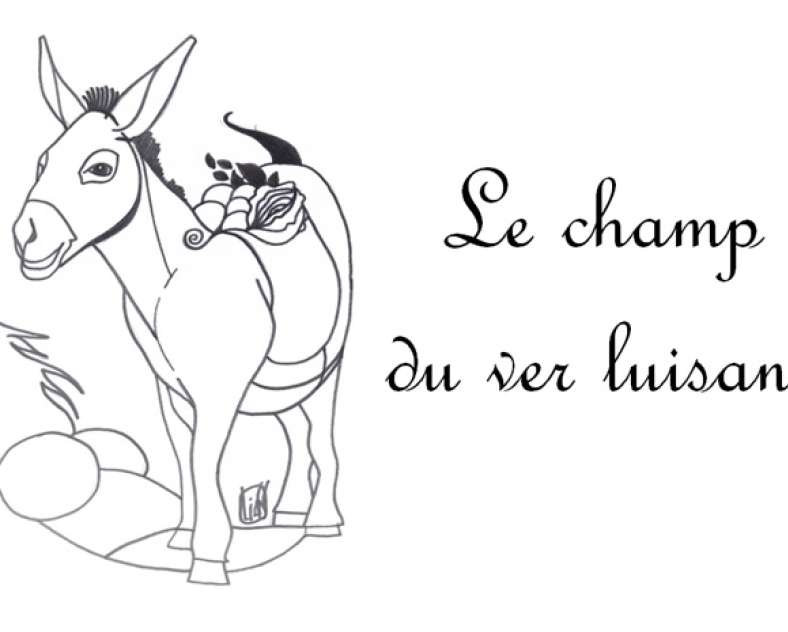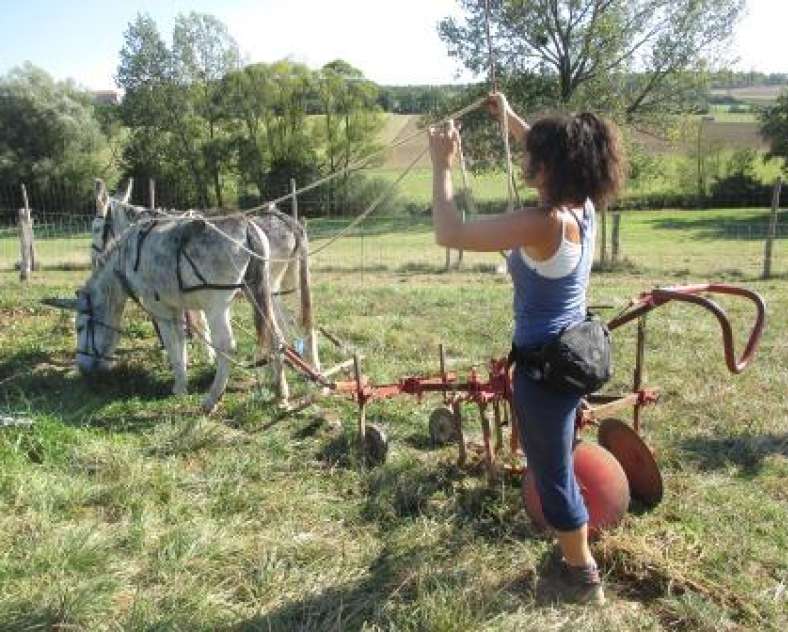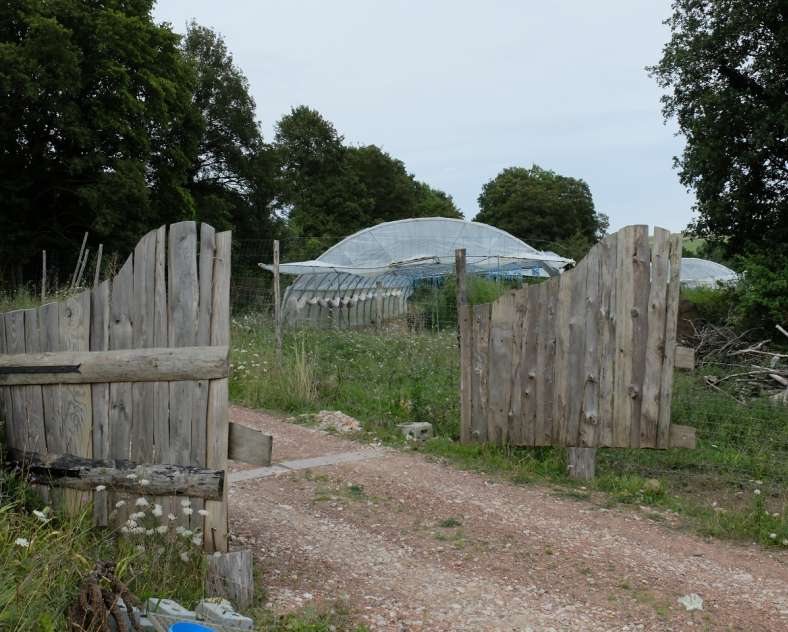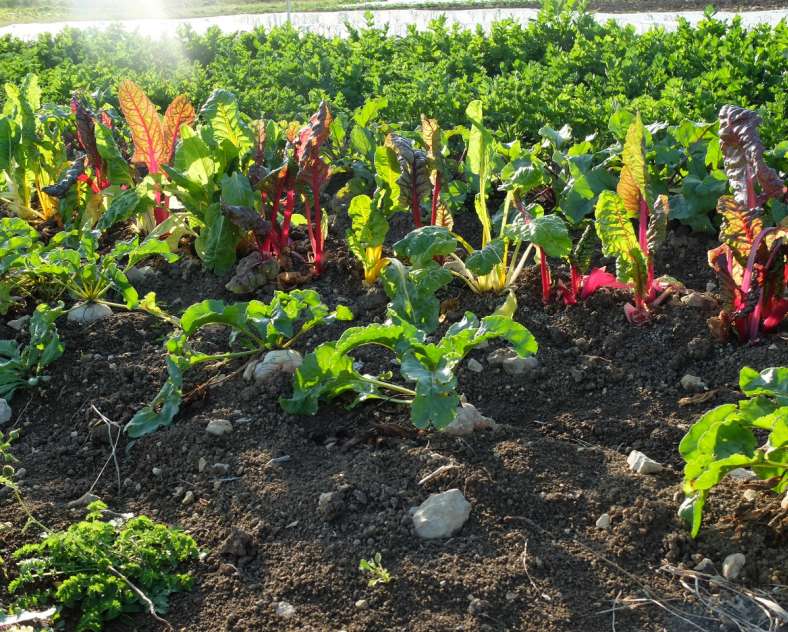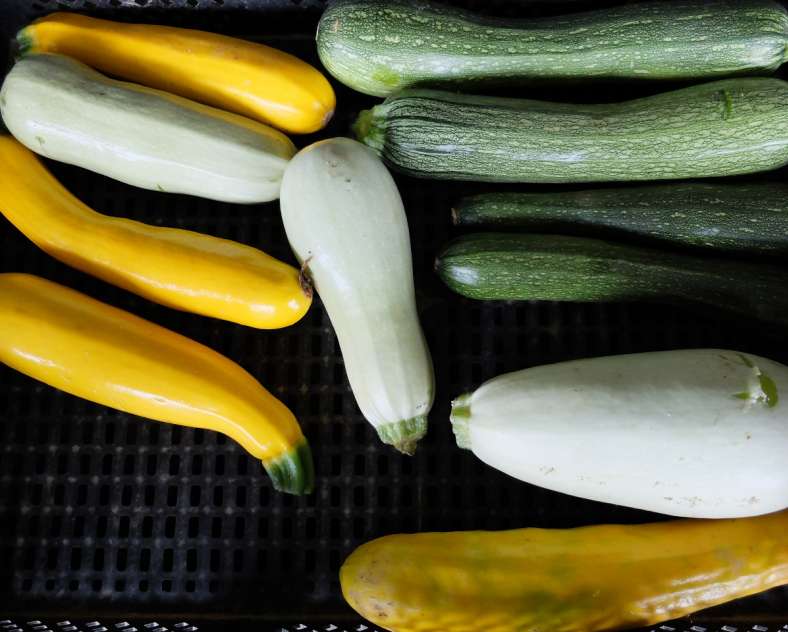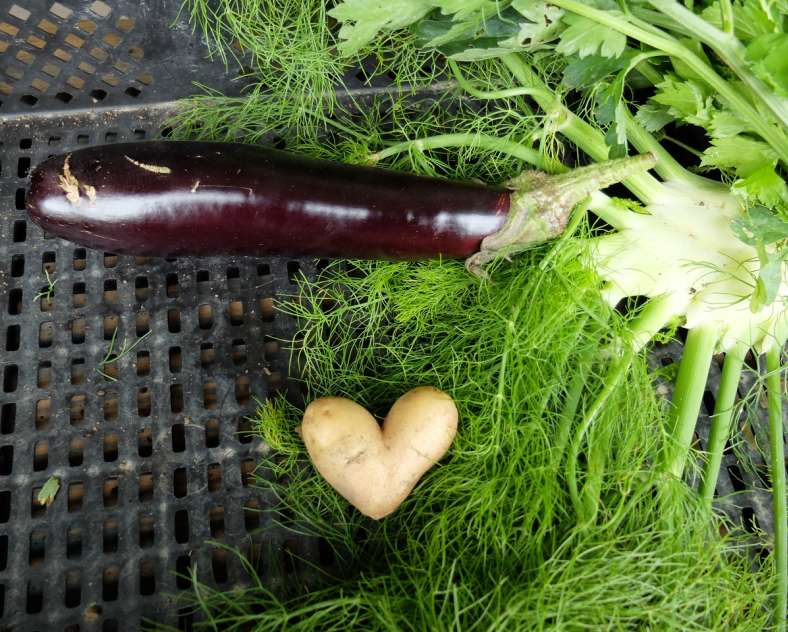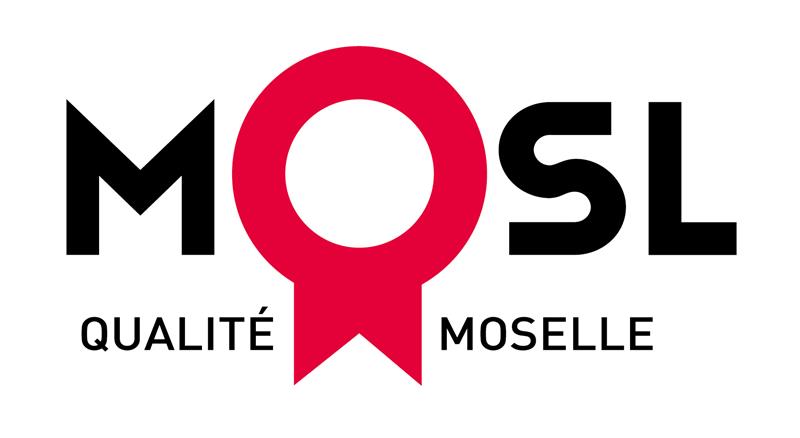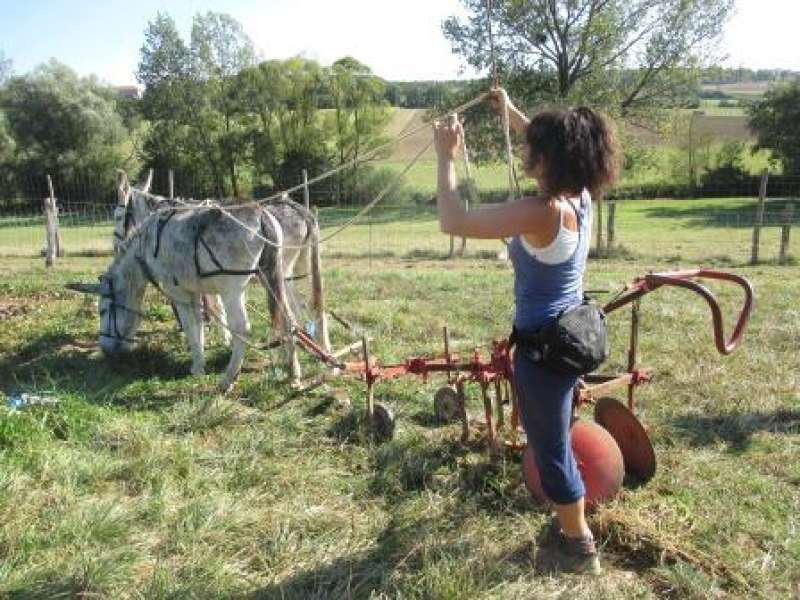 My name is Carole and I have been a market gardener for 3 years in Haut-Clocher, and the farm is getting bigger every year. On my farm, I grow vegetables, edible flowers, fruit and aromatic herbs, all organically. I cultivate my plots by animal traction with my donkeys, my faithful companions.
Practical information
Direct purchase from the producer
in

HAUT CLOCHER
:

Cider / Fruit juice, Jam, Organic produce, Fruit, Vegetables
, awarded with the Label

Organic farming, Qualité MOSL
.
In my bio-local grocery store, I propose you my productions and their declinations: fruit juices, preserves of various vegetables etc...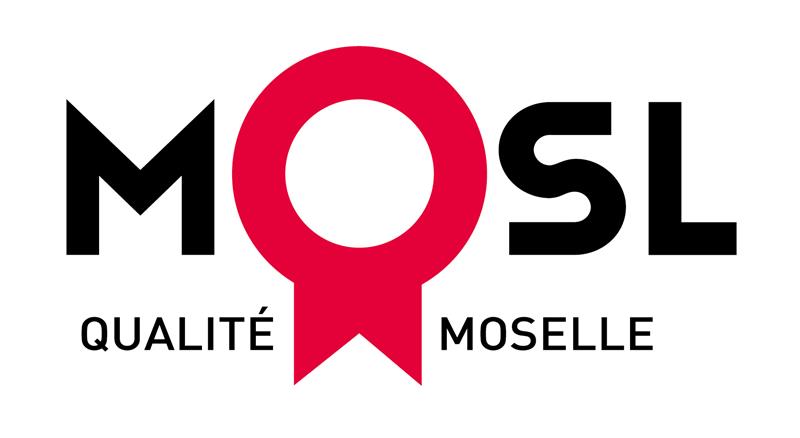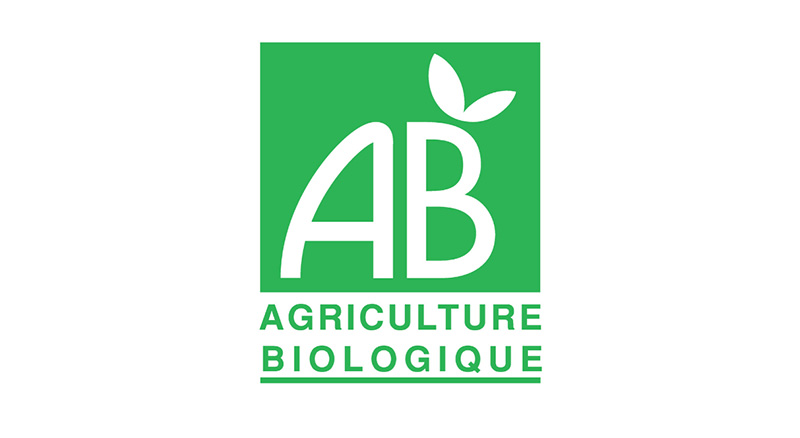 Contact us
EARL LE CHAMP DU VER LUISANT