CIRCUIT DE LA LIGNE MAGINOT AQUATIQUE
BARST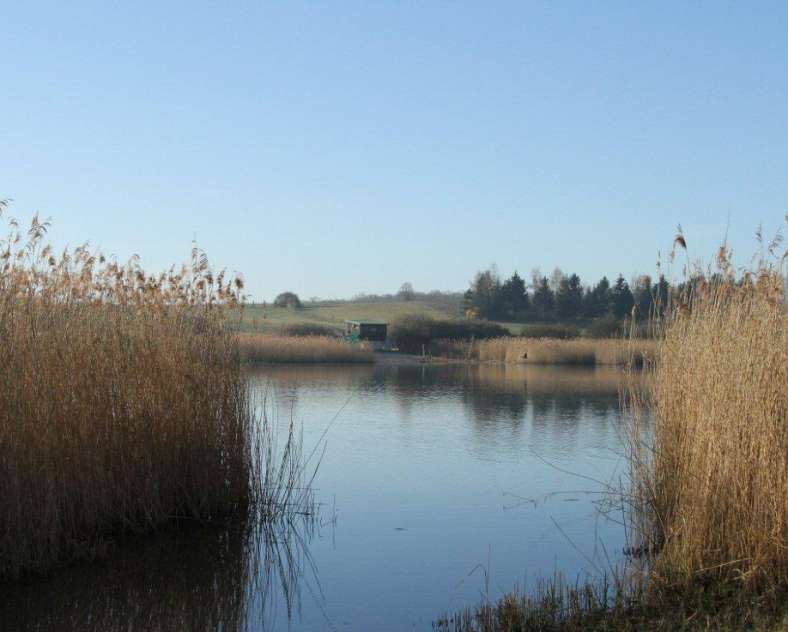 Between the nascent German Nied and the Saar, the aquatic Maginot Line, built before the Second World War, whose operation has been faithfully reconstructed by volunteers, allows us to understand this ingenious system of defensive flooding: casemates, anti-tank wagon, reservoir ponds, etc.
Practical information
Fitness / outdoor trails
from

BARST
, mode of transport / activity :

Walking-related
, on the theme(s) :

Historic, Natural
.
These wetlands are also rich in flora and fauna, presented on interesting educational material.
Features of the route
moderate
10 to 15 km
Loop
Duration of the course :
03:30
Contact us
CIRCUIT DE LA LIGNE MAGINOT AQUATIQUE