Commerce alimentaire (boucherie, boulangerie etc.)
TRAITEUR L'ÉQUATION GOURMANDE
METZERVISSE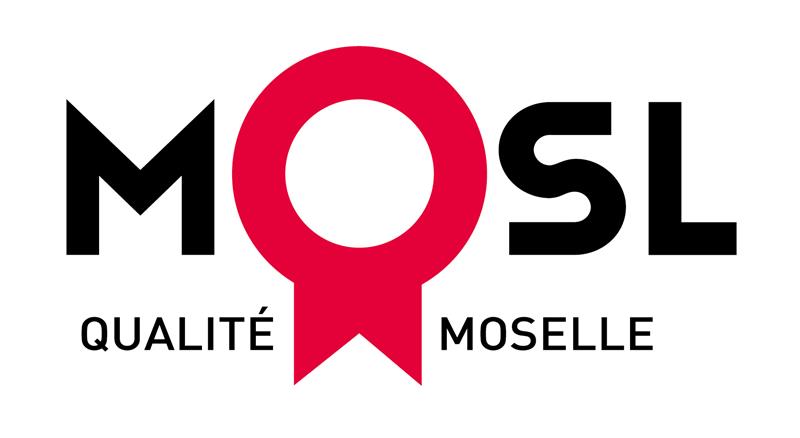 To solve the gourmet equation, it is necessary to assume that all the products used by Olivier Mangin are Moselle products. Quality, tradition, passion and generosity sum up the daily commitment of a dynamic and friendly team.
Practical information
Olivier Mangin, Master Craftsman, surrounded by his butchers, butchers, cooks and saleswomen, puts all his enthusiasm at your service every day. The specialities of pâté lorrain, tourte lorraine, pâté poulet curry have the Mosl Quality label.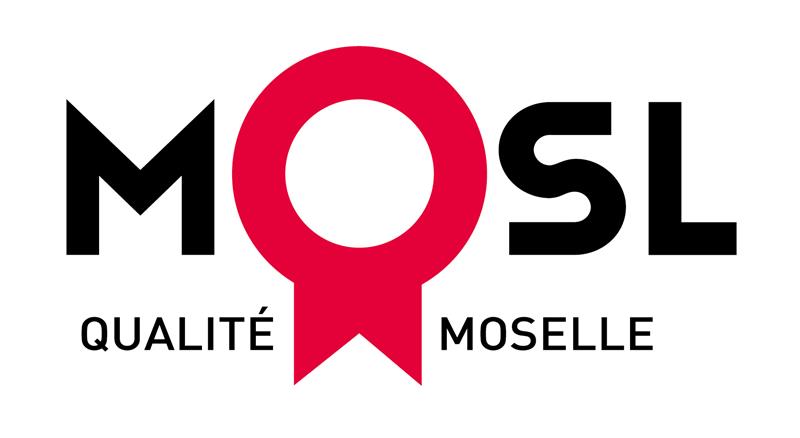 Contact us
TRAITEUR L'ÉQUATION GOURMANDE