Short stay (1 to 3 nights max)
TALES AND LEGENDS IN MOSELLE
from November 25th 2023 to January 6th 2024
MANDEREN RITZING
Le Relais Manderen
rue du Château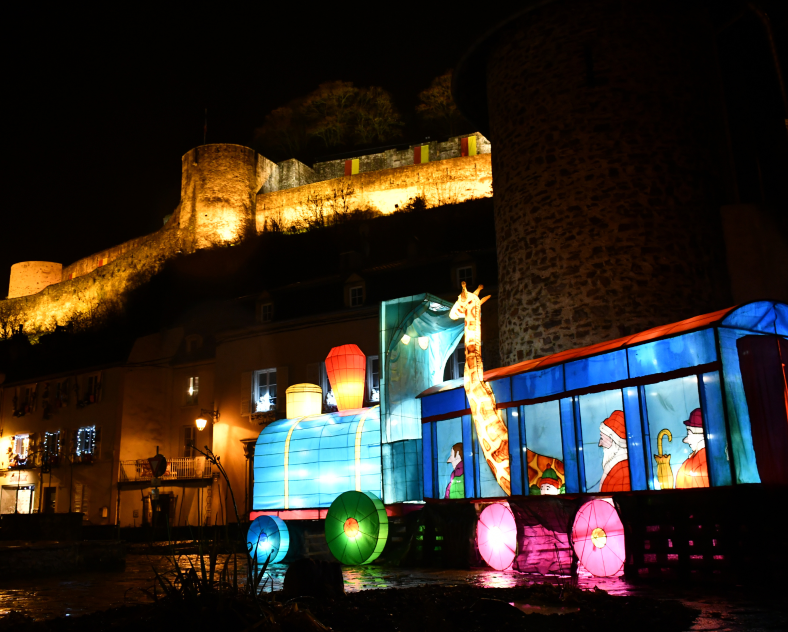 Escape to the Land of the Three Borders and (re)discover the most beautiful Christmas legends during the magical "Les Noëls de Moselle contés" (Tales of Christmas in Moselle) or go and meet Father Christmas, whose Village is in Sierck-les-Bains. To warm you up, enjoy a wintery dinner in the temporary restaurant Le Montagnard, before a good night's sleep at the Relais Manderen, where you'll appreciate the discreet charm.
Practical information
Short stay (1 to 3 nights max)
with half board
in

MANDEREN RITZING
.
Details
Le prix comprend :

1 luxury room (for 2 adults), 2 breakfasts, 2 dinners excluding drinks.
Le prix ne comprend pas :

entrance fees, lunch, drinks and personal expenses.
Timetable
from 11/25/2023 to 01/06/2024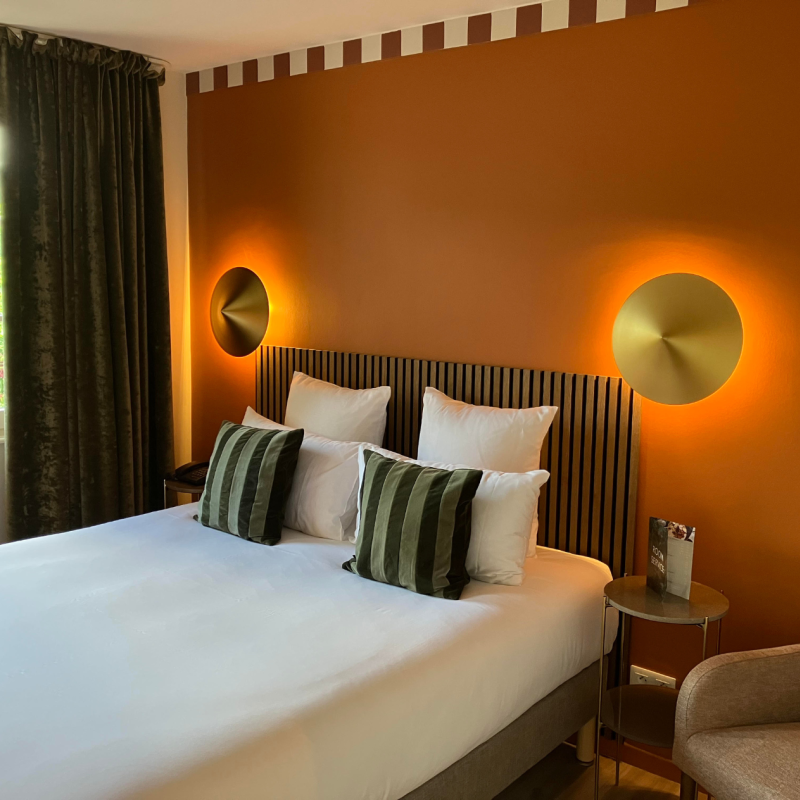 TALES AND LEGENDS IN MOSELLE