Short stay (1 to 3 nights max)
THE STORY OF THE REAL CHRISTMAS BAUBLE IN MOSELLE
from November 25th 2023 to January 6th 2024
PETIT REDERCHING
Gite au Ranch des Bisons
ferme du grand Niedeck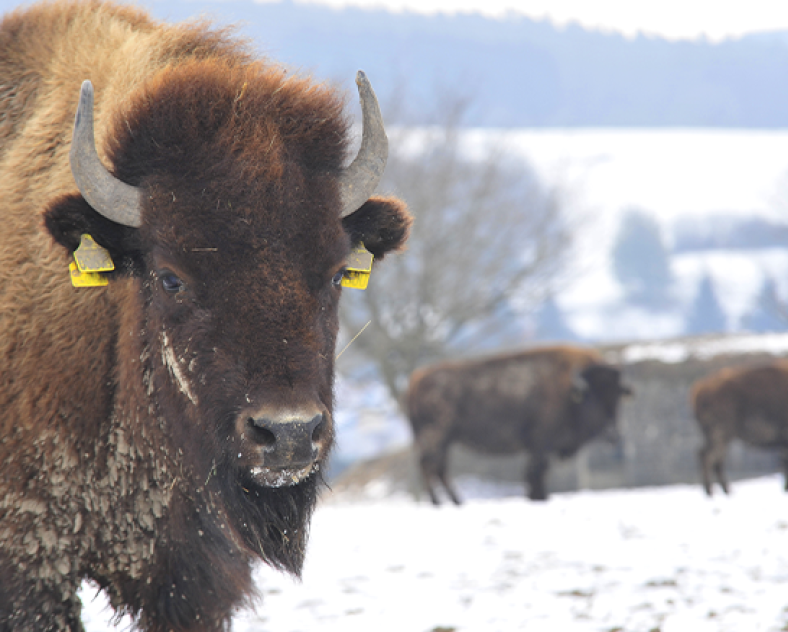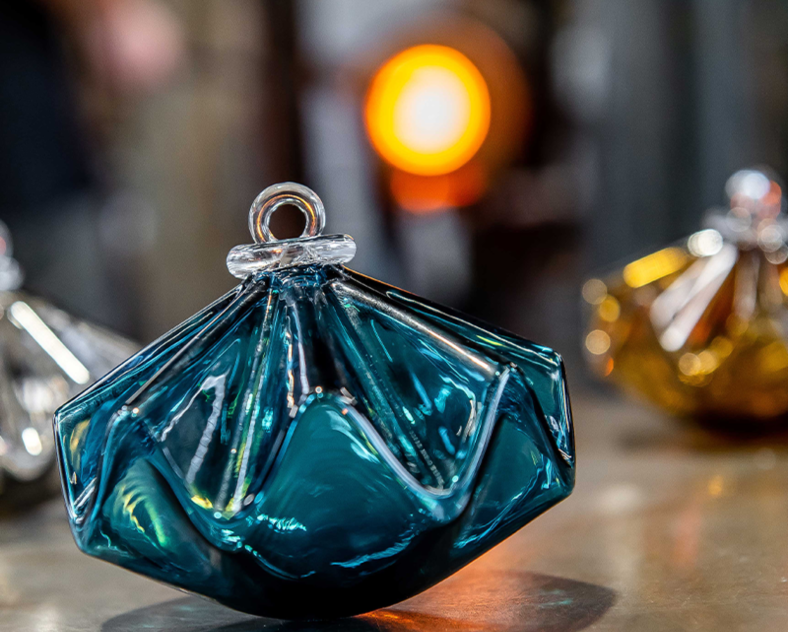 Would Christmas be as magical without the traditional baubles that adorn our Christmas trees? Discover an enchanting and magical art form by visiting the incredible Centre d'Art Verrier de Meisenthal and its impressive Glass Museum. After a day rich in discovery, extend the experience with an overnight stay in a most unusual place: the Ranch des Bisons. You can even get up close to a herd on a private 30-minute tour, and discover how this animal lives.
Practical information
Short stay (1 to 3 nights max)
in

PETIT REDERCHING
.
Details
Le prix comprend :

2 nights' accommodation in a gite (for 2 adults and 2 children), private walking tour (approx. 30 minutes).
Le prix ne comprend pas :

Transport costs, breakfast, lunch and dinner, personal expenses.
Timetable
from 11/25/2023 to 01/06/2024
THE STORY OF THE REAL CHRISTMAS BAUBLE IN MOSELLE