LA LIGNE MAGINOT AQUATIQUE
SARRALBE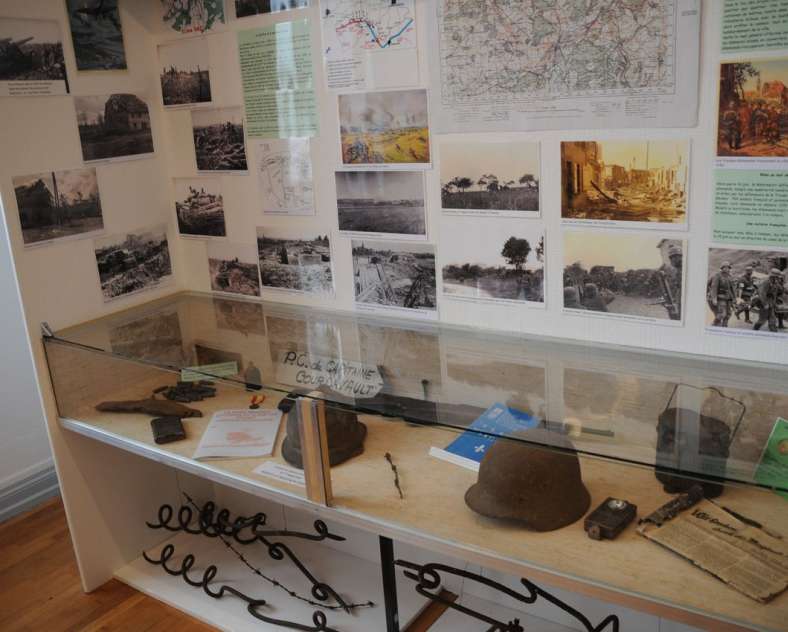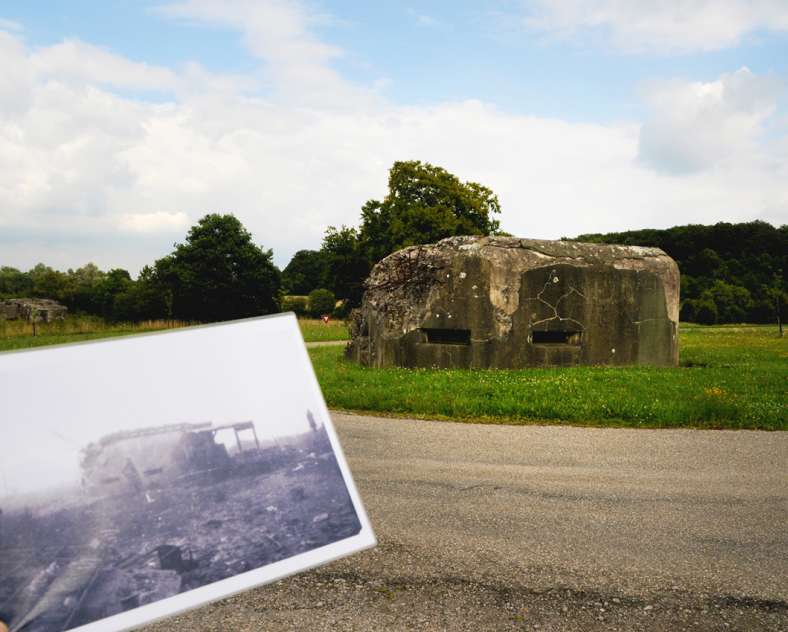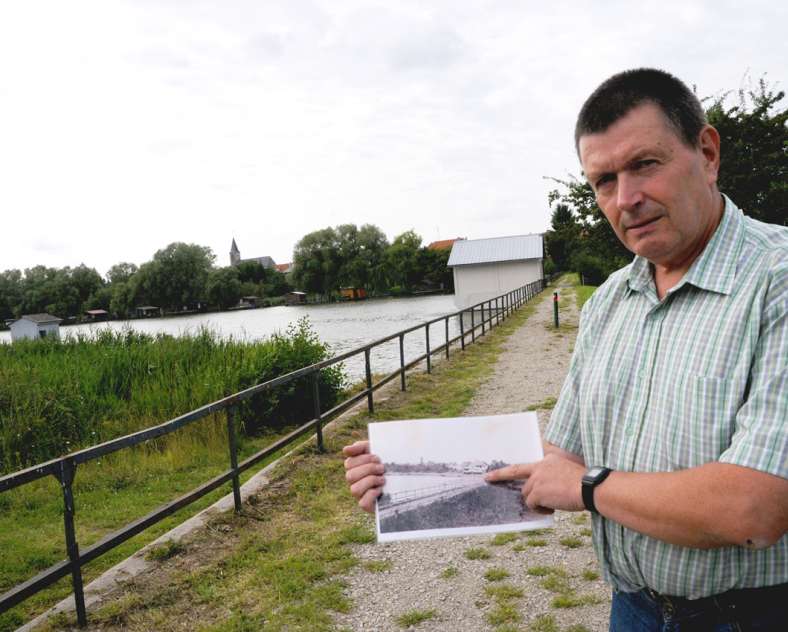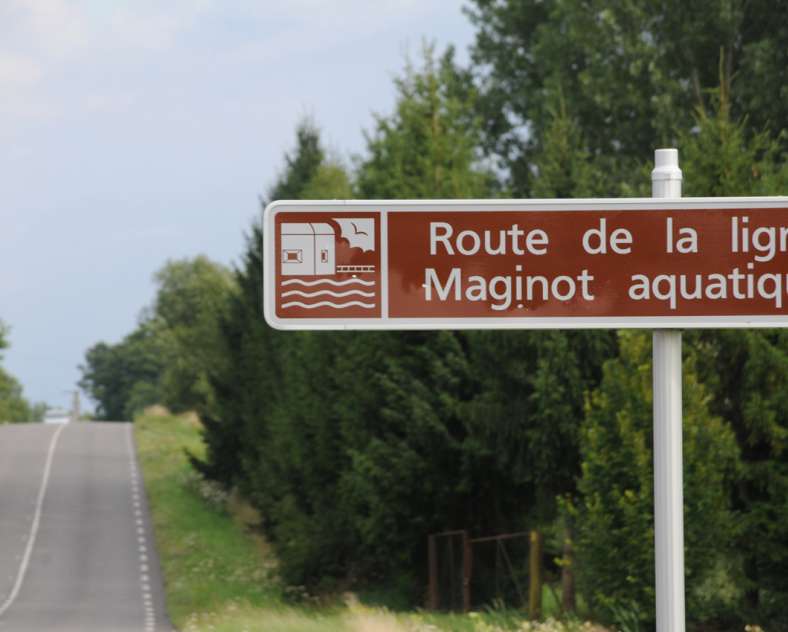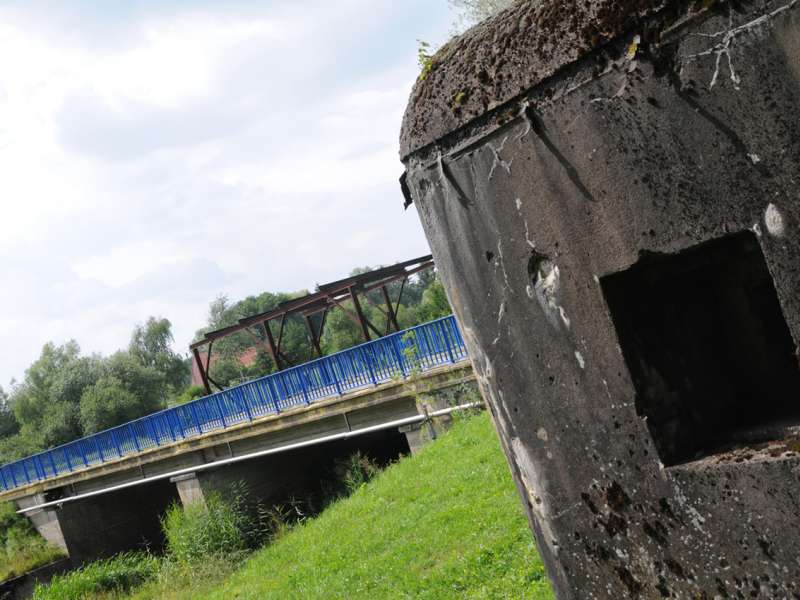 It was built to establish a natural barrier to the advance of German troops during the Second World War. As the flow of the Mutterbach River was too low and irregular, the reservoir ponds (6 in number) were able to feed the diversion bays in all circumstances by means of an emptying system and to flood the area in 36 hours. Today, these ponds have found a beautiful reconversion in fishing and tourism:
- Etang de Diefenbach: this is the largest of these ponds in terms of surface area, capacity and height of the dike.
- Etang des Marais de Rémering: a peaceful valley situated between two forests which, at the beginning of the 1930s, became a military reservoir pond intended to supply the "Venice of the front".
- Hirbach - Holving pond: remains of the "Casemate of Remembrance", dam built on the road, dike leading from Holving to Hirbach, Hirbach pond, built to flood the valley (now an open-air leisure centre in Holving).
Practical information
Cultural trails
from

SARRALBE
, mode of transport / activity :

Cyclotouring, Road-related
, on the theme(s) :

Historic
.
Features of the route
easy
15 km and more
Itinerant
Visit conditions
Visits
Tour of exterior only
Visit on your own at all times
Groups accepted on reservation
Contact us
LA LIGNE MAGINOT AQUATIQUE