AN ATTRACTIVE MOSELLE FOR REAL ESTATE
With an estimated average price per m2 of 2,143 euros (source: seloger.com December 2022), i.e. 2.6 times cheaper than in Paris, Moselle is a strong contender when it comes to attracting new residents. The rental market offers similar potential (550 euros per month for a 50 m2 apartment compared to 1,250 euros per month in Paris).
The department also has a wide range of available properties (house with garden, town centre apartments, etc.) and their proximity to key living spaces (work, services, leisure activities). The number of available dwellings has risen consistently from 290,000 in 1968 to 523,000 in 2019 (source: INSEE).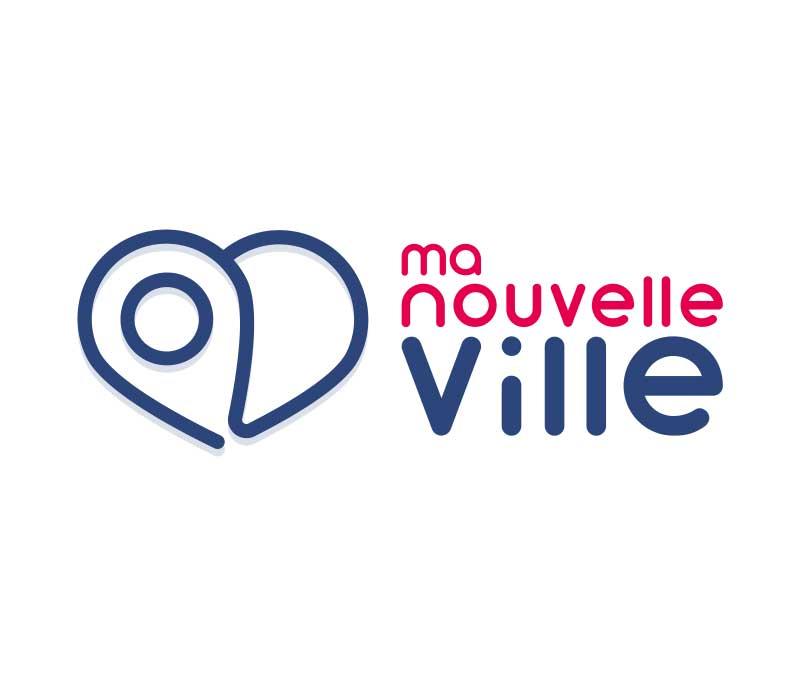 My New City at the service of professional mobility in Moselle
Moselle Attractivité and the Ma Nouvelle Ville network have signed an agreement to encourage mobile employees to the area in a bid to attract talented individuals seeking a better quality of life in Moselle and to facilitate the search for accommodation.
Ma Nouvelle Ville allows companies of all sizes to search for accommodation for their employees who have been hired or transferred, and to carry out administrative formalities, particularly in relation to expatriation and children's education. Information on local clubs and sporting activities can also be provided.