UNDERTAKING IN LORRAINE: MANY ASSETS TO PROMOTE
60,800 businesses across the Moselle region
10 480 companies created in 2021
6 sectors of excellence (automotive, energy, digital, logistics, agri-food, chemicals and advanced materials)
450 foreign company subsidiaries
Territoire 3.0 (very high speed fibre optic coverage)
Moselle Agence d'Attractivité (incentives agency)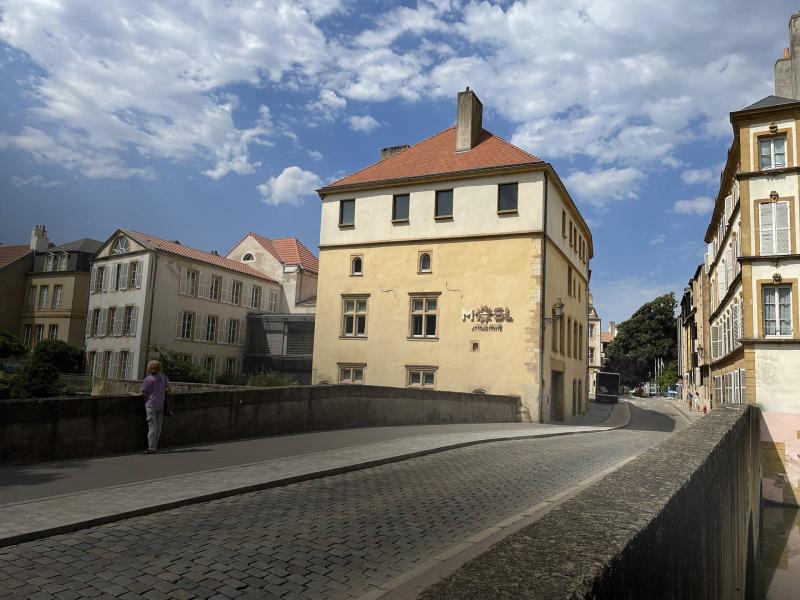 Moselle, a department where to set up a business
The incentives agency provides entrepreneurs with a range of first-class services and support to facilitate the setting up and growth of companies in Moselle: 
Search for premises and land
Forging links with partners
Search for funding
Assistance with recruitment
All information and details :
entreprendre.mosl.fr
Emmanuelle Painchaud
Craftsman - Plappeville
"I am originally from Moselle. I did go abroad for a while, but I came back to Moselle with great pleasure to establish my life and progress in my activity. It's good to live in Moselle!"