Un tourisme inattendu s'offre à vous.
Live the MOSL experience
Il y a tant d'activités à faire en Moselle ! Un voyage dans les possibilités offertes par la Destination touristique MOSL* Moselle Sans Limite. Des paysages à couper le souffle, des expériences insolites, drôles, culturelles, ... Laissez-vous guider.
Unique attractions await.
EXPERIENCES WITHOUT LIMITS IN MOSELLE
There's so much to do in Moselle!  Explore all MOSL* Moselle Sans Limite has to offer tourists. Breathtaking landscapes, unique experiences, fun, culture... Let us show you the way. 
10 points of interest
All you have to do is enjoy !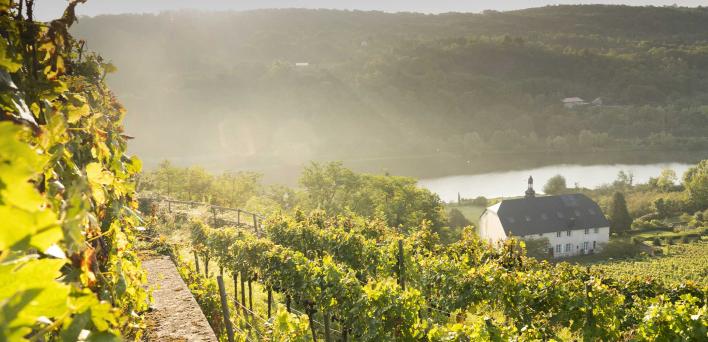 6 points of interest
Break free from borders : discover the secrets of the Moselle vineyards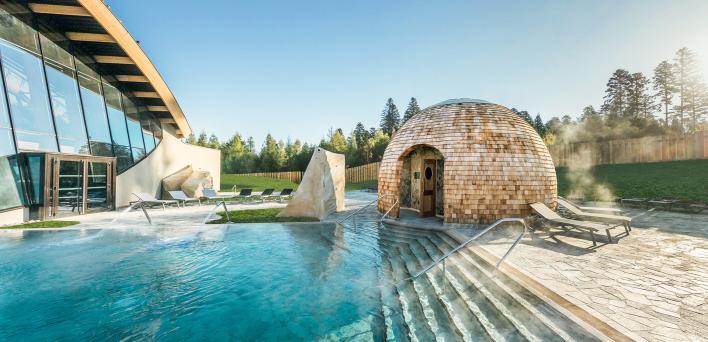 4 points of interest
Bathe in tranquility
4 points of interest
Coal and iron miners tell their tale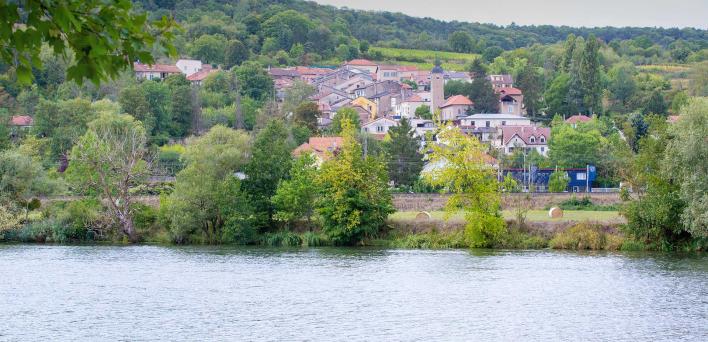 7 points of interest
Encountering nature's history
7 points of interest
Thrilling experiences for the whole family
8 points of interest
Immerse yourself in authenticity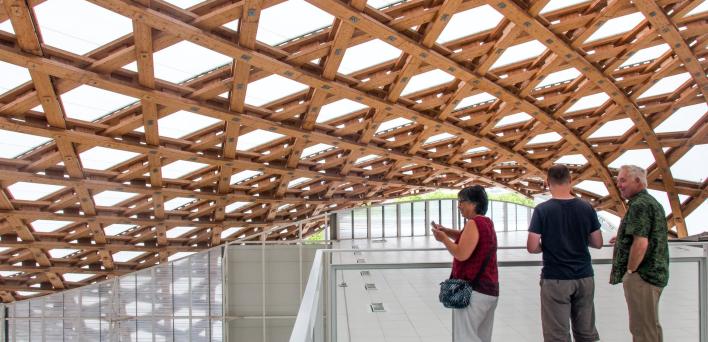 4 points of interest
Vibrant colours and a pinch of salt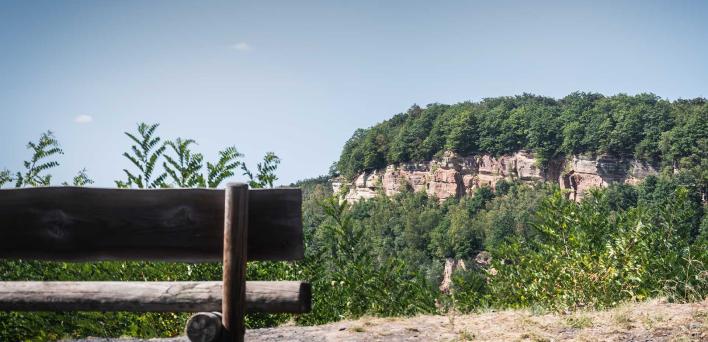 6 points of interest
Escape between past and present
10 points of interest
On the trail of legends