Become a MOSL Ambassador
This is the first step in getting involved. Whether you are from Moselle, an expat, or simply admire the region, you can become an ambassador. Your aim? To embody its values without limits and share them as widely as possible.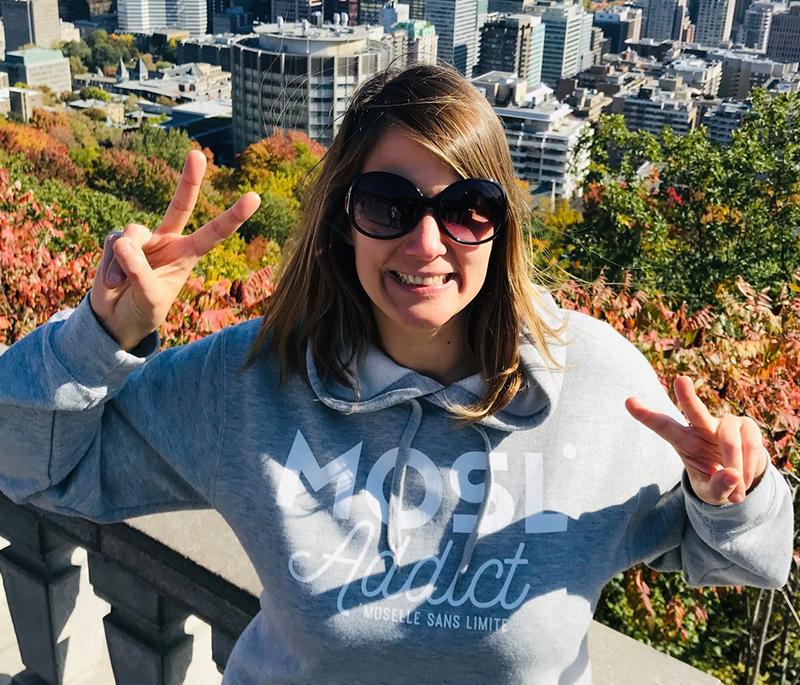 Download the press kit
We have designed a special kit so you can use the branding in your communications. Banners optimised for all social media, signatures, visuals, logos, posters and more. Everything you need to give #MOSL maximum exposure.
Share the brand
This is the aim of the project, but also the start of your great adventure. Through your social media channels, your wider communication and your position at the heart of the action, you will use all of your energy, creativity and desire to grow the brand... with no limits.
Don't wait a moment longer: Moselle needs you.
JOIN US
Does this philosophy speak to you? Are you audacious and eager to get involved
Now is the time to take the plunge and become a MOSL Ambassador!