WE ARE hiring IN MOSELLE !
The Moselle economic climate promotes recruitment, particularly in the industrial sector (49,000 direct jobs), the hotel and catering industry (staff numbers up 8% in one year), transport-logistics (1,600 jobs created in one year) and commerce (more than 45,000 salaried jobs).
Almost 30,400 jobs have been advertised in Moselle for 2023.
Some figures to remember about employment in Moselle :
 60 800 companies across the region
352 011 jobs
 19.6% of Grand Est job vacancies (source OREF Grand Est)
+ 36.5% job vacancies between 2020 and 2021 (source OREF Grand Est)
Moselle Attractivité helps you find a job
Moselle Attractivité has launched its own interface for job searches in Moselle. This tool posts job vacancies from Moselle partner companies whilst centralising applications.
The incentives agency drafts numerous advertisements for all profiles and all types of contracts. Spontaneous applications are welcome!
Click here to view vacancies or apply.
And doesn't that feel good!
Moselle companies are recruiting to promote and improve quality of life for their staff, with many companies showing outstanding commitment in this respect.
Concrete actions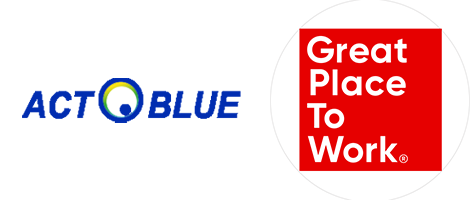 ActBlue, located in Faulquemont and specializing in engine pollution control systems, has received the "Great Place to Work® France" certification. This recognized label underlines the priority given to the employee experience.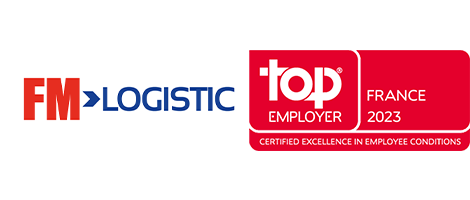 In a similar vein, supply chain leader FM Logistic, based in Sarrebourg, received the "Top Employers" award.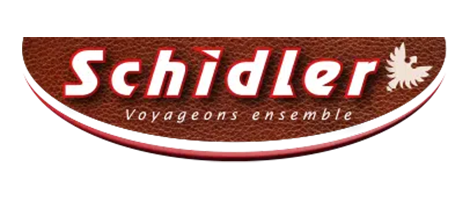 In Metz, the passenger transport company Autocar Schidler is increasing its efforts to recruit new drivers in Moselle. The company is making it easier for its new recruits to find accommodation.
Some useful websites...
All the actors of employment in Moselle are mobilized to propose offers in many sectors :