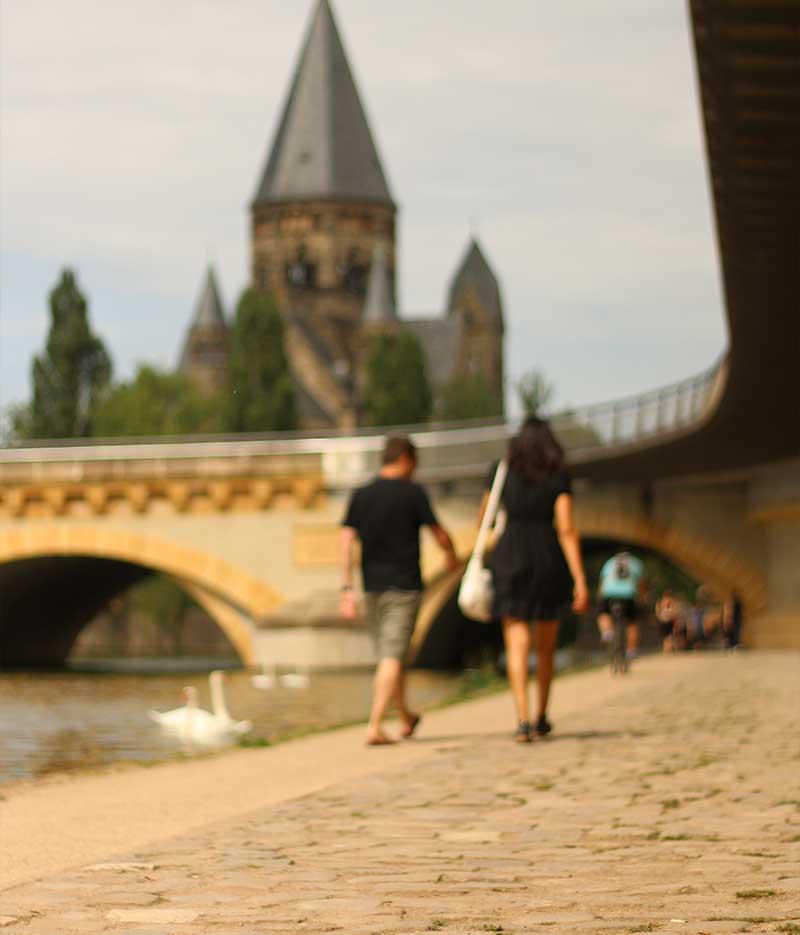 Everything for training and success
With 28,000 students currently in higher education in Moselle, the region provides a sound basis for student life.
The University of Lorraine, which is the third largest higher education establishment in France, has outstanding links with international partnerships, exceptional integration rates and strongly encourages business ventures. The nine campuses across the Moselle region offer a wide range of degrees (law, arts, management, science and health, etc.). Every year, the Lorraine UIMM centre trains 1,850 apprentices in key industrial sectors.
Moselle enjoys an international reputation with its 5 Grandes Écoles (specialised institutions of higher education in France):
CentraleSupélec, No. 1 French university in The Times Higher Education World University Rankings
École nationale des ingénieurs de Metz - ENIM, among the engineering schools that offer the best student experience in France (Speak & Act 2023 ranking)
Georgia Tech Europe, le premier campus international du Georgia Institute of Technology d'Atlanta
École supérieure d'ingénieurs des travaux de construction - ESITC
But also :
Locations of the University of Lorraine in Moselle
UIMM Lorraine's training center
École Supérieure d'Art de Lorraine
Isfates, Franco-German university cooperation
METZ - a STUDENT CITY : THEY STUDIED IN MOSELLE
Angelo Musa
Executive Pastry Chef of the Plaza Athénée Hotel, World Pastry Champion in 2003.
Trained at the Raymond Mondon Hotel School in Metz
Nicolas Schwing
Turn-mill operator, medallist of excellence at the Olympiades des Métiers
From the UIMM training center in Yutz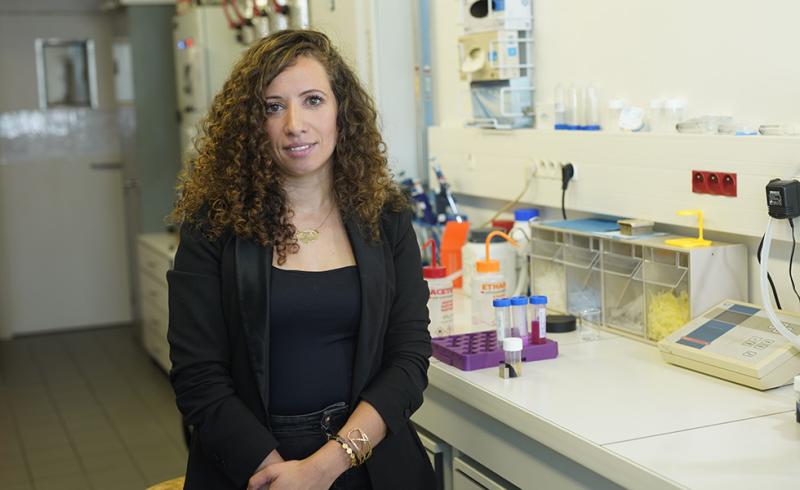 Nébéwia Griffete
Research professor at the University of Paris La Sorbonne
Holder of a degree in chemistry at the University of Lorraine
GOOD DEALS FOR STUDENTS IN METZ
Concerts, shows, sporting events and exhibitions, etc. It is no coincidence that 93.22% of students recommend Metz as a place to study, according to l'Étudiant. Watch the "Metz c'est mieux, la Moselle c'est mieux" (Metz is better, Moselle is better) video to see for yourself.
Moselle makes every effort to make students feel most welcome [free Pass-M Jeune (student pass) to visit the Pompidou Centre, the Metz L'Etudiante approach, musical springboard at Boîte à Musique and CROUS university residences, etc.]
ACTIONS ON A EUROPEAN SCALE
The Eurodepartment is committed to developing a language policy from nursery school onwards and throughout a child's education. The proximity of Moselle to Germany and the Benelux Countries reinforces this desire to promote language learning. A unique network of language assistants has been set up in nursery and primary schools and is being strengthened from secondary school onwards (100% of Moselle schools offer German and have a bilingual stream).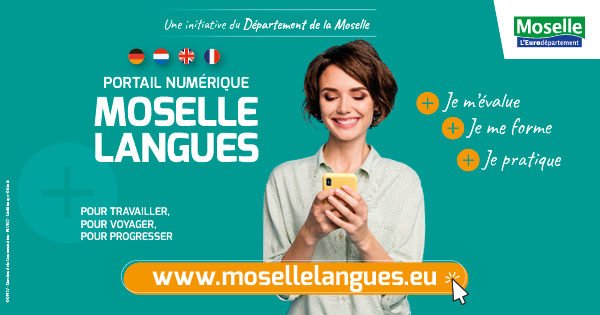 A modern and effective tool, the Moselle Langues platform, which was recently set up, can assess individual levels in English, German, Luxembourgish or French and provides a language course suitable for all projects.
Ready to take a training course in Moselle?
Click here for all available options : formation.grandest.fr
Managed by the Grand Est Region, this site lists all of the options available for degrees, qualifications and professional training. Over 3,000 training courses are available in Moselle alone!