Generic & Prestige Labels
Image
Image
Qualité MOSL
The Qualité MOSL celebrates the values of the Moselle region: expertise, quality and a warm welcome. The label is an initiative by the government of Moselle and is awarded to tourist attractions, accommodation, restaurants, and local food producers and craftspeople.
Image
Image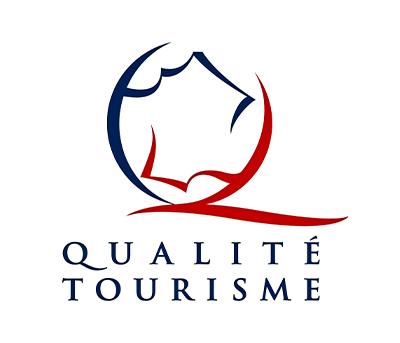 Qualité Tourisme
The "Qualité tourisme" brand was created by the French government with the aim of improving the quality of tourism services throughout the country. Over 5900 establishments now hold this label, guaranteeing a warm welcome. The "Qualité tourisme" brand is regularly reviewed on a nationwide level to assess its effectiveness and ensure you receive the best quality service.
Image
Image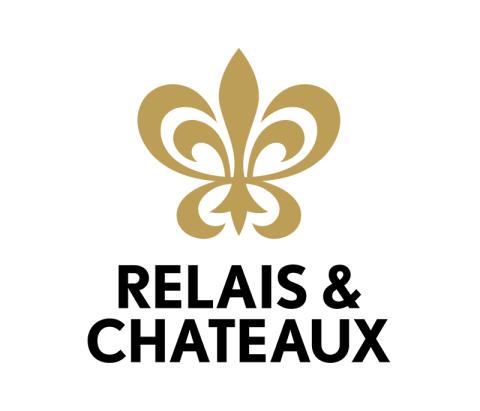 Relais et Chateaux
Moselle is also home to some of the 150 establishments in France belonging to the "Relais & Châteaux" network. Le Domaine de la Klauss spa hotel and the restaurant L'Arnsbourg are among the best examples. The "Relais & Châteaux" label is awarded to high-end establishments and is guided by four key values: the human aspect, sharing, commitment and a local anchor. Certain hoteliers have even described the label as a "fine French-style library" of top-quality books, with a shared aim: to provide everything you need for a breathtaking stay.
Lodgings
Image
Image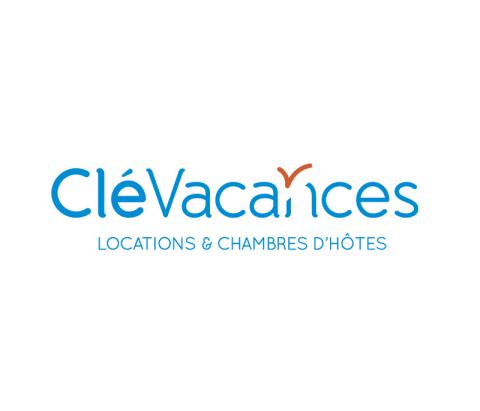 Clévacances
The Clévacances is the number one mark of quality for holiday rentals in France. Every Clévacances property undergoes an initial inspection and subsequent inspections every five years. The almost 200 selection criteria encompass comfort, environment and service, as well as the welcome offered to tourists.
Image
Image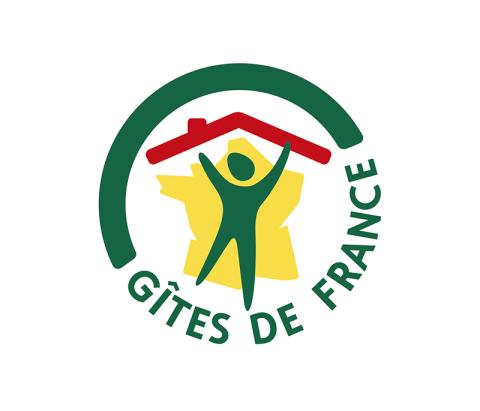 Gîtes de France
The "Gîtes de France" quality label guarantees exacting standards of comfort in self-catering accommodation (using a rating system of 1 to 5 épis - ears of wheat). The label also requires its members to follow a national charter. Since its creation, the label has established different rating systems for guest houses, campsites, cottages and glamping accommodation, in order to score each establishment fairly.
Image
Image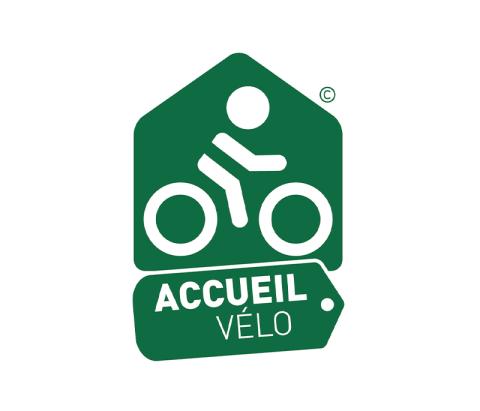 Accueil Vélo
Establishments displaying the "Accueil Vélo" (Cycles Welcome) label offer cyclists a welcome tailored to the specific needs of their chosen mode of transport. For example, bike routes within 5km, specialised facilities (secure bike shelter, repair kit, etc.), not to forget a warm welcome and services designed for those travelling on two wheels. The "Accueil Vélo" label was established by France Vélo Tourisme and various local tourism associations in order to offer cyclists the best possible welcome throughout France.