Un tourisme inattendu s'offre à vous.
Live the MOSL experience
Il y a tant d'activités à faire en Moselle ! Un voyage dans les possibilités offertes par la Destination touristique MOSL* Moselle Sans Limite. Des paysages à couper le souffle, des expériences insolites, drôles, culturelles, ... Laissez-vous guider.
A WEEKEND FOR HIKING IN MOSELLE
Hikes
Moselle, a department located in the heart of Lorraine and the Grand Est region, is full of varied and authentic landscapes, ideal for nature walks. From the northern Moselle to the south of Moselle, via the Vosges Mosellanes, the region offers numerous walking routes. Discover our ideas for walking holidays in Moselle.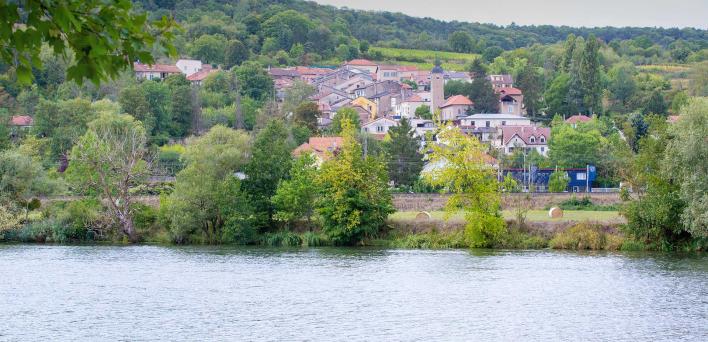 7 points of interest
Encountering nature's history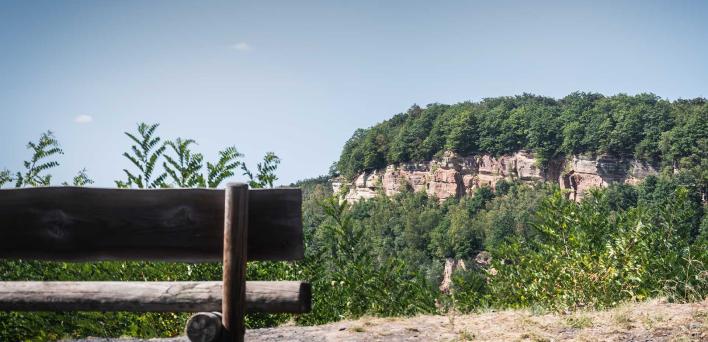 6 points of interest
Escape between past and present
10 points of interest
On the trail of legends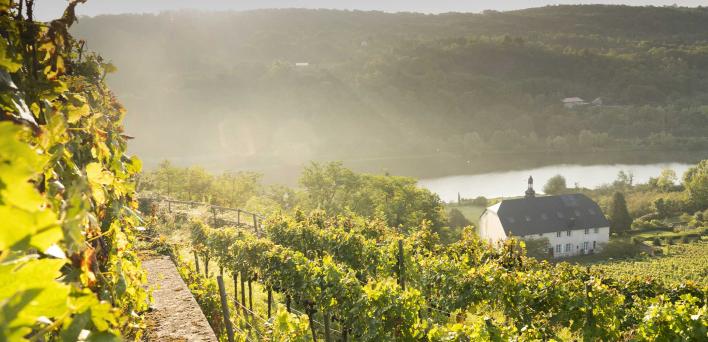 6 points of interest
Break free from borders : discover the secrets of the Moselle vineyards
8 points of interest
Immerse yourself in authenticity
7 points of interest
The wonder at the heart of nature