Metz and surroundings
Hiking among the coast of the moselle and the military memory
Dive into the heart of the Moselle by hiking where nature and history meet. A promise of emotional moments.
On the left bank of the Moselle, marvel at the beauty of the landscape and the richness of the history that lies behind it. Walk along the historical route of the 1944 battle and stop in front of the monument to the Lorraine smugglers, a witness to a shattering past. The peace and quiet of nature intermingle with the echoes of history.
Wander through the narrow, picturesque streets of Dornot and contemplate the views over the Moselle valley. Breathe in the pure air of nature and savour the moment.
PRACTICAL INFORMATION:
Network of 40 km of walking routes to choose from - medium difficulty.
Marking: yellow lines
Places filled with history
On this journey, you will discover places that cannot be missed. Unforgettable.
Walk along the fortified ring of Metz and discover its many forts and batteries, witnesses of the city's military history. Continue through picturesque villages with wonderful views: Lorry-Mardigny, Arry, Dornot, Gorze.
Pass under the Roman aqueduct and be amazed by this antique engineered monument that carried water to Metz. Here, time seems to have been suspended.
In Corny, the historical route immerses you in the battle of Dornot-Corny from 8 to 10 September 1944. All this in a total immersion in the surrounding nature.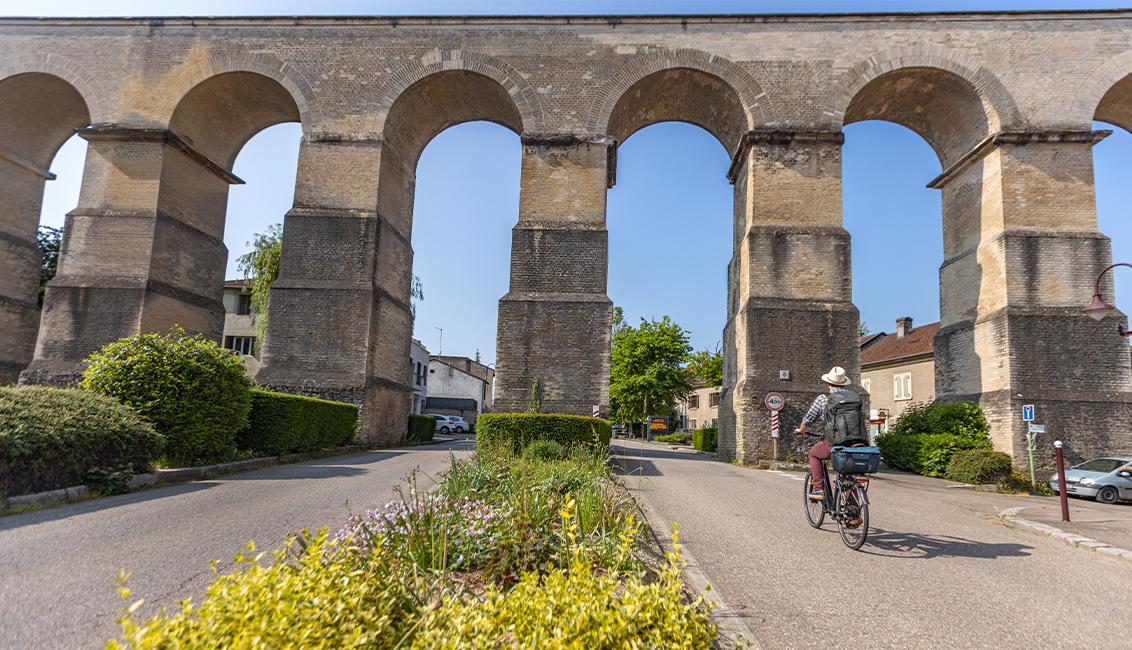 Aqueduc Romain
Jouy-aux-Arches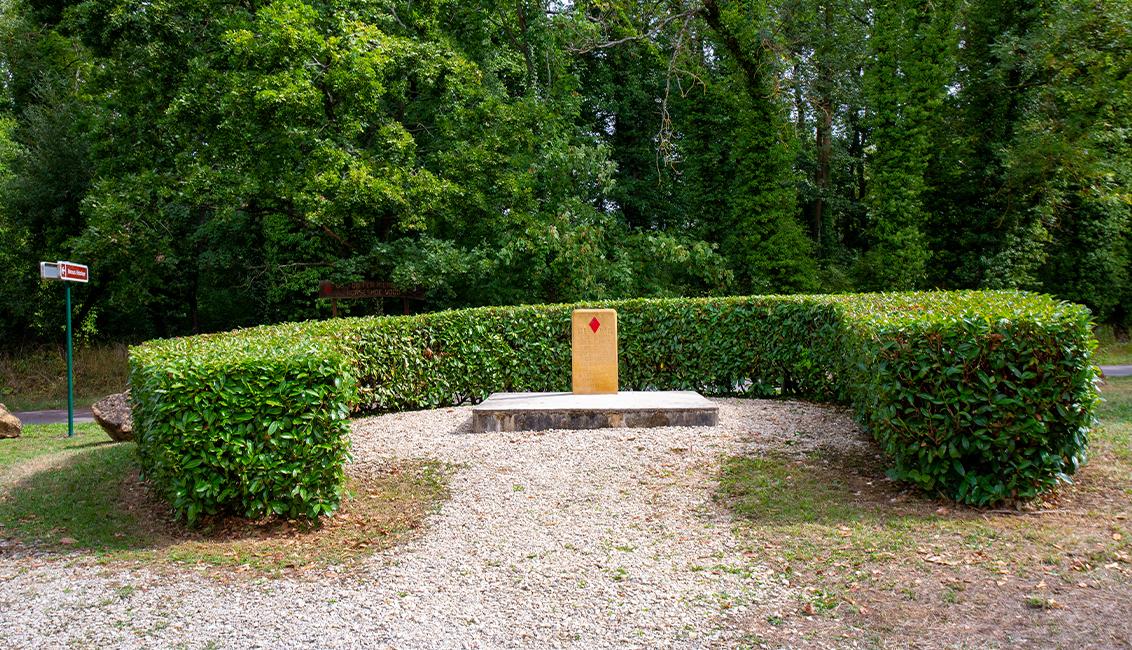 Bataille de Dornot-Corny 1944
Corny-sur-Moselle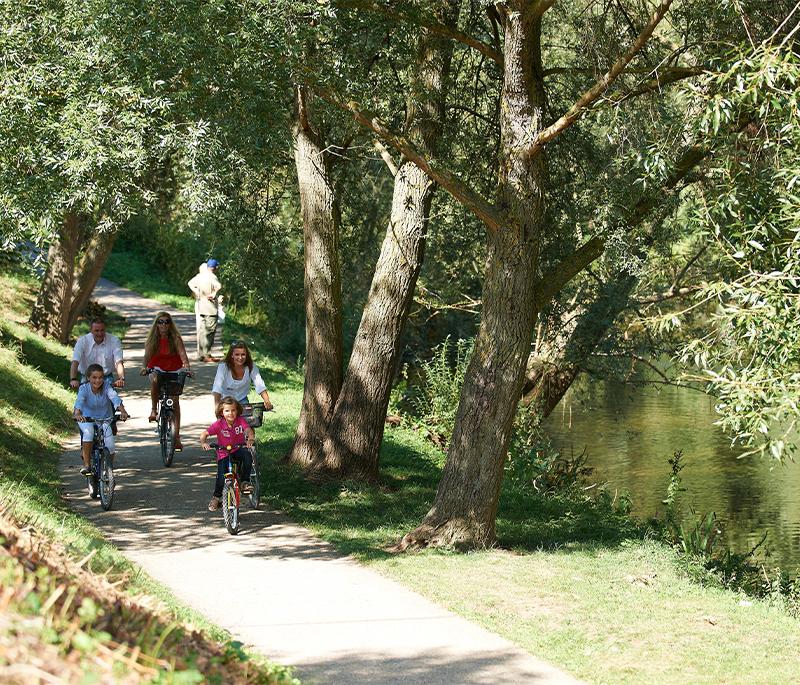 A trip to the heights of the Moselle
Follow the Moselle, watch birds, enjoy breathtaking panoramic views ... This is what awaits you when you take the Voie Bleue, which links Lyon to Luxembourg over 700 kilometers. This trail, mainly reserved for cyclists and pedestrians, is ideal for a hike.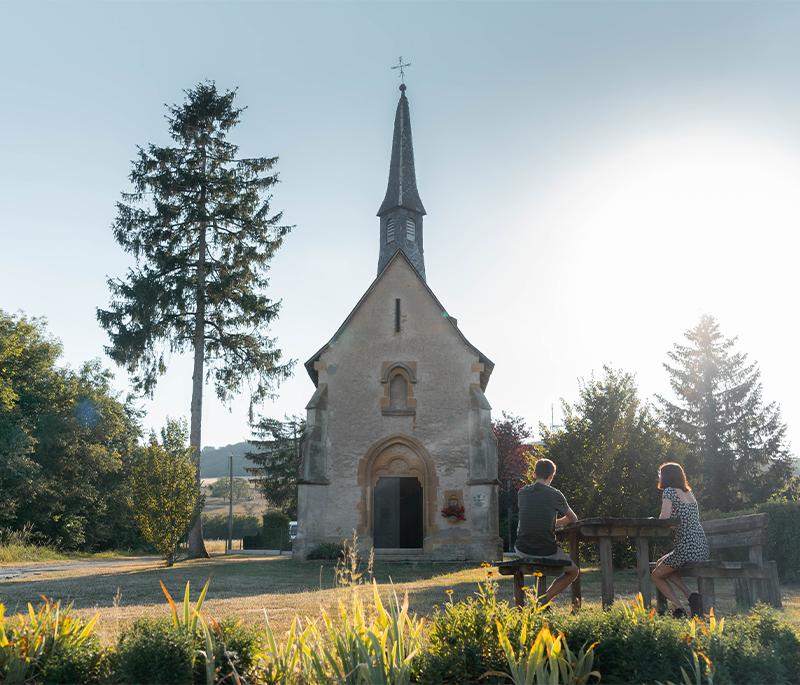 Continue towards the Moselle hillsides: in Lorry-Mardigny, Marieulles-Vezon and Ancy-Dornot, the wine-growing landscapes invite you to an escapade. Moselle wine producers and Mirabelle growers with MOSL quality certification will open their doors and show you the treasures of the region.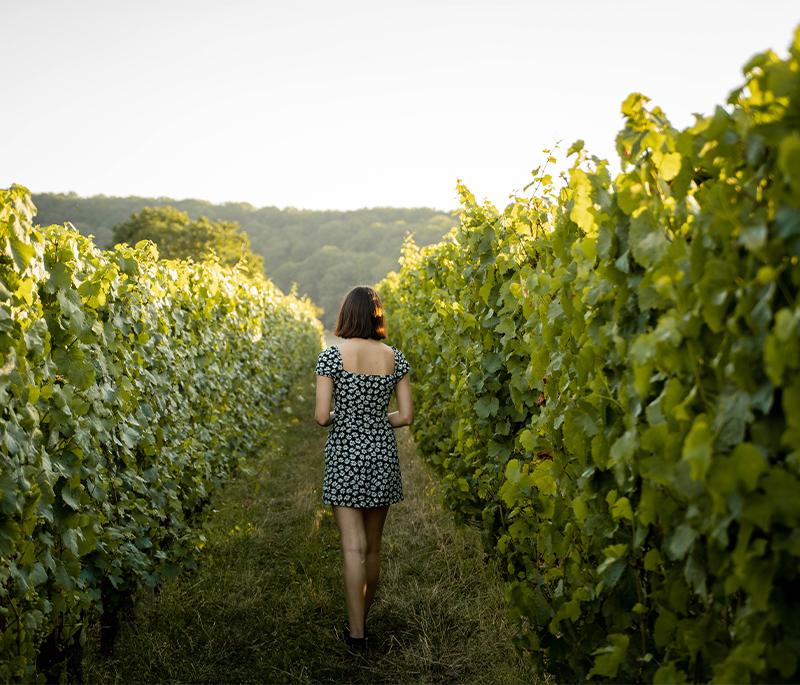 Extend this excursion by discovering the Fraze Rock. These blocks and panels of limestone collapsed from a cliff shelter an impressive protohistoric sepulchral cave!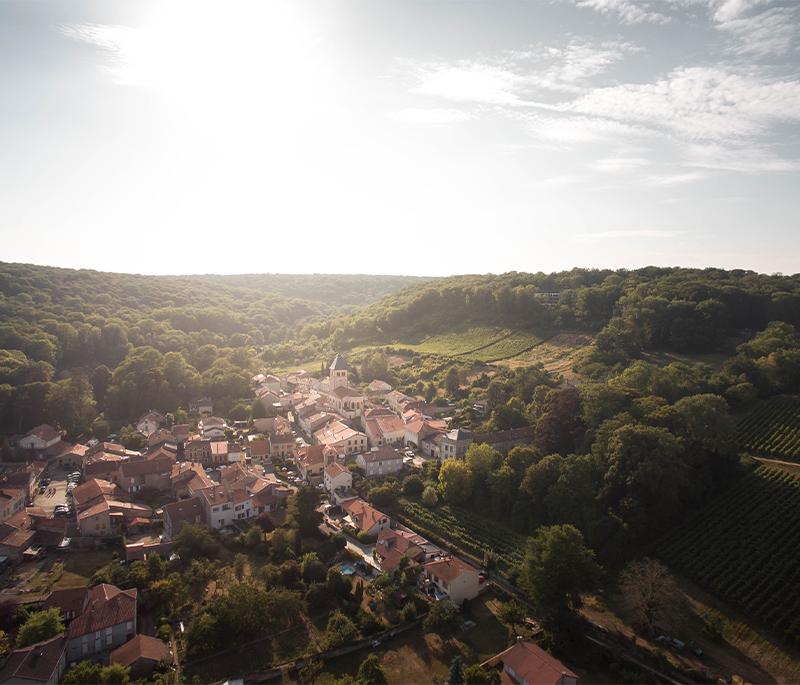 In Arry, a charming village perched on the Moselle coast, discover a breathtaking panorama over the valley and the Lorraine plateau. A revitalising experience.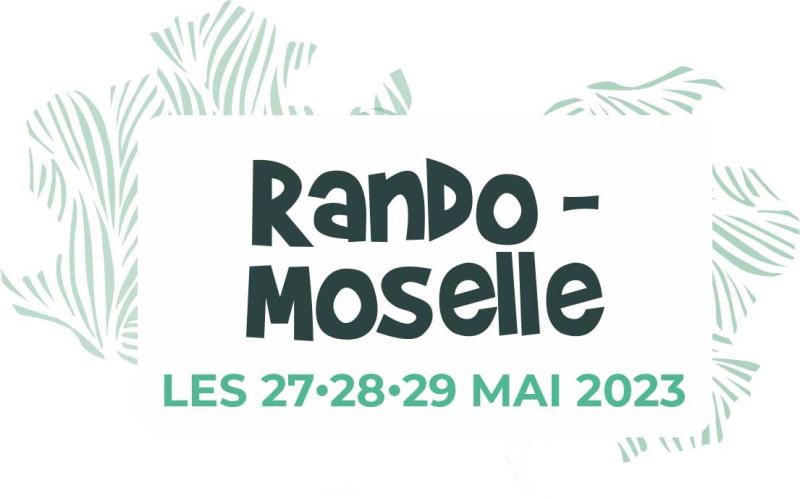 Discover RandoMoselle
From the 27th to the 29th of May, throughout the Moselle, almost 50 guided walks, hikes or nature outings that will make you discover the natural, patrimonial and sometimes unusual gems of the region.
Looking for charming accommodation for your stay?
Discover the most beautiful MOSL Quality approved accommodations
Looking for a restaurant where you can have a gourmet break during your hike?
Discover the MOSL Quality approved restaurants
Do you need advice or a personalised quote for your walking holiday in Moselle around Metz?
Ideas for tours and hikes