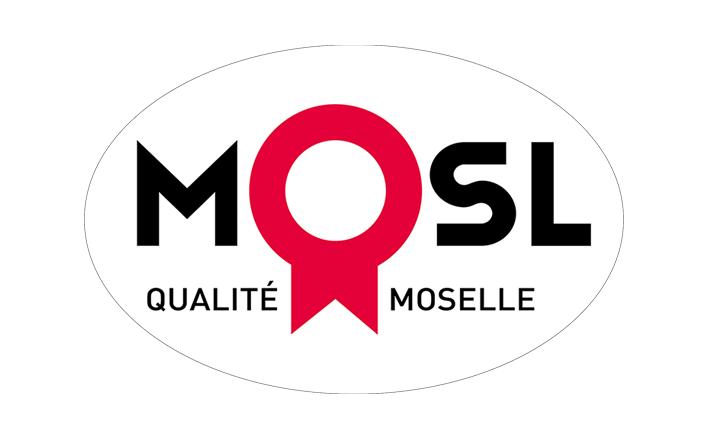 CONSUME MOSL
QUALITY, LOCAL PRODUCE AND EXPERTISE
Drawing on the shared "MOSL Sans Limite" (Moselle Without Limits) brand, the Qualité MOSL label embodies the values of quality and provenance.
Let the Qualité MOSL label guide you: it guarantees complete transparency and clear information on the origin of the products you consume, from the raw materials to the manufacturing methods... Our local producers, craftspeople, accommodation providers, tourist attractions and restaurants are committed to quality!
Nos agréés
Agriculteurs, artisans, restaurateurs, fromagers, chambres d'hôtes, brasseurs, sites touristiques... Ils sont plus de 500 producteurs, artisans, restaurateurs, sites touristiques et hébergeurs engagés dans cette démarche de qualité, répartis sur tout le territoire mosellan. Découvrez-les.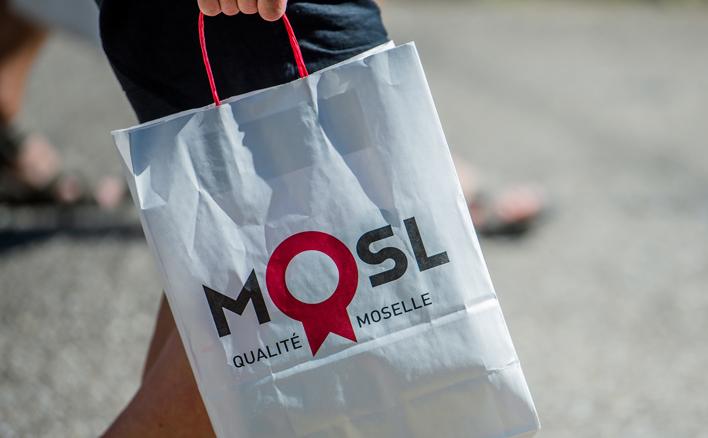 JOIN THE NETWORK
Are you a farmer, craftsperson, restaurateur, tourist attractions or tourist accommodation provider? Why not join the MOSL QUALITÉ network? You will benefit from the strength of a network, a strong initiative associated with the MOSL brand and a focus on quality, short supply chains and the provenance of products, key priorities for consumers. Your visibility and brand recognition will be amplified thanks to marketing tools and initiatives.
OUR PARTNERS
The Qualité MOSL label is supported by:
Local produce and producers with short supply chains | Qualité Moselle
Farmers, market gardeners, cheese makers, brewers,... over 320 producers from all over the Moselle region have signed up in the pursuit of quality.