4 years after its launch, the rollout of the MOSL brand continues, gradually bringing together the various elements of Moselle's identity and gaining visibility across the broad spectrum of sectors that contribute to the region's appeal.
Exemples de mise en oeuvre
MOSL* Moselle Sans Limite affirme notre volonté d'offrir aux forces vives du territoire un moyen d'expression, de promotion, de réalisation, de mise en œuvre concret et utile. Une marque au service de tous et de tous les territoires, pour mettre en action leur attachement au territoire et leur fierté d'y être nés, d'y vivre, d'y travailler.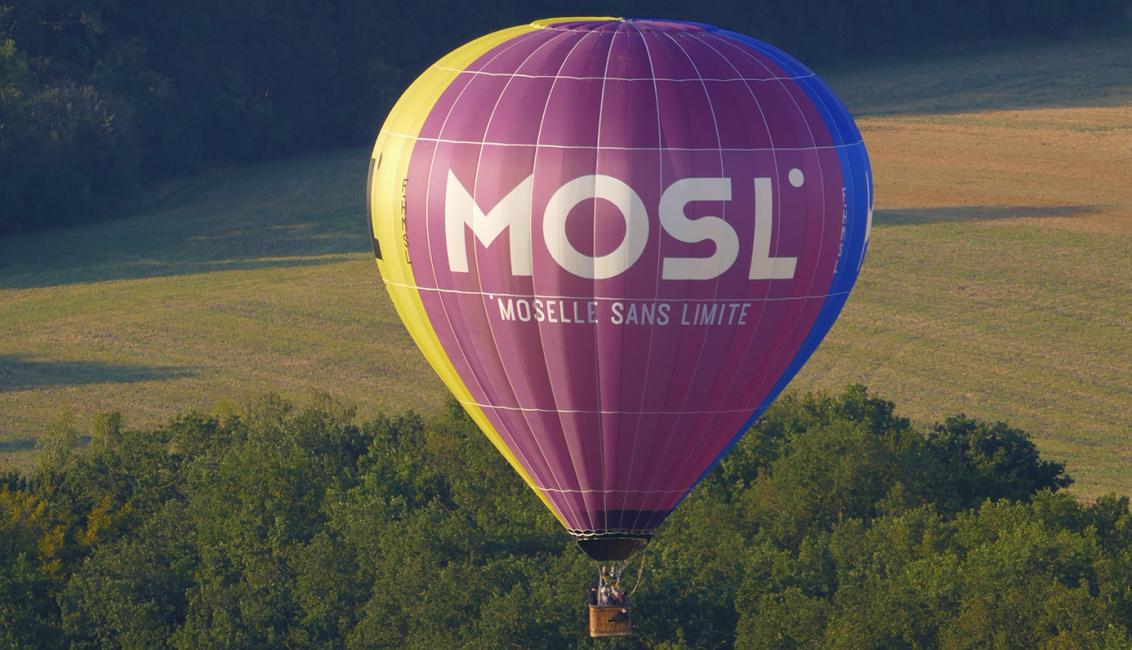 Montgolfière MOSL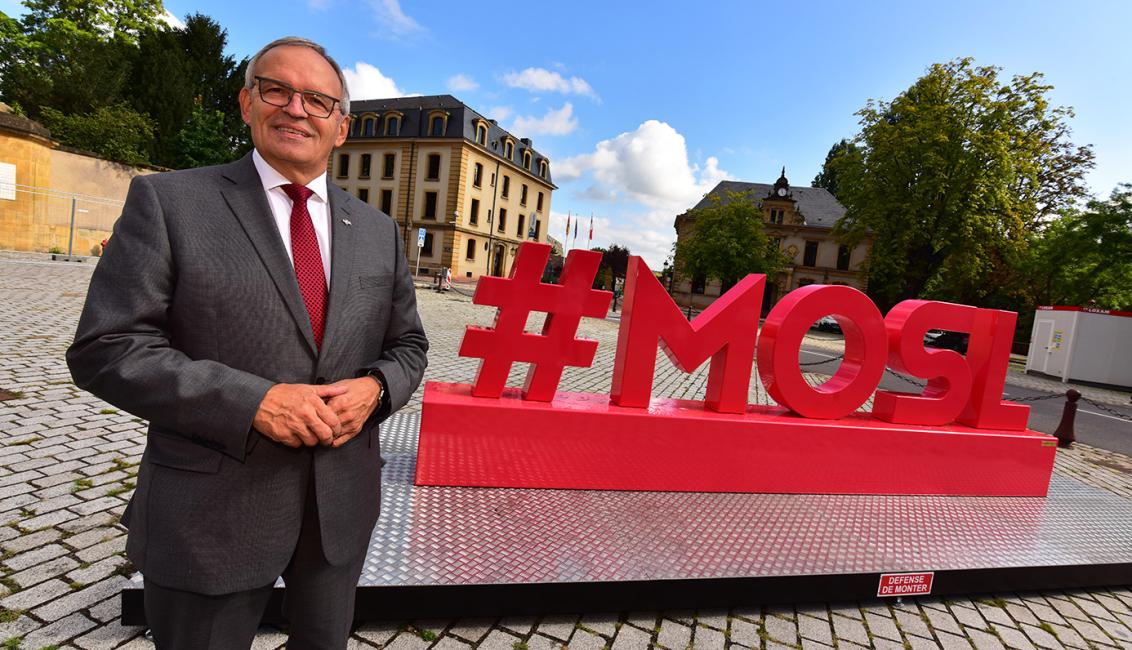 Structure #MOSL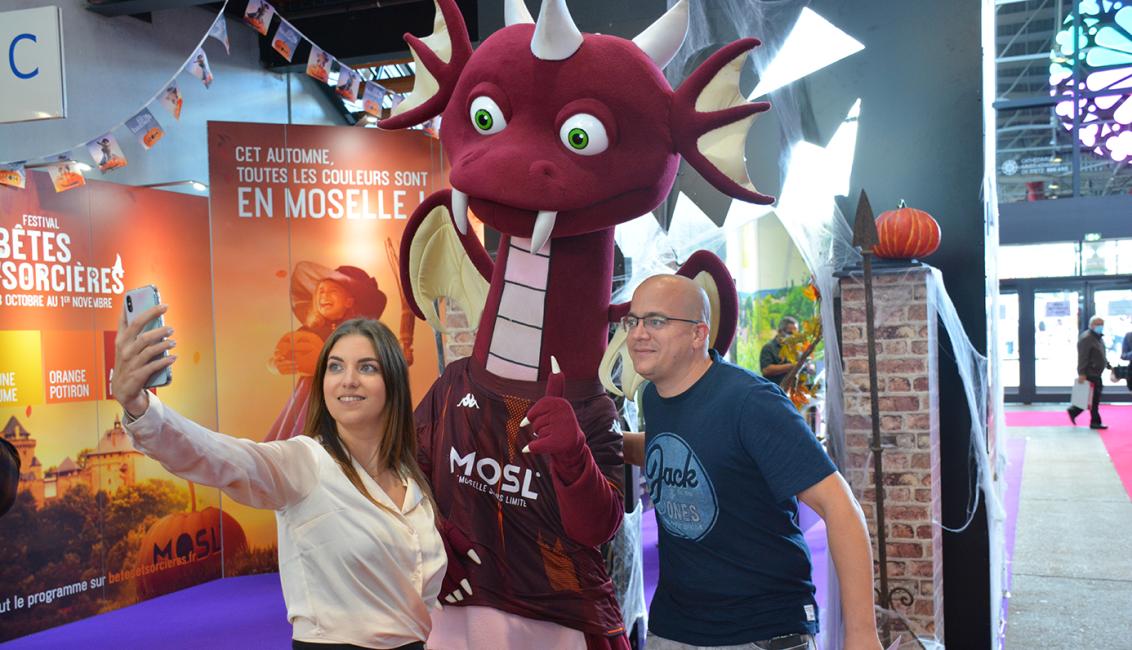 Mascottes MOSL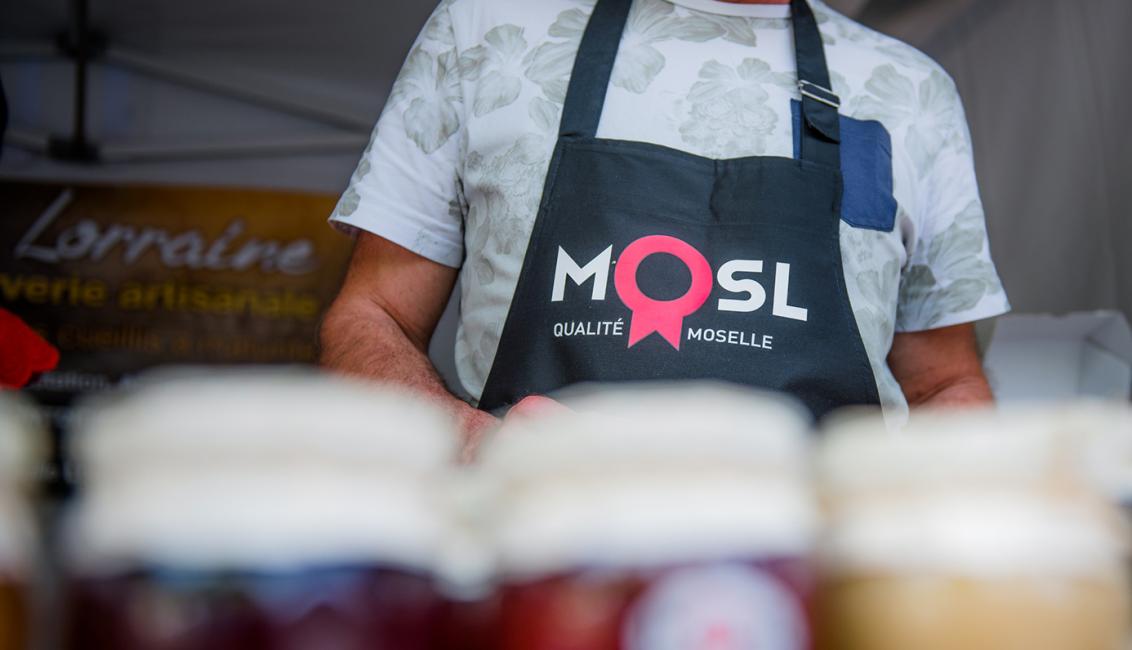 Qualité MOSL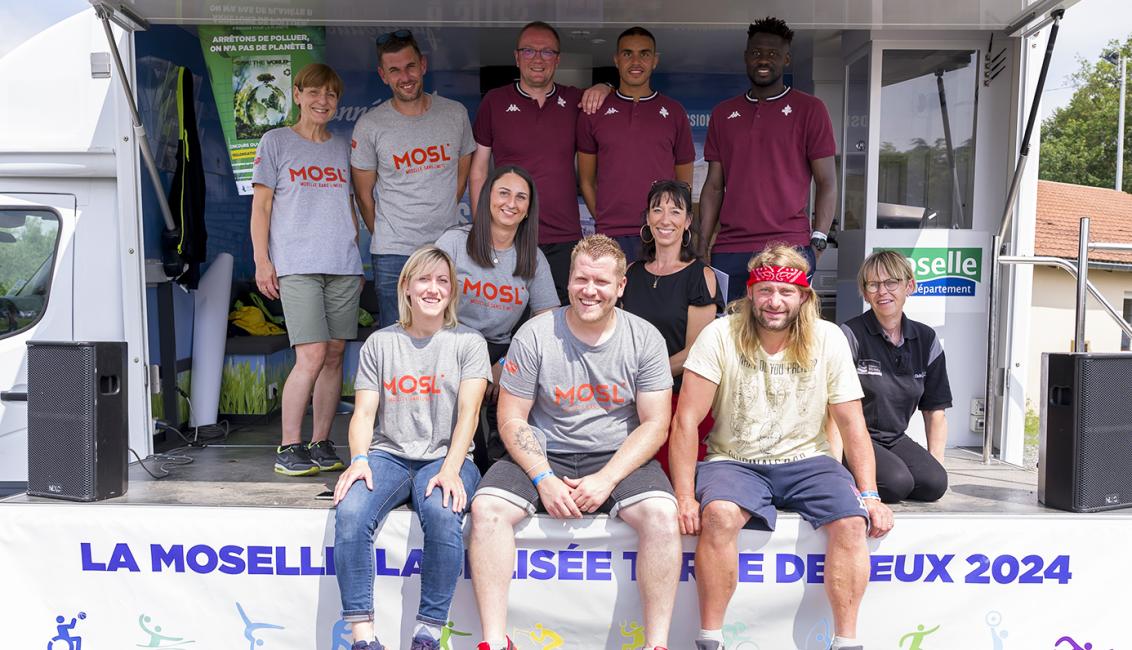 Ambassadeurs sans limite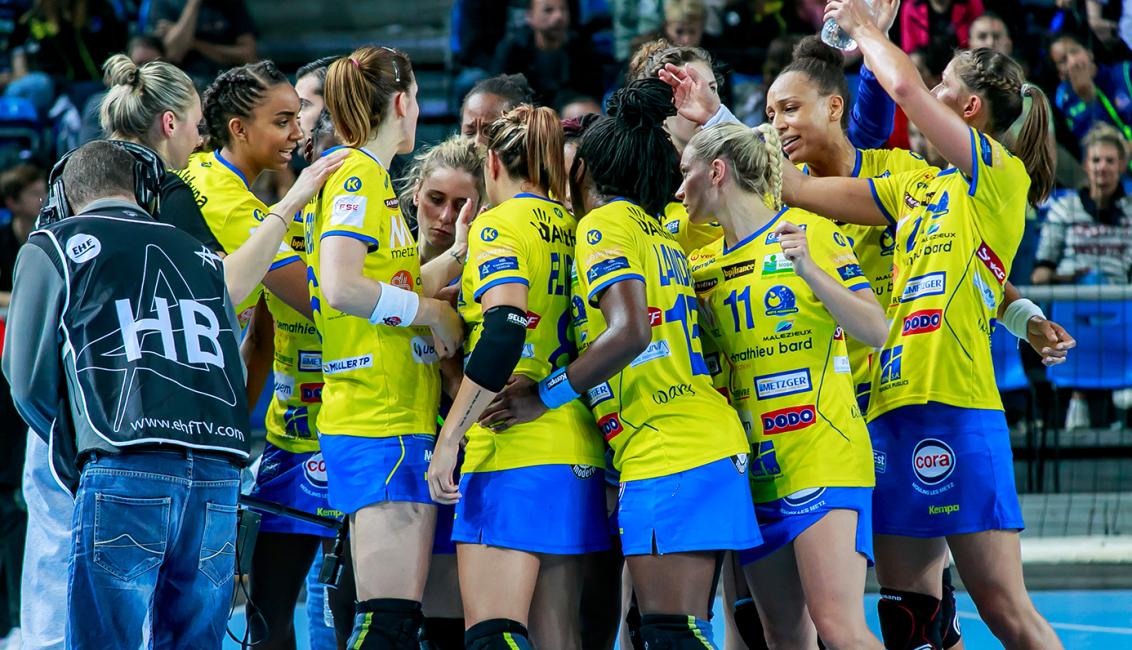 Les dragonnes de Metz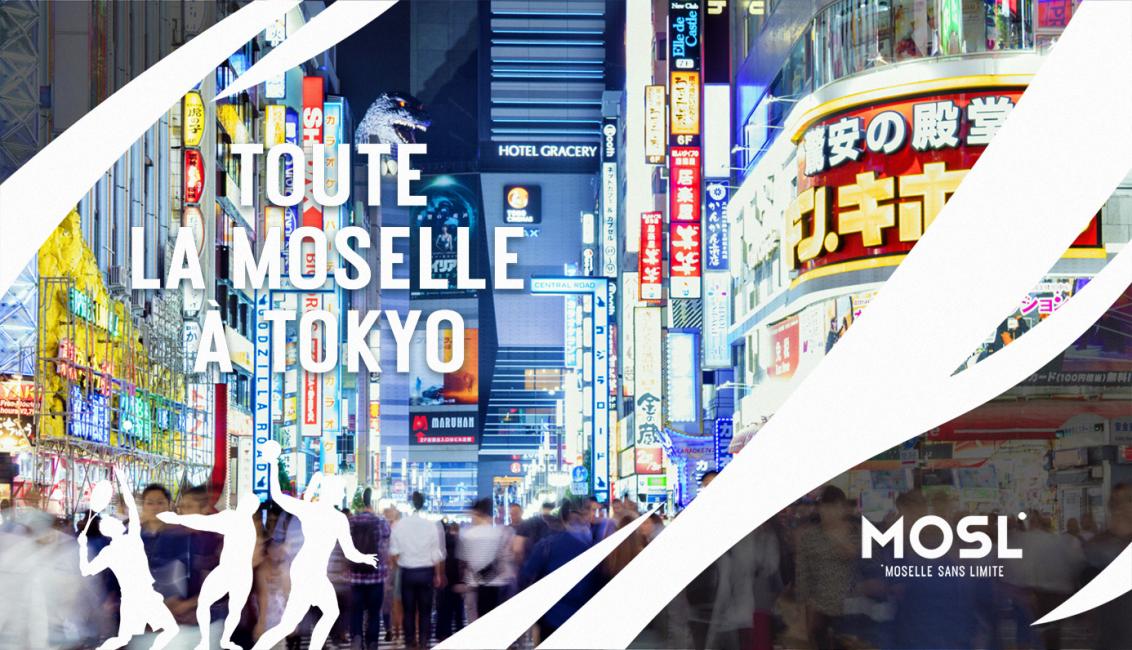 Terre de Jeux
JOIN US
Does this philosophy speak to you? Are you audacious and eager to get involved?
Now is the time to take the plunge and become a MOSL Ambassador!