Moselle Est
Hiking at the heart of an exceptional site
Go on an adventure and let yourself be surprised by a unique location, where nature has taken over from industrial past. True canyon, of more than 7 kilometres long, the Carrière de Barrois is an exceptional natural area. Its cliffs, once exploited for their variegated sandstone, are adorned with ochre, pink and yellow.
Located in the heart of a forest classified as Natura 2000, this area is a real paradise for biodiversity. The green toad and the common spadefoot, two endangered species, have taken up residence in it. This is an opportunity to come and see them!
PRACTICAL INFORMATION:
8,3 km - 2h30 - easy difficulty
Marking: yellow lines
A mining heritage... But not only
Overlooking the Roselle valley, the medieval town of Hombourg-Haut and its ancient fortifications take you back into the Middle Ages. Then, we head for the 19th century, to the Explor Wendel park, which offers a trip down the old coal mine. And to extend this journey of discovery, take a tour of the old mining towns. A unique and exclusive opportunity to experience the world of mining!
Climb up the Schlossberg hill to visit its castle and contemplate the unique view of Forbach, the Saar and Rosselle valleys it offers. A few kilometres away, you will find another panorama: in the heart of the Warndt forest, the Karlsbrunn hunting lodge and its woodland garden will allow you to admire the surrounding nature.
In Hoste, discover a relic of the Second World War: the aquatic Maginot Line. This ingenious system of defensive flooding is today a haven of peace for fauna and flora.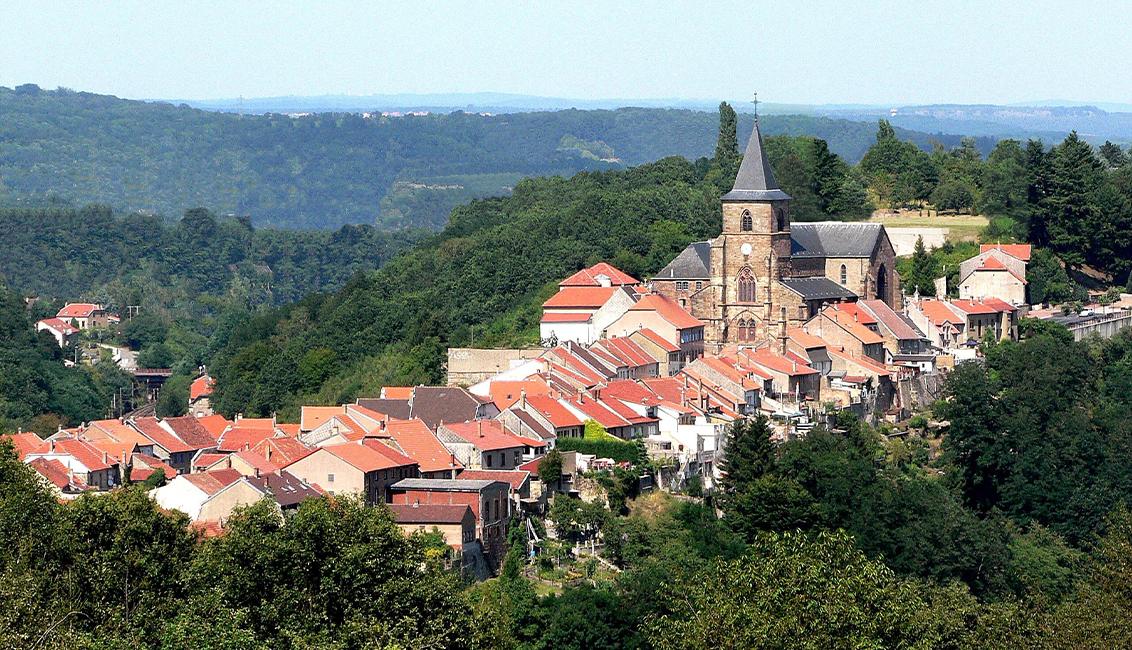 Cité médiévale
Hombourg-Haut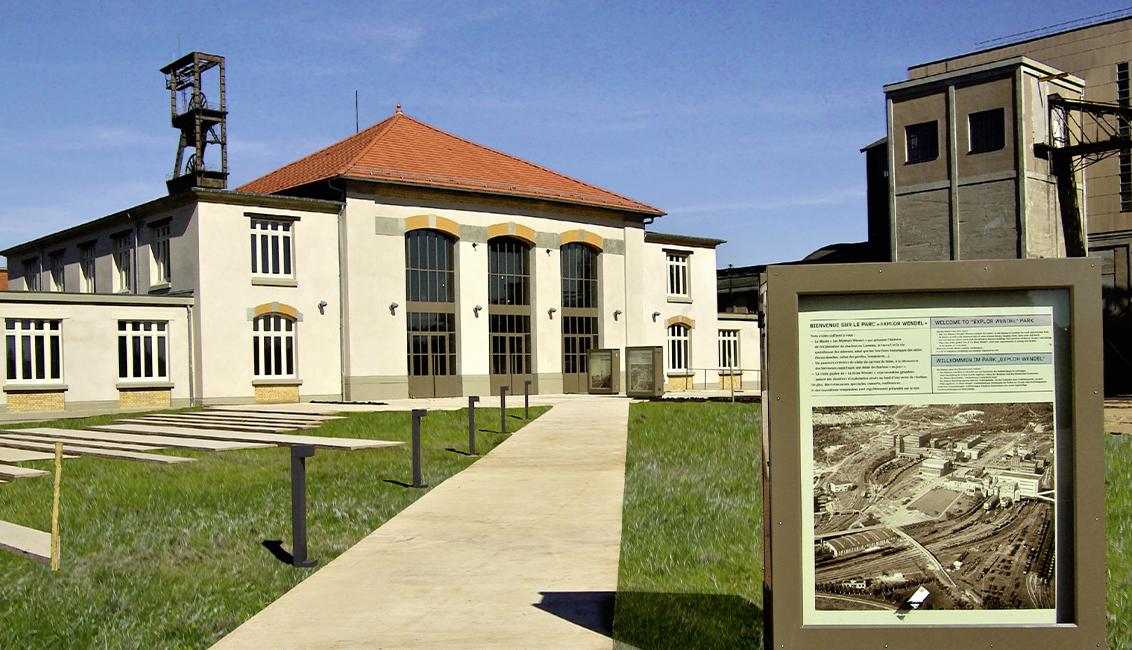 Parc Explor Wendel
Petite-Rosselle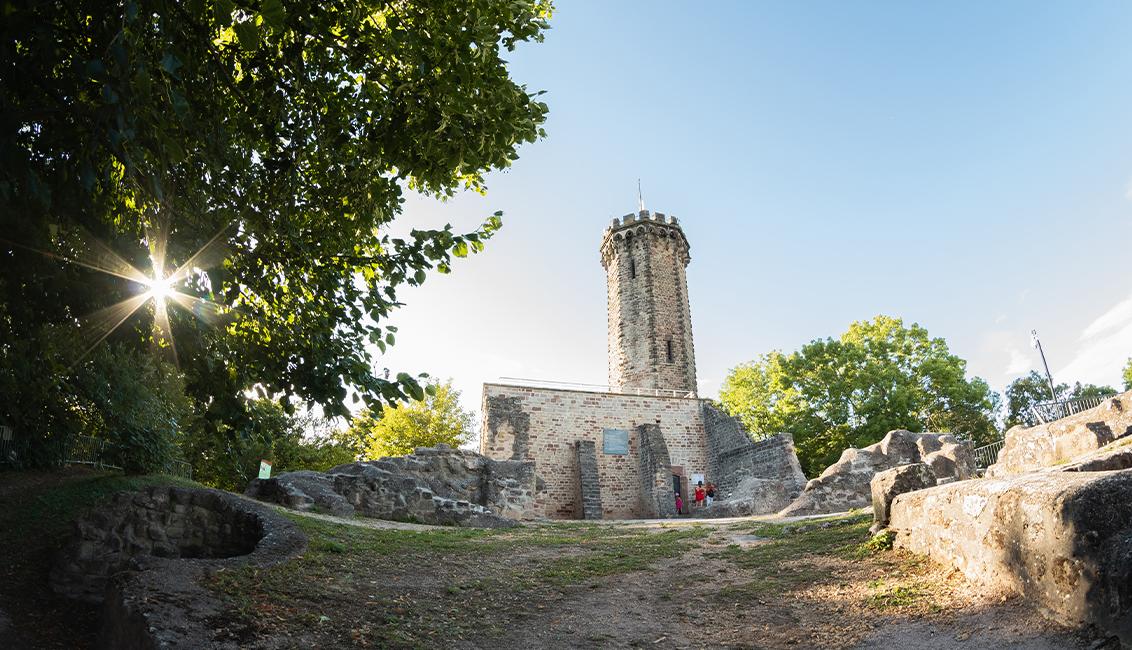 Château du Schlossberg
Forbach
Étang de Hoste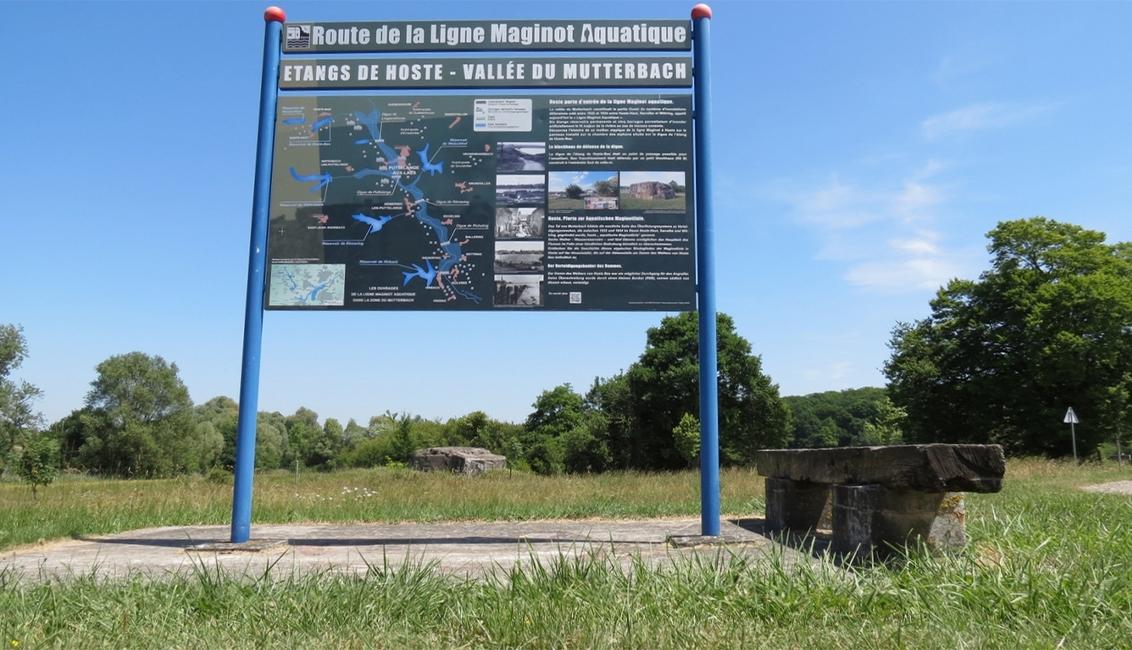 Ligne Maginot Aquatique
Hoste Bas
Atypical landscapes
Hike in the heart of the Carrière de Barrois and contemplate the surprising shapes of the rocks, shaped by time and human activity. An experience that proves the resilience of nature.
Carry on along the paths in the majestic Warndt forest. Between swamps and forests, enjoy the calm of nature, revitalised by the whispering of the trees.
A little further on, the Hoste pond calls for you to be seduced by the soothing reflections of the water. This peaceful oasis is an ideal place to reconnect with nature.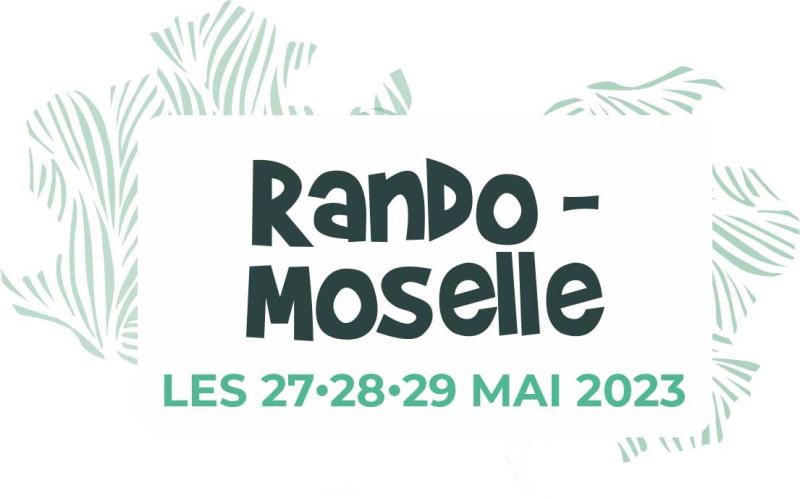 Discover RandoMoselle
From the 27th to the 29th of May, throughout the Moselle, almost 50 guided walks, hikes or nature outings that will make you discover the natural, patrimonial and sometimes unusual gems of the region.
Looking for charming accommodation for your stay?
Discover the most beautiful MOSL Quality approved accommodations
Looking for a restaurant where you can have a gourmet break during your hike?
Discover the MOSL Quality approved restaurants
Do you need advice or a personalised quote for your walking holiday in Moselle Est?
Ideas for tours and hikes