Direct purchase from the producer
DOUCEUR & GOURMANDIZ' ATELIER
HAGONDANGE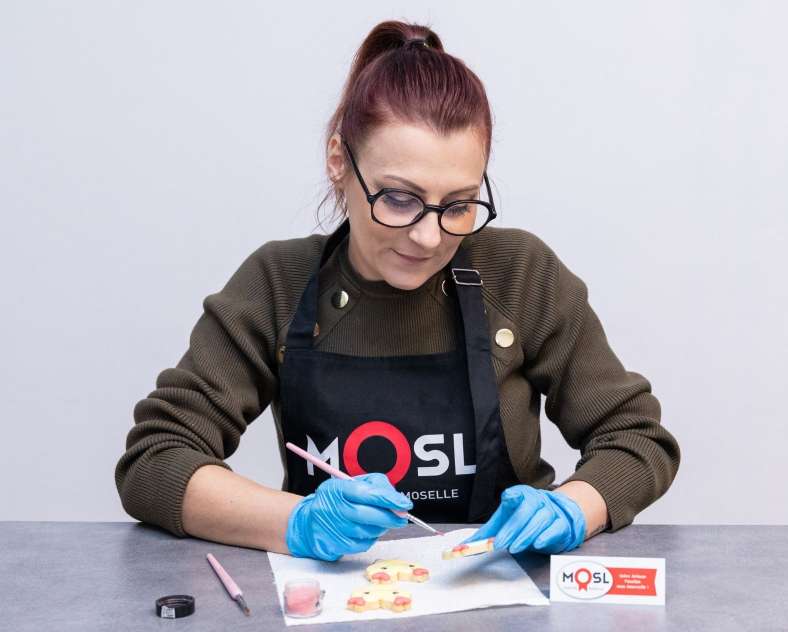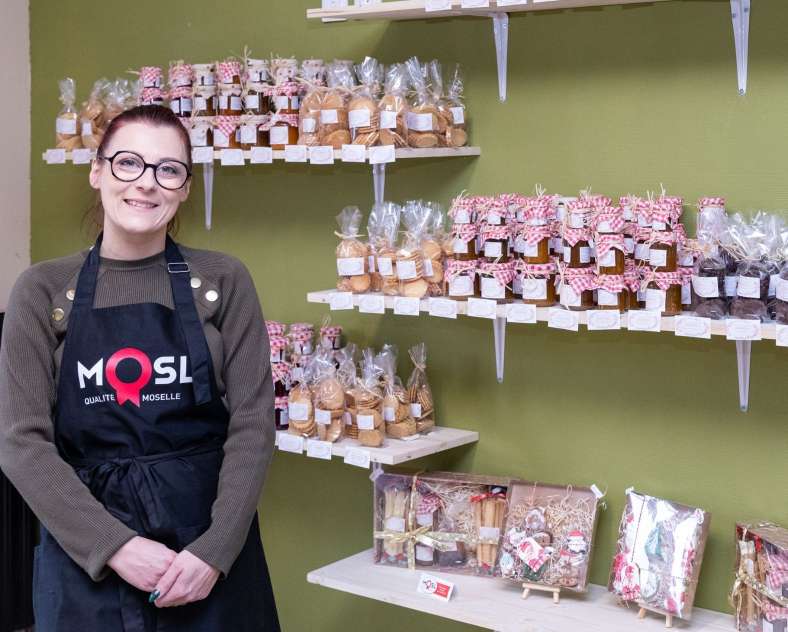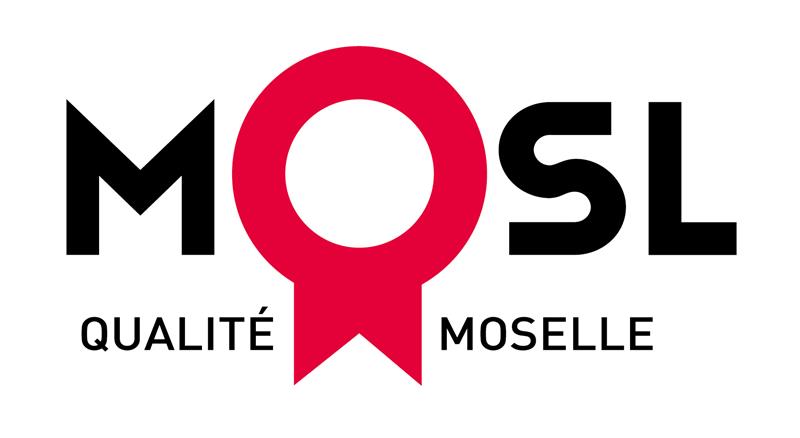 His speciality? Shortbread. Laetitia Pfeiffer trained in the design of this product in 2021. She now makes shortbread according to the seasons and events (autumn, Halloween, Christmas, Valentine's Day, Easter...). Royale ice cream creations made according to a classic recipe, but which are clearly distinguished by their decoration and their originality.
Practical information
Direct purchase from the producer
in

HAGONDANGE
:

Confectionery - Chocolate
, awarded with the Label

Qualité MOSL
.
Laetitia passes on her knowledge through workshops and pastry training.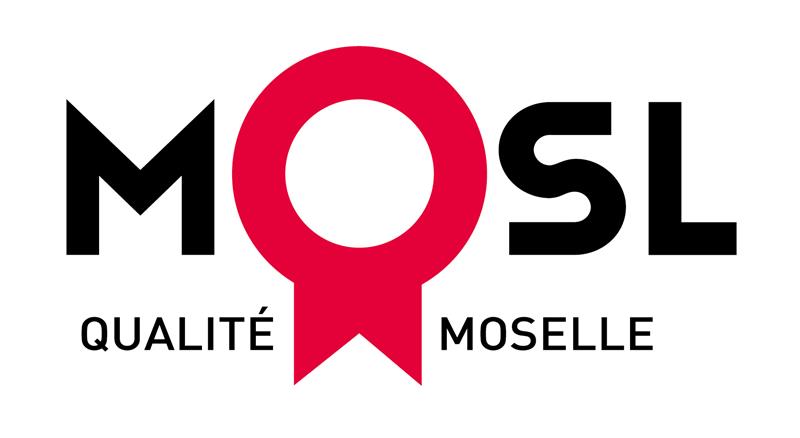 Visit conditions
Groups accepted on reservation
Contact us
DOUCEUR & GOURMANDIZ' ATELIER