LES COMPAGNONS DE L'ART ET DU SAVOIR FER
MARLY
Whatever your project, from contemporary metalwork to fine metalwork, Les Compagnons del'Art et du Savoir Fer can offer you projects to match your requirements and desires.
Practical information
Artisan
in

MARLY
, on the theme(s)

Industrial & technological heritage
:

Metal
.
In his family-run, professional business, Bruno Jacquemot will always strive to provide work that is made-to-measure, elegant, bold and innovative, carried out to the highest standards of craftsmanship. One watchword: total customer satisfaction. Les Compagnons de l'Art et du Savoir Fer have been awarded MOSL quality accreditation for their ironwork.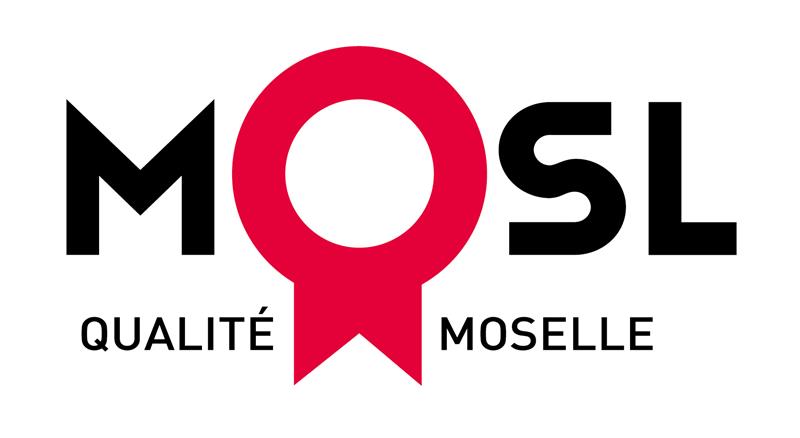 Contact us
LES COMPAGNONS DE L'ART ET DU SAVOIR FER