RANDONNÉE DE SEL ET D'EAU
DIEUZE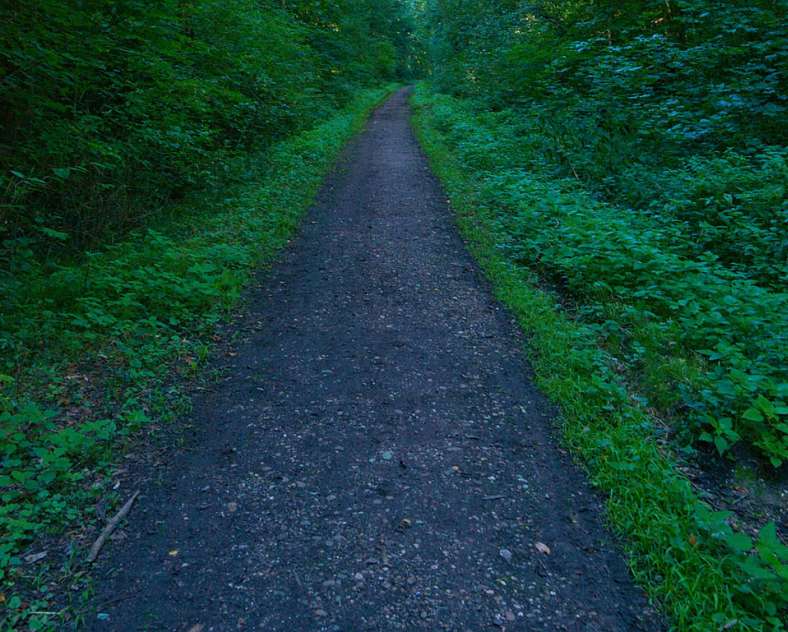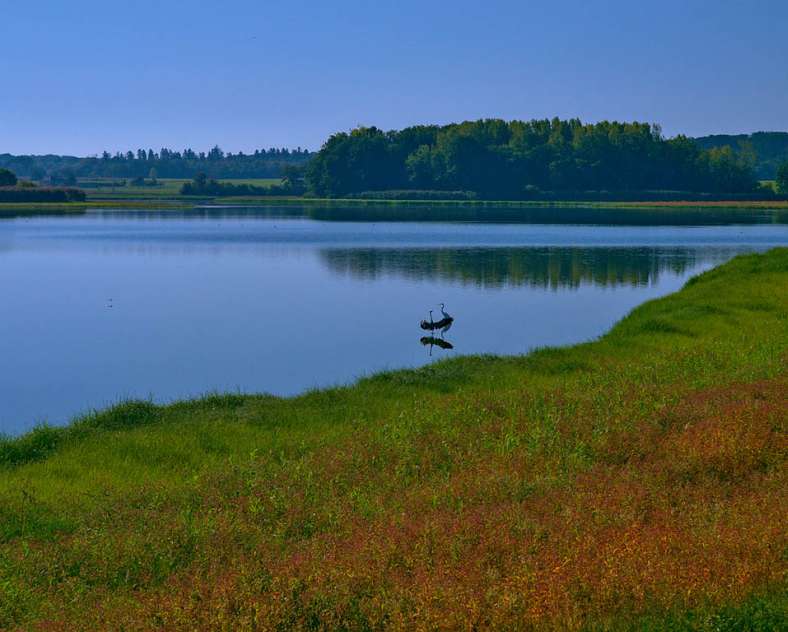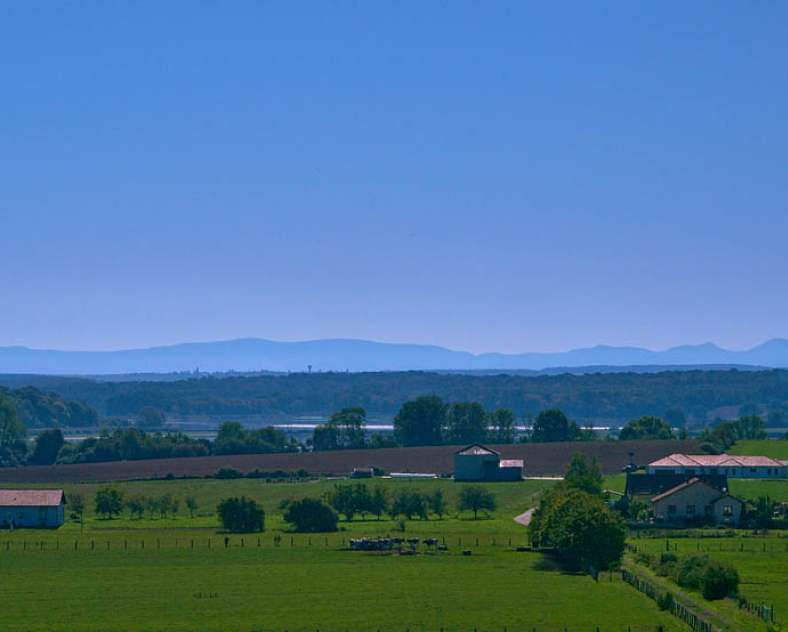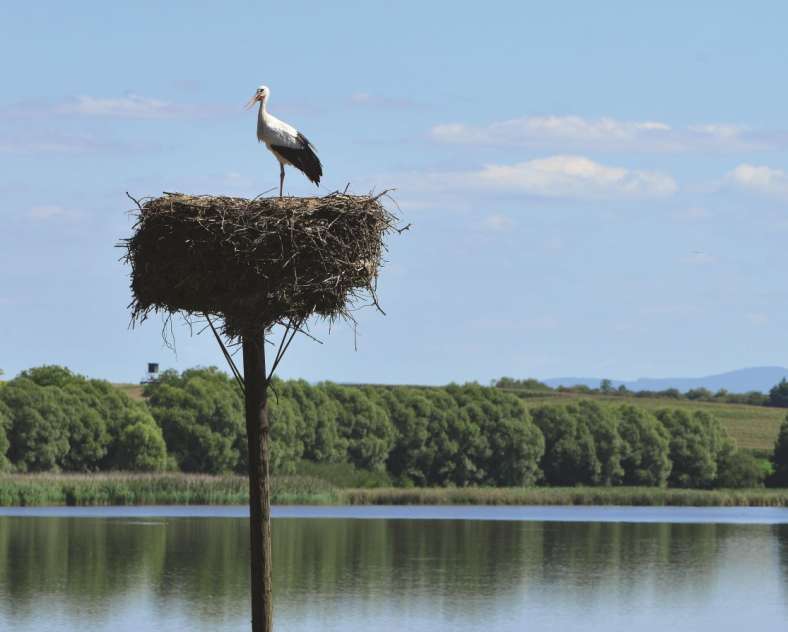 Dieuze reveals a remarkable 18th century heritage in the heart of its former royal saltworks. The Domaine départemental de Lindre offers you a thousand hectares of water, reeds, meadows and forests and the vision of an exceptional landscape. Tarquimpol, a village located on a peninsula of the Lindre lake, will surprise you with its hidden Gallo-Roman heritage.
Practical information
Fitness / outdoor trails
from

DIEUZE
, mode of transport / activity :

Walking-related
, on the theme(s) :

Historic, Natural, Riverside
.
Recognised as a Natura 2000 zone and RAMSAR site for its remarkable wetlands, the Domaine de Lindre is home to eleven different species of amphibians and four reptiles. A passageway for migratory birds, it is an ornithological site of international interest. Two hundred and forty species of birds, half of which are breeding, are counted there each year.
Features of the route
difficult
15 km and more
Loop
Duration of the course :
06:00
Visit conditions
Visits
Follow the signs:

Yellow line
Contact us
RANDONNÉE DE SEL ET D'EAU