Commerce alimentaire (boucherie, boulangerie etc.)
PALAIS GOURMAND - PHILIPPE ET YANN REINHARDT TRAITEUR
SARREBOURG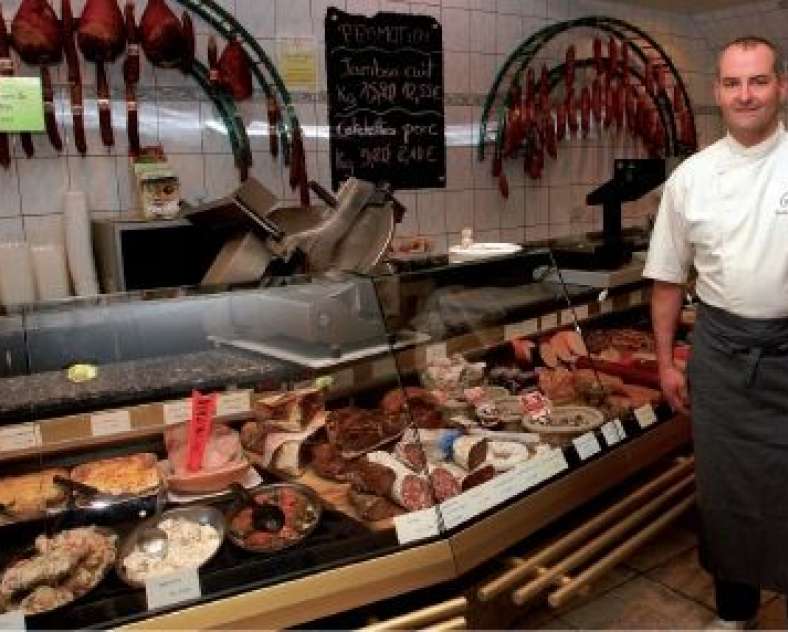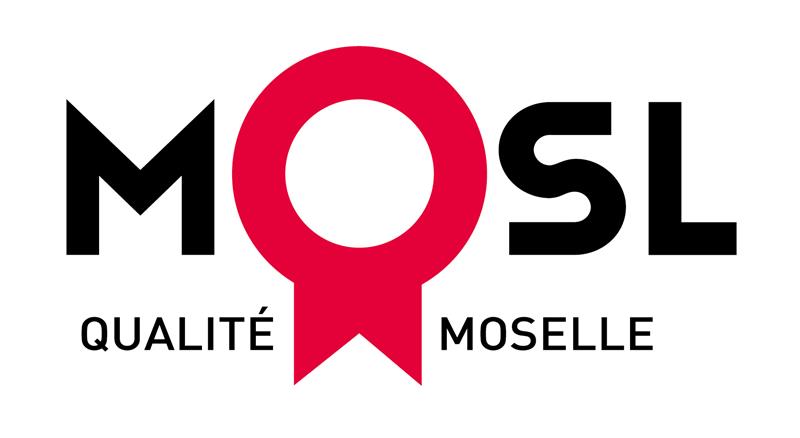 As a Master Butcher and Caterer, I choose the best meats for you, I produce and transform the noblest materials and create new delicatessen products and prepared dishes throughout the year.
Practical information
With the famous deer pie from the Palais Gourmand, the consumer finds the taste of the Sarrebourg region. This speciality perfectly combines the tenderness of venison with the fruity flavour of the mirabelle plum. The product, just like the famous terrines in sterilised jars, is entirely designed in this historic butcher's shop (created in 1904). A true symbol of Moselle.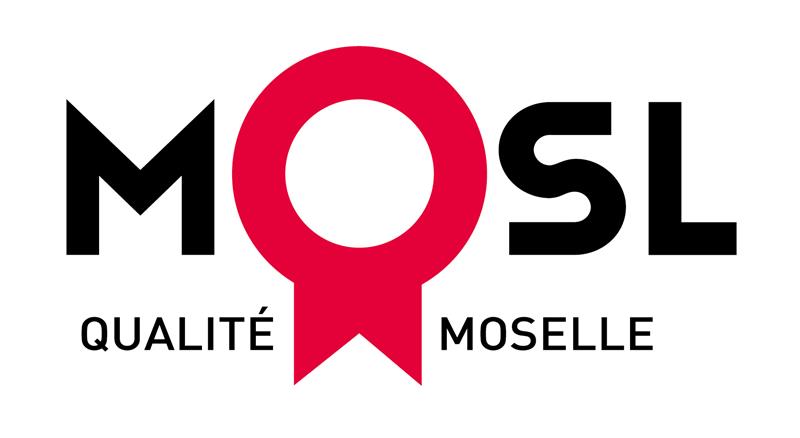 Contact us
PALAIS GOURMAND - PHILIPPE ET YANN REINHARDT TRAITEUR