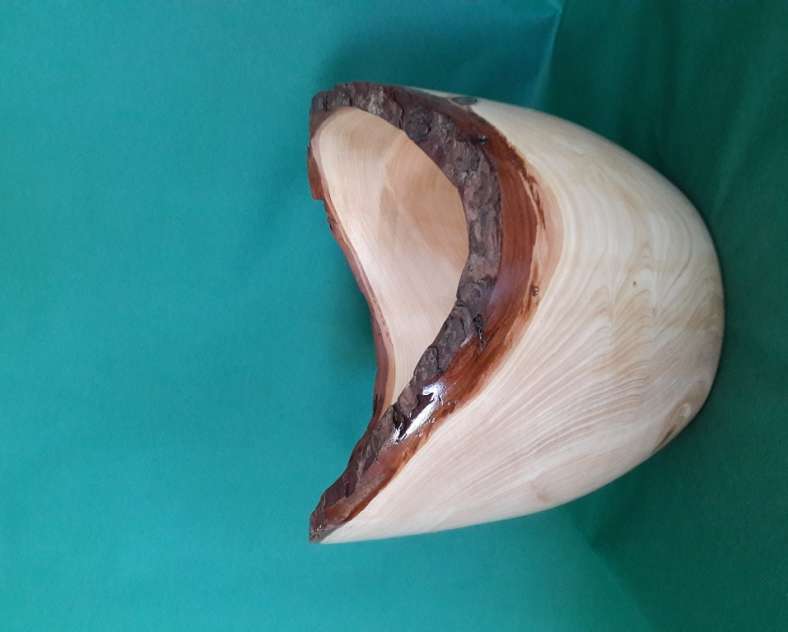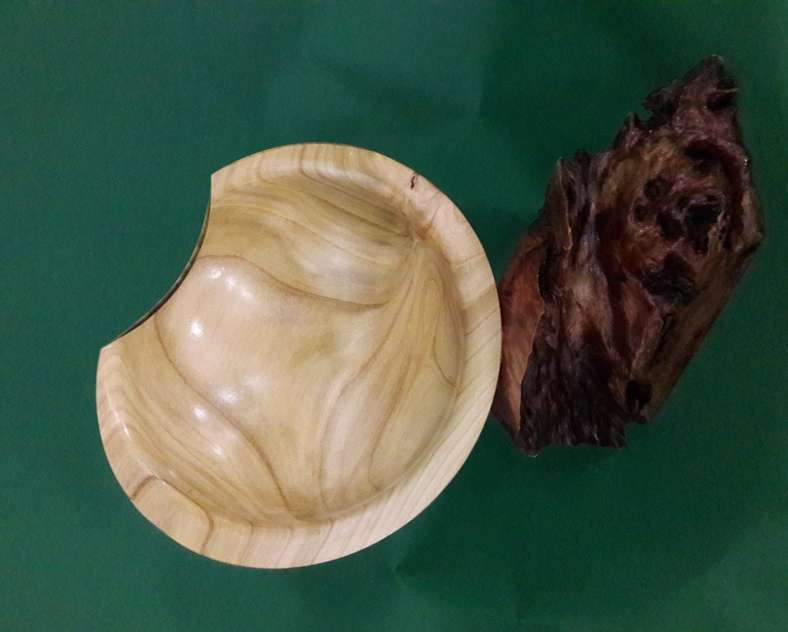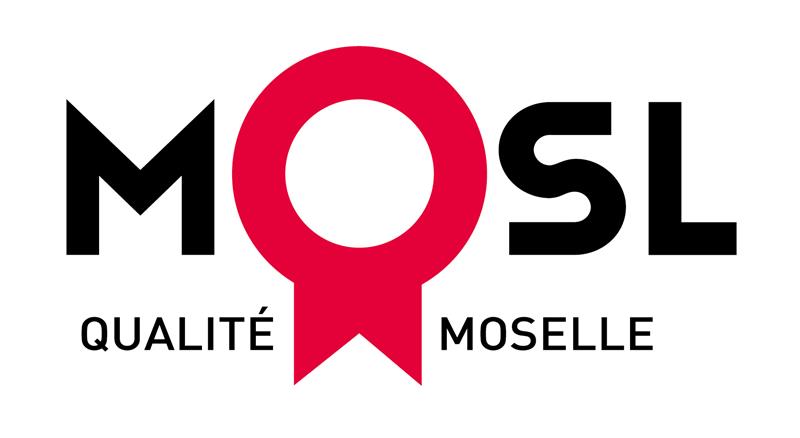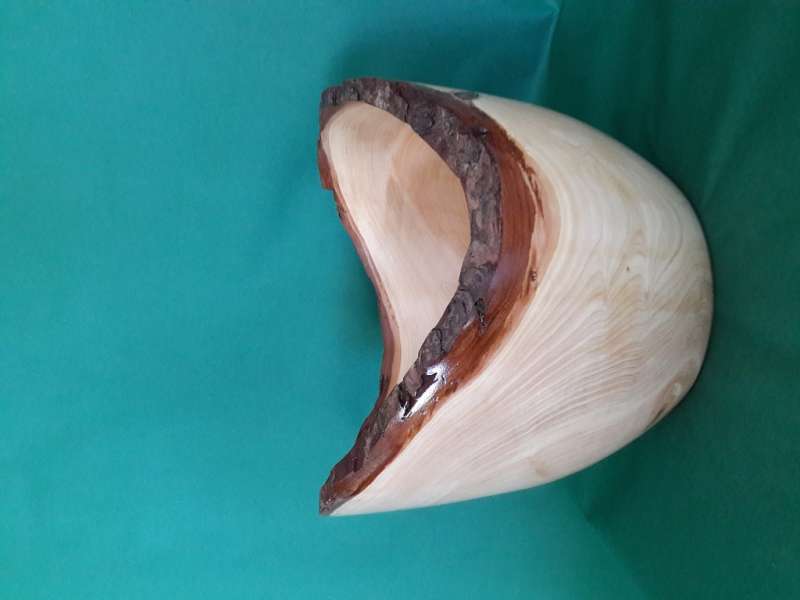 Passionate about wood for 40 years and proud to showcase local wood. My conviction is to never underestimate the raw materials that surround us, the proof, I submit them to you with my objects.
Practical information
Artisan
in

ENCHENBERG
, on the theme(s)

Industrial & technological heritage
:

Wood - Furnishings, Decoration
.
The main products: bottles made of old fences, mushrooms and of course Christmas decorations.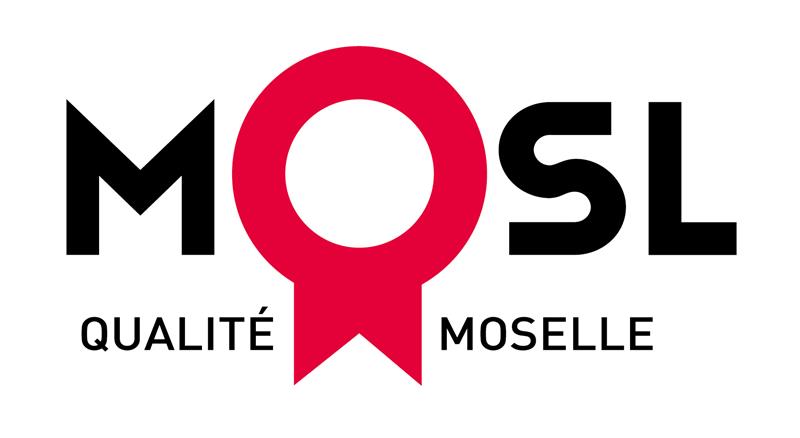 Visit conditions
Visits
Visit on your own with advanced booking
Guided tours at all times
Guided tours with advanced booking
On-site demonstration
Sale of products on site