Direct purchase from the producer
DOMAINE DE LA CROIX MISSION
MARANGE SILVANGE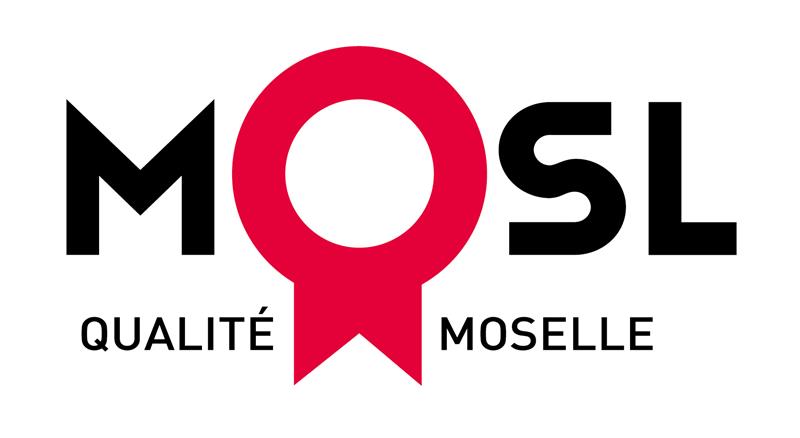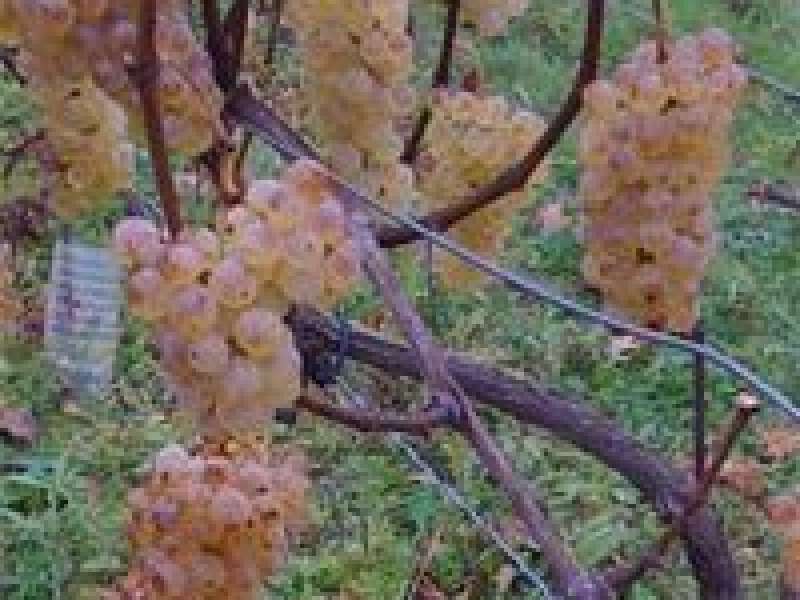 Located in the heart of the Moselle valley, the estate is part of the Moselle AOC appellation, with an authentic and protected environment, as well as an ecosystem that has been naturally favourable to vine growing since Roman times.
Practical information
Direct purchase from the producer
in

MARANGE SILVANGE
:

Wines & Spirits
, awarded with the Label

Qualité MOSL, AOC
.
Philippe Joly's passion for wine goes back some twenty years when in 1994 he purchased a plot of land with VDQS (delimited wine of superior quality) status at the time. Today, the Domaine de la Croix de Mission counts two hectares of wine-producing land with five grape varieties: Auxerrois, Pinot Noir, Pinot Blanc, Pinot Gris and Gamay. "We have been growing vines using environmentally friendly methods since 1995. The harvest is entirely made into wine, aged and bottled in our cellar," explains the producer with pride.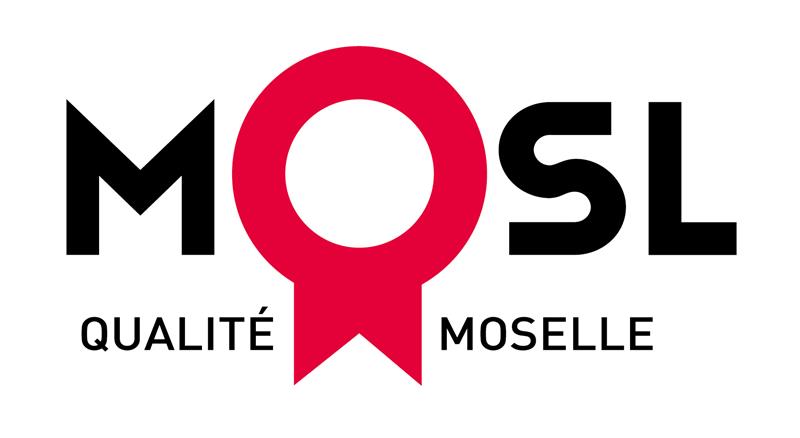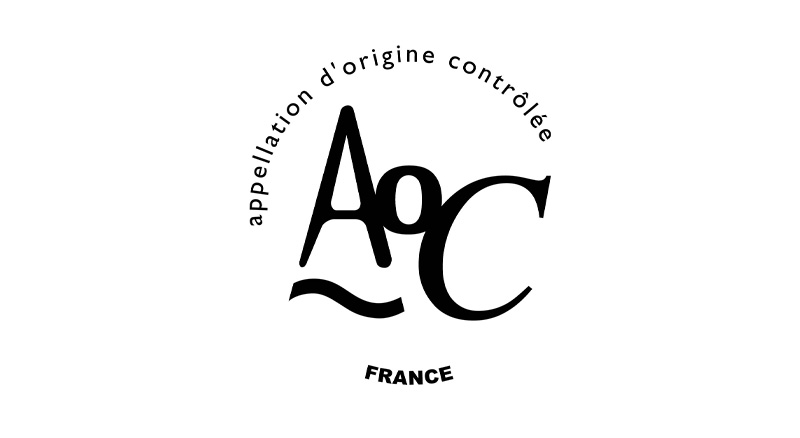 Visit conditions
Visits
Guided tours with advanced booking
No charge for visits
Product tasting
Groups accepted on reservation
Contact us
DOMAINE DE LA CROIX MISSION