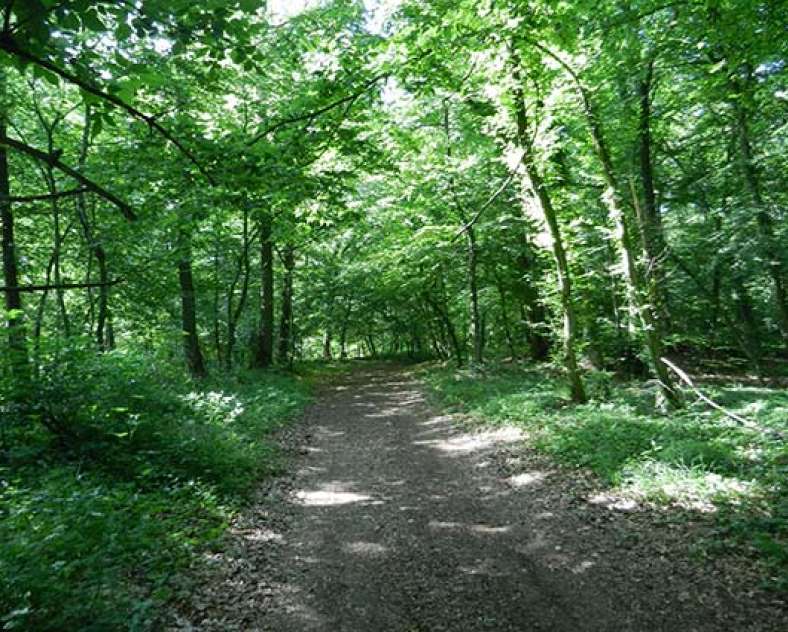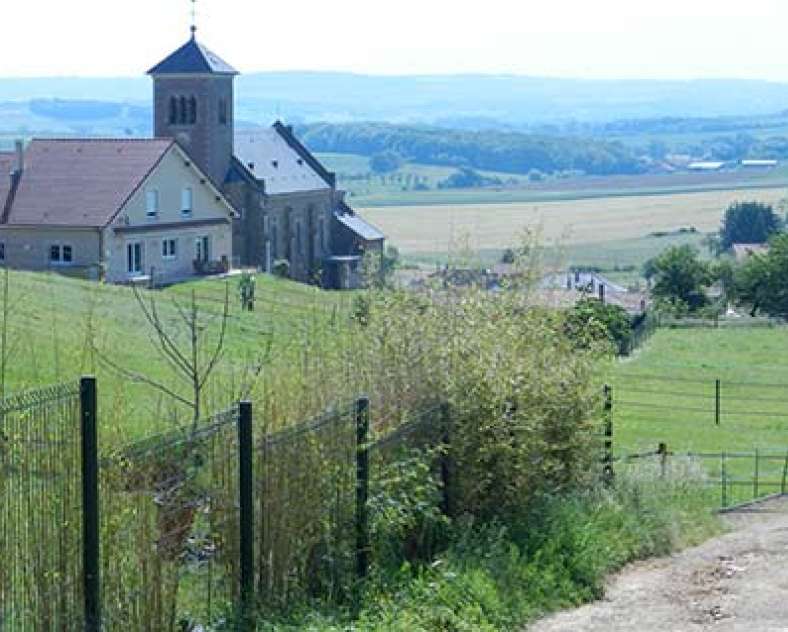 2,000 years of history in an 8-kilometre walk along forest trails and through the village.
Practical information
Fitness / outdoor trails
from

BOUST
, mode of transport / activity :

Walking-related
, on the theme(s) :

Natural
.
From the Weiherchen lakes, journey from era to era as you pass the modern church of Saint Maximim and then the Usselskirch Tower, a hexagonal eleventh-century tower classified as a Historical Monument. After the Boust quarry, a remarkable geological site, you will then follow the Roman road that once led from Metz to Trêves. You will also discover Boust's small heritage features, such as its bildstock wayside shrines and its Grange-Eglise, a municipal barn built under the Occupation, planned to be converted into a church. There is also the Boust Observatory, a feature of the Maginot Line.
Features of the route
easy
5 to 10 km
10 to 15 km
Loop
Distance in kms : 15
Difference in altitude : 0
Duration of the course :
02:00
Visit conditions
Groups accepted on reservation
Coach parking available
Contact us
BOUST PEDESTRIAN CIRCUIT
Base de loisirs des étangs du Weiherchen