VERRIER FONDEUR ANNIE MARALDI
METZ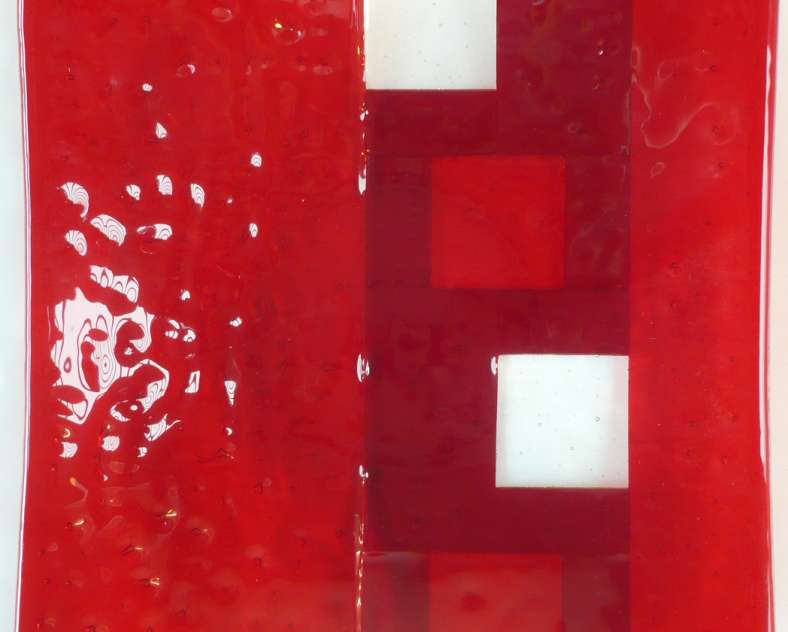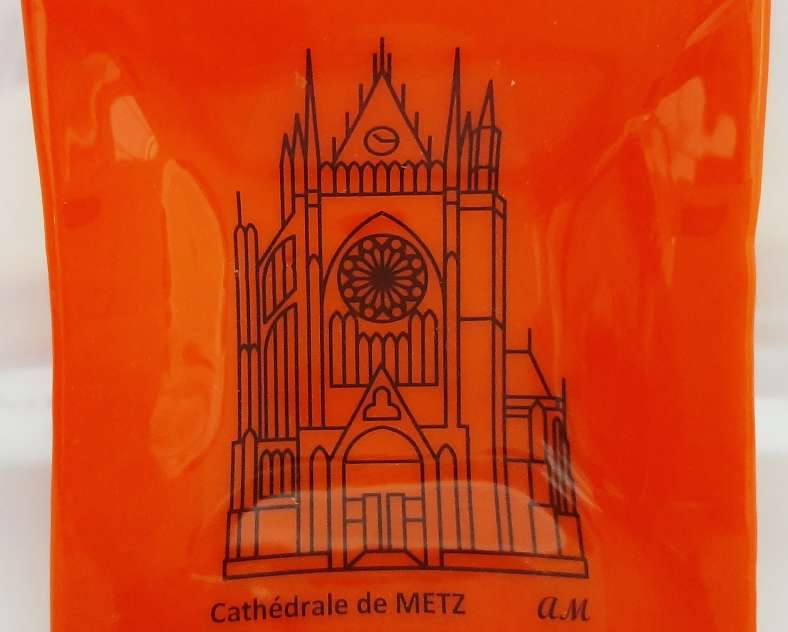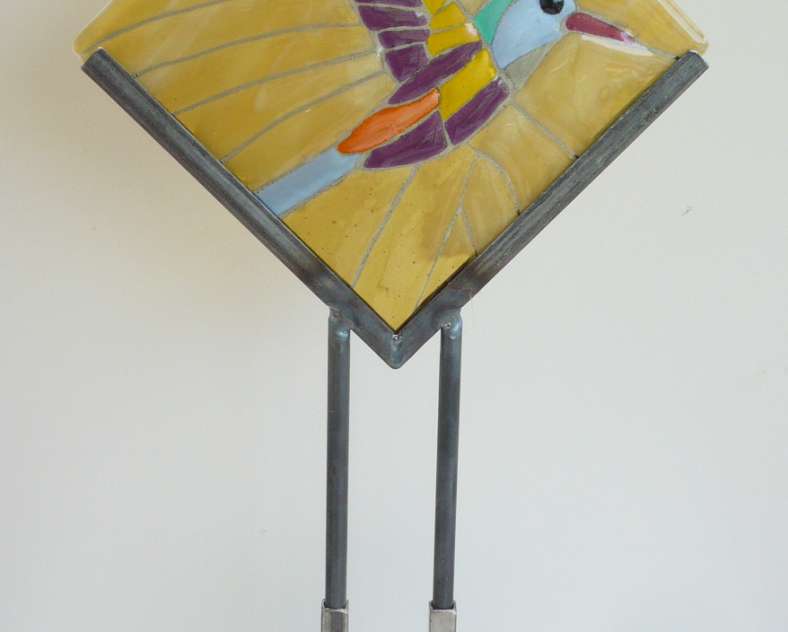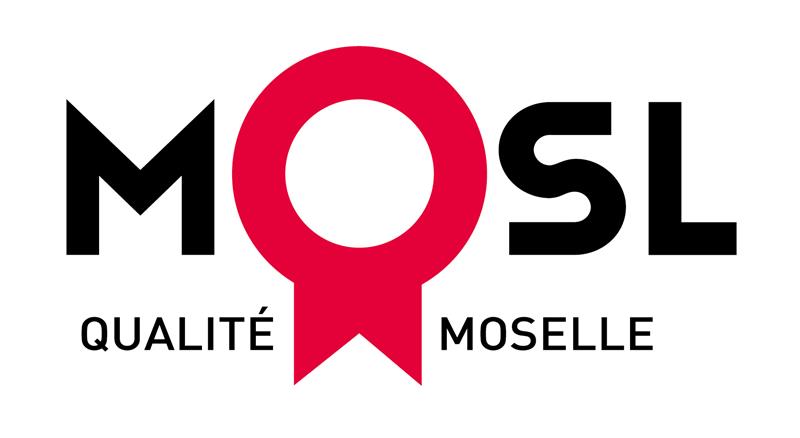 Tableware, decoration, accessories, jewellery... Annie Maraldi is a complete artist. Her products, made exclusively of glass or crystal, are created using two glassmaking techniques: fusing and pâte de verre.
Practical information
Artisan
in

METZ
, on the theme(s)

Industrial & technological heritage
:

Jewellery, Glass and crystal
.
Trained by renowned artists, Annie unveils her creations at craft markets and in her own shop "Talents d'Art" in Metz. Her creations include bracelets, crystal rings, pendants, fruit bowls, fish dishes, paper presses, vases and bowls. These objects are personalised. And for an authentic signature, the glass pastes are worked according to the separate colour technique.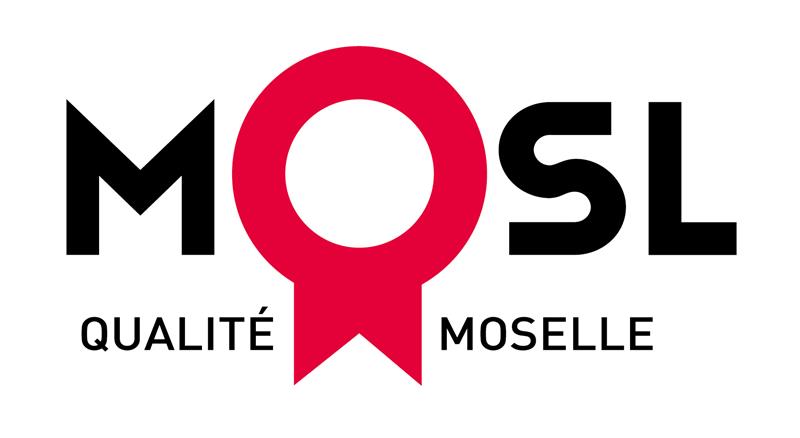 Contact us
VERRIER FONDEUR ANNIE MARALDI