Direct purchase from the producer
BOULANGERIE À LA GERBE D'OR
WOIPPY
The bakery that is so dear to the hearts of Woippyciens is joining the ranks of good food advocates by adding the Moselle baguette to its wide range of bakery and patisserie products. The recipe is halfway between a traditional 'classic' baguette and a wholemeal loaf, to ensure that it contains the fibre and minerals that are good for the body.
Practical information
Direct purchase from the producer
in

WOIPPY
:

Confectionery - Chocolate, Céréales et produits dérivés
, awarded with the Label

Qualité MOSL
.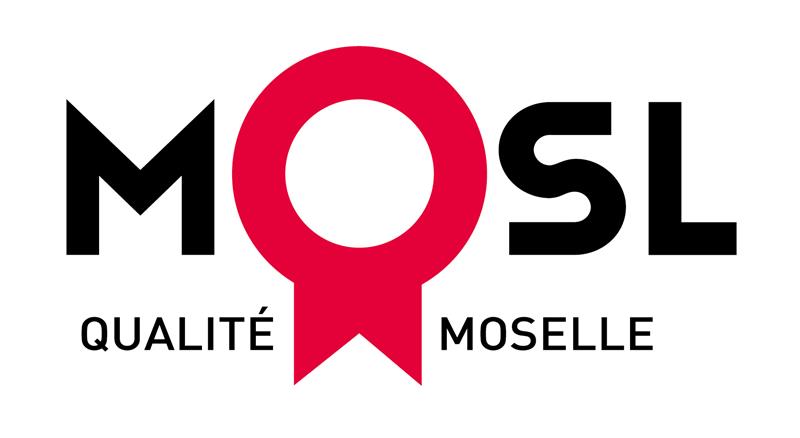 Contact us
BOULANGERIE À LA GERBE D'OR
2

rue du Général de Gaulle