Service area - parking area
AIRE DE SERVICE CAMPING-CARS DU CAMPING DE HANAU
PHILIPPSBOURG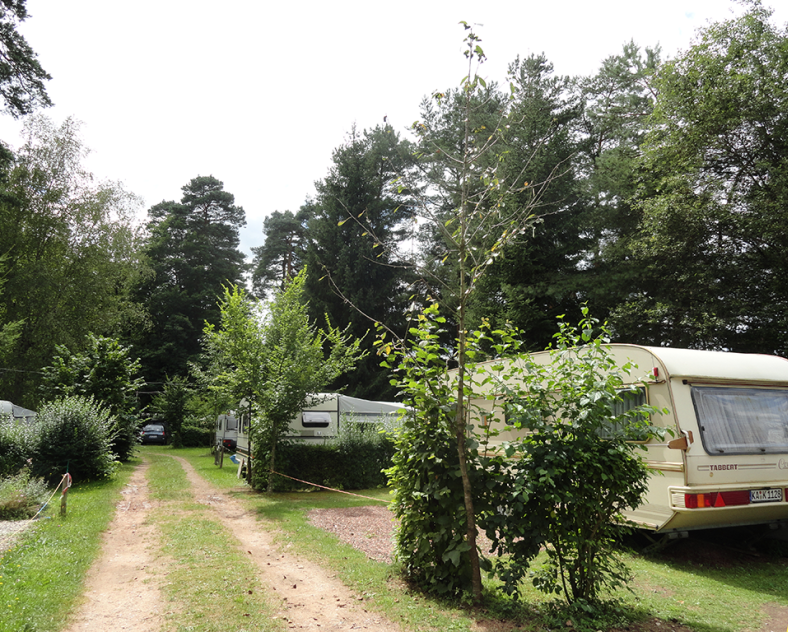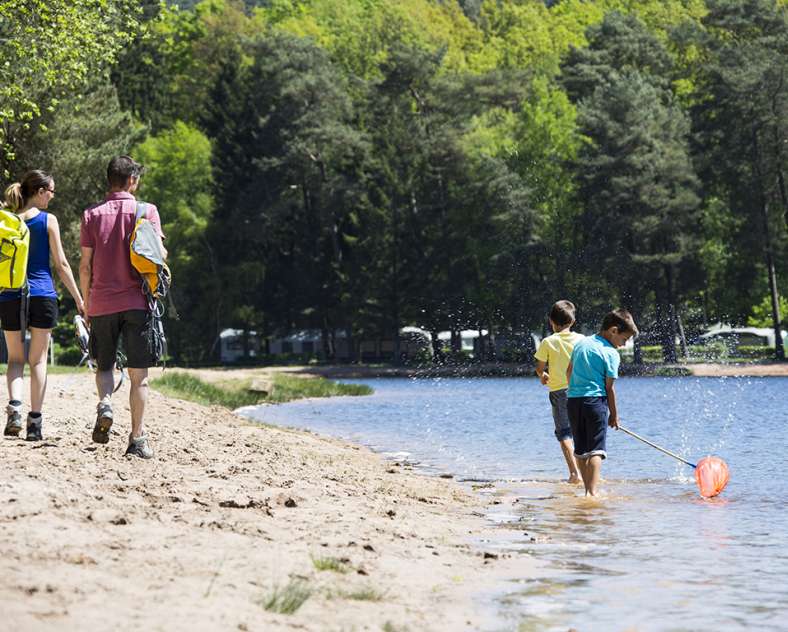 The service bay at Hanau lake is open from 1st April to 30th September when the campsite is open. It has a supply unit and disposal unit. On the campsite, there are also electric points for touring pitches. To access the service bay you must pay an entrance fee.

Practical information
Service area, Parking area
in

PHILIPPSBOURG
, located by the water
, located in forest
.
Capacity
Nb of parking places : 200 PLACES
Comfort and services
Equipment
Provision of potable water
Filled with clean water
Grey water disposal (soapy water)
Black water disposal (WC water and chemicals)
Electricity socket
Semi-shaded
Shaded
Washing machine
Tumble dryer
Public lighting
Toilet blocks
Showers
Prices
Means of payment
Carte Bleue
Bank and GIRO cheques
French holiday vouchers
Cash
Visa card
Contact us
AIRE DE SERVICE CAMPING-CARS DU CAMPING DE HANAU