Direct purchase from the producer
ROHRBACH LES BITCHE
Joël Schwalbach, Meilleur ouvrier de France, offers you a wide range of breads from the simple baguette to the mirabelle plum bread. The recipes are authentic and the flavours of the bread are preserved thanks to slow kneading. Pastry lovers will also find a wide range of éclairs, from traditional flavours to the most original recipes.

Practical information
Direct purchase from the producer
in

ROHRBACH LES BITCHE
:

Confectionery - Chocolate, Organic produce
, awarded with the Label

Qualité MOSL
.
Around 600 Moselle baguettes are produced every day in this flagship bakery in Rohrbach-Lès-Bitche. Its manager, Joël Schwalbach, Meilleur ouvrier de France Boulanger (MOF), makes sure that every day he offers fresh and tasty products thanks to quality raw materials. In addition to the famous approved baguette, around twenty different breads and organic breads kneaded, shaped and baked on site are offered to customers. From the ordinary baguette to beer bread.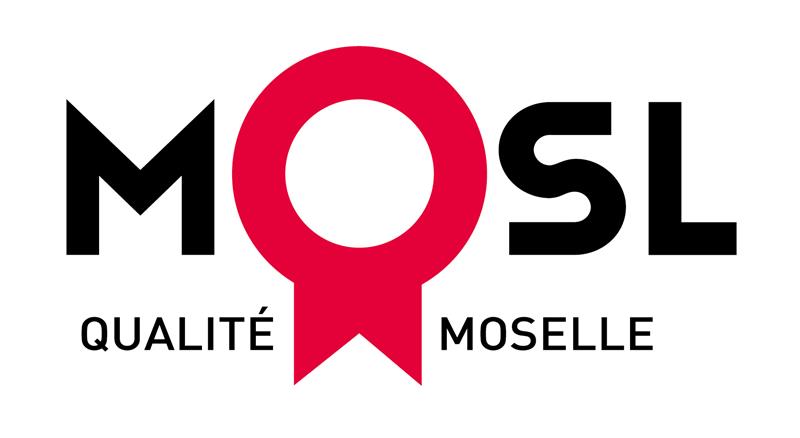 Contact us
BOULANGERIE P'TIT JEAN
57410

ROHRBACH LES BITCHE