Direct purchase from the producer
ORMERSVILLER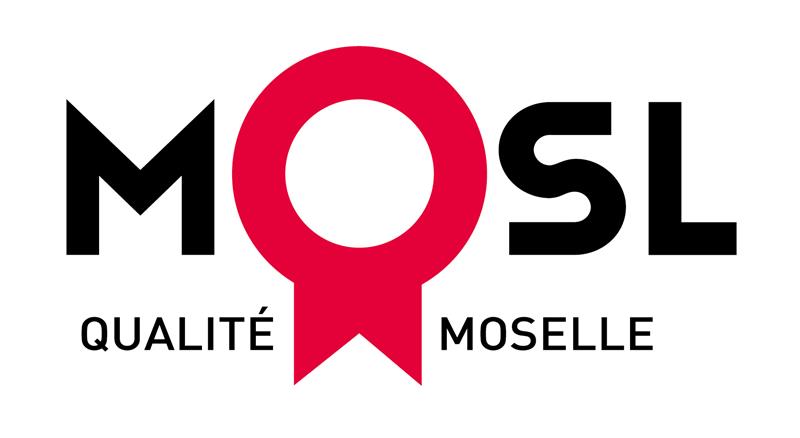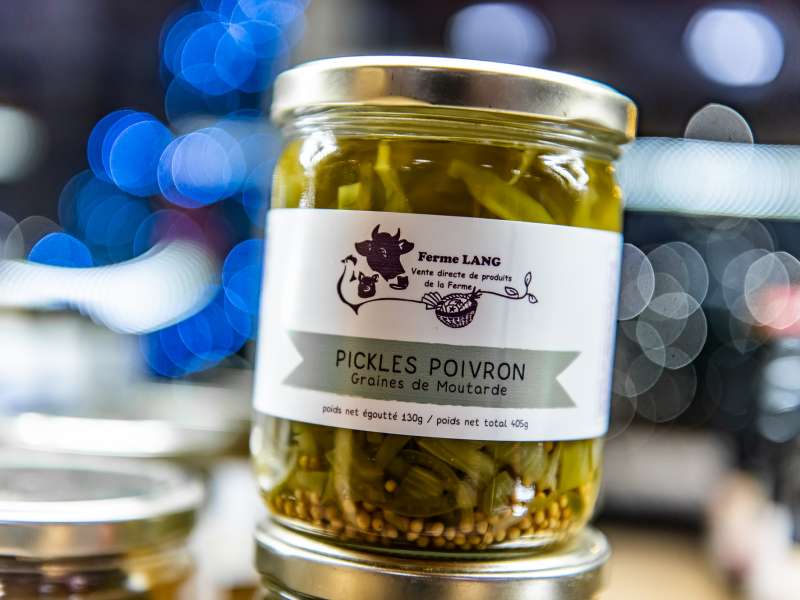 La Ferme Lang is a guarantee of fresh, 100% local produce, made in Bitcherland, and a friendly place to buy directly from the producer!
With Mylène's Mosl Quality Popcorns, the farm puts its maize to good use by selling sweet and savoury treats. The maize is harvested by hand, sorted at the Arnet mill in Volmunster, dried by a farmer and then processed into popcorn at the local cannery.
Practical information
Direct purchase from the producer
in

ORMERSVILLER
:

Salt meats, Vegetables
, awarded with the Label

Qualité MOSL
.
On the menu: fruit and vegetables, meat and pork sausages, beef produced on the spot, and other producers who come regularly to form a real small local market on the farm. The farm is present at many markets in the Pays de Bitche (covered market on Saturday morning in Bitche, etc.)