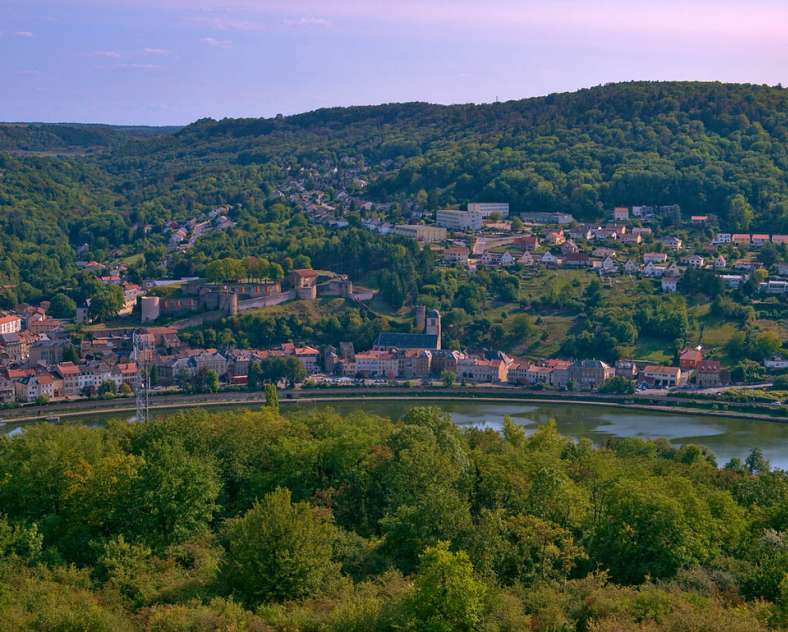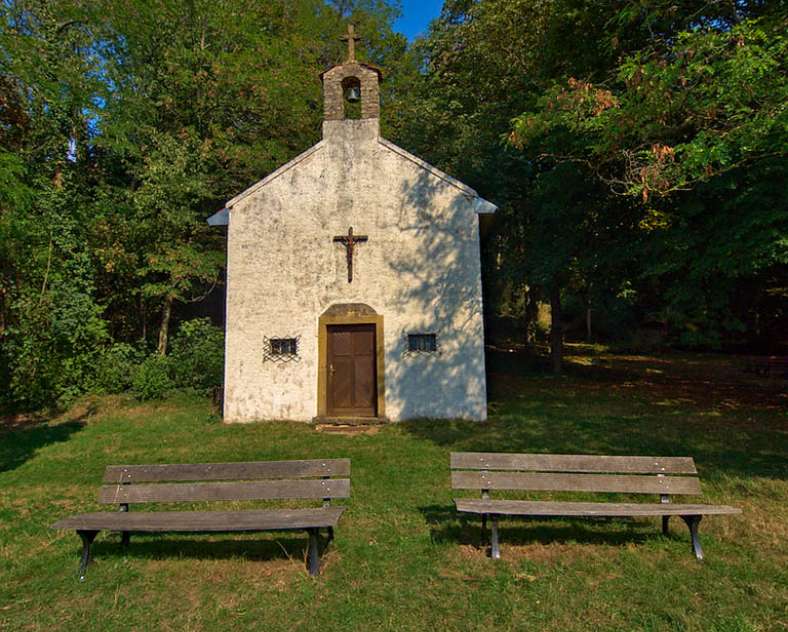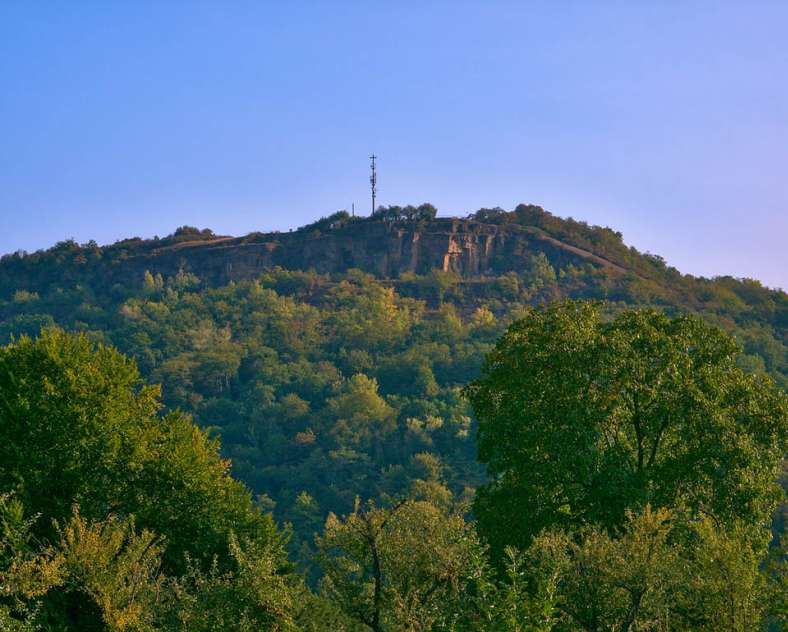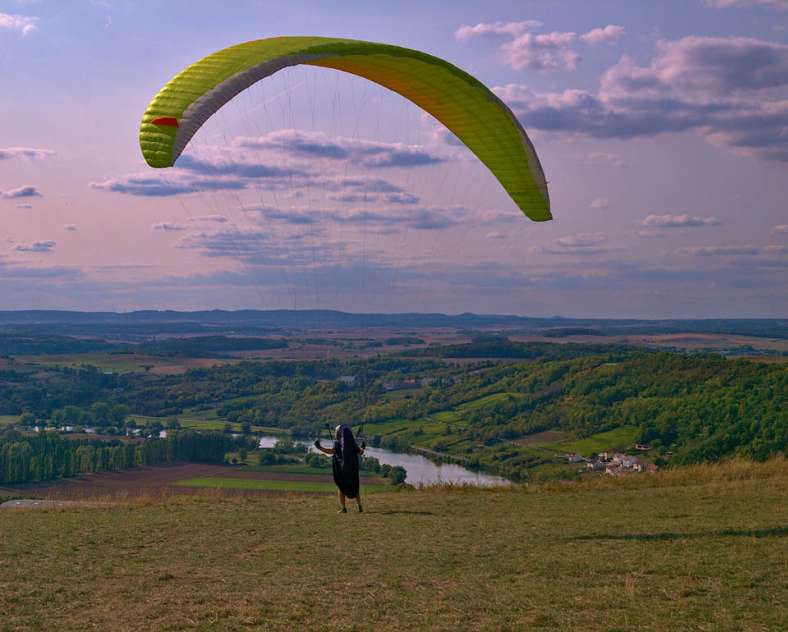 With a view not to be missed, the Stromberg is the hill that dominates Contz-les-Bains and the Sierck region. Located at the crossroads of France and Luxembourg, this elongated relief that ends in a steep cliff will accompany you throughout this hike in a setting of forests, vineyards, limestone lawns and hillside villages. A foray into the Grand Duchy of Luxembourg allows for a pleasant visit to the town of Schengen, well known for its famous Accords and its vineyards.

Practical information
Fitness / outdoor trails
from

CONTZ LES BAINS
, mode of transport / activity :

Walking-related
, on the theme(s) :

Natural
.
Features of the route
moderate
5 to 10 km
En boucle
Distance in kms : 7,6
Difference in altitude : 281
Durée du parcours (hh:mm)
01:30
Visit conditions
Groups accepted on reservation
Coach parking available