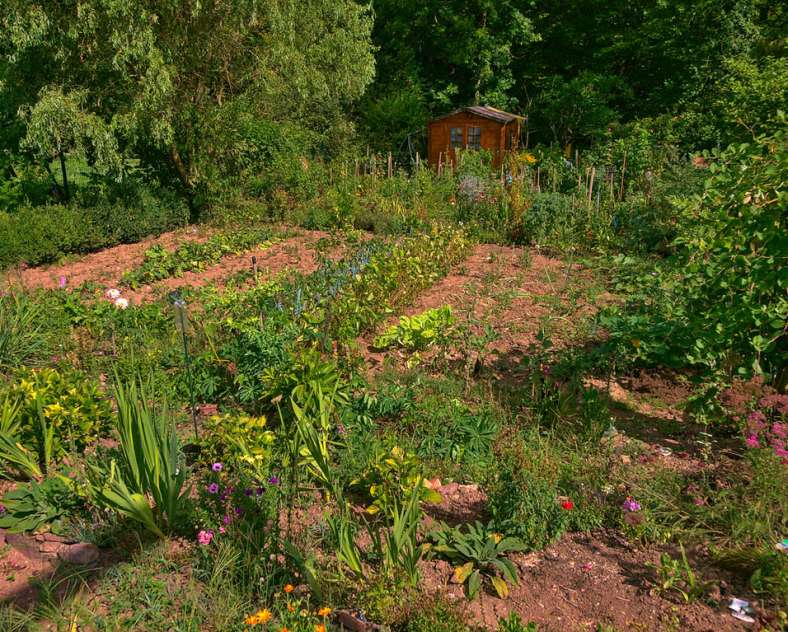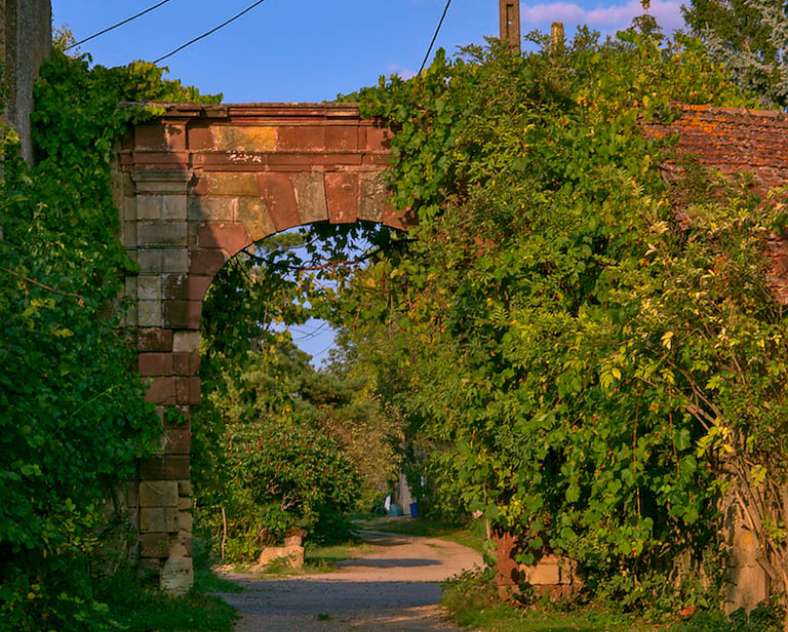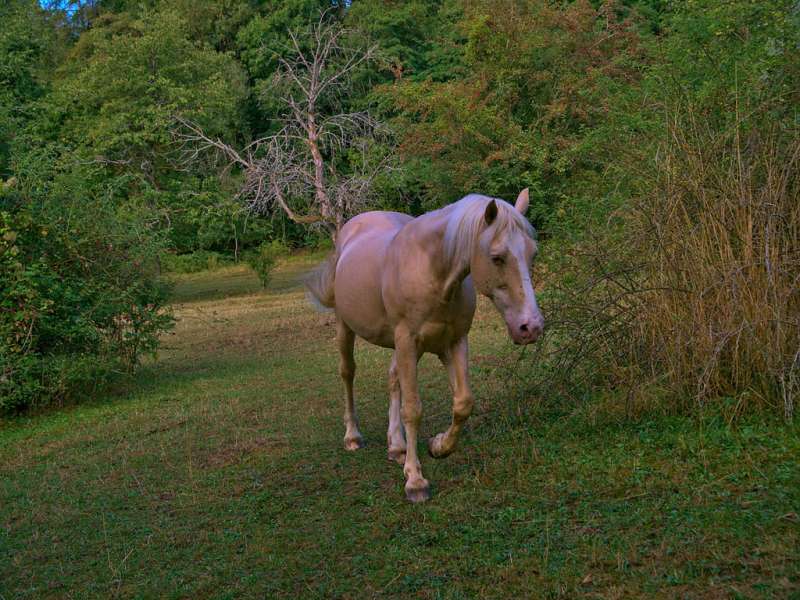 This difficult circuit takes you to one of the most beautiful mountain bike spots in the Sierck region.
Practical information
Fitness / outdoor trails
from

MONTENACH
, mode of transport / activity :

Mountain biking
, on the theme(s) :

Natural
.
You will need a lot of energy to climb from the bottom of the Montenach valley to the plateau of the Koenigsberg farm. But the views are breathtaking. After a quiet discovery of the Hunting wood, the country of cherries, the tour goes back to the bottom of the valley, you will only have to return to your starting point.
Features of the route
difficult
15 km and more
Loop
Distance in kms : 19,2
Difference in altitude : +441
Duration of the course :
01:30