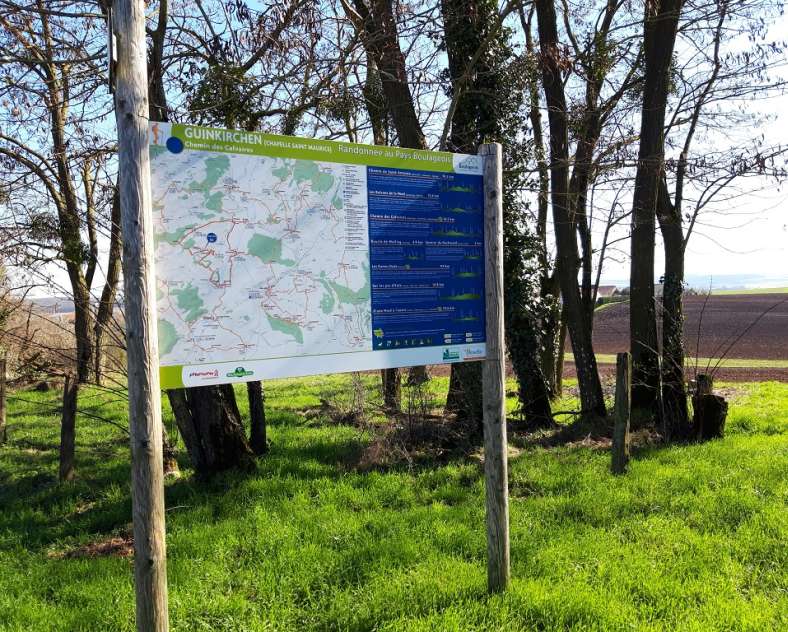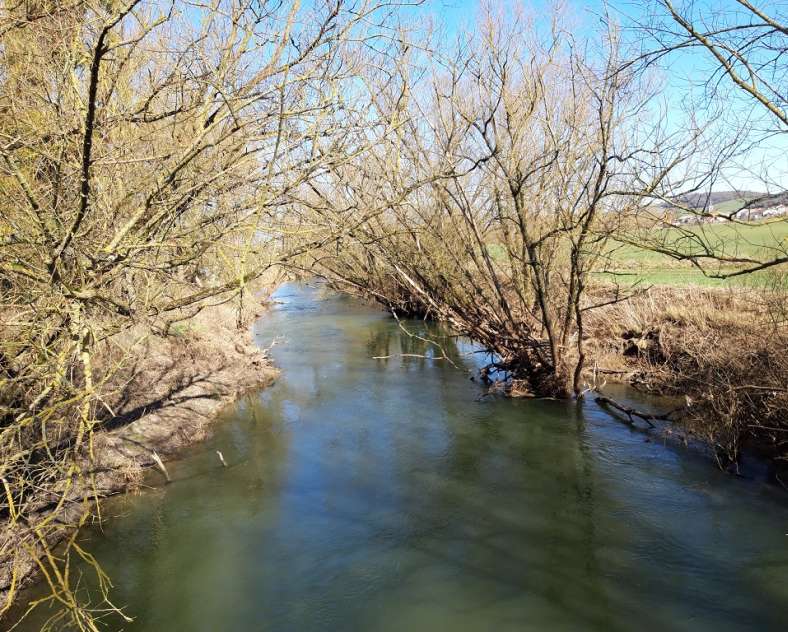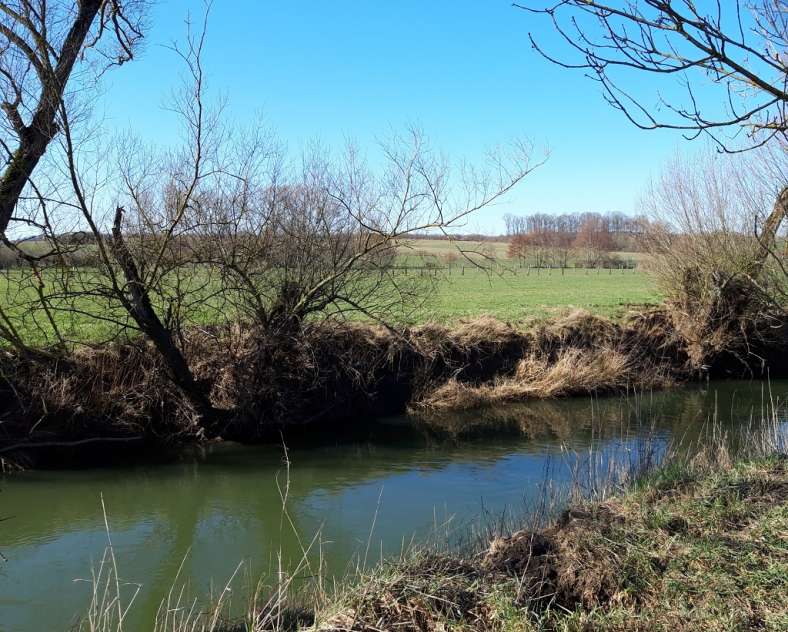 Wooded hills, alluvial plains with green pastures, villages huddled around their churches, the typical landscapes of the Boulage region give rhythm to your walk.
Practical information
Fitness / outdoor trails
from

GUINKIRCHEN
, mode of transport / activity :

Walking-related
, on the theme(s) :

Natural, Religious, Riverside
.
This area is marked by a strong religious tradition, as evidenced by the many calvaries, crosses and chapels that accompany you on this route.
Features of the route
moderate
15 km and more
En boucle
Duration of the course :
04:00
Visit conditions
Groups accepted on reservation