VÉLOROUTE LA VOIE BLEUE - THIONVILLE - METZ
THIONVILLE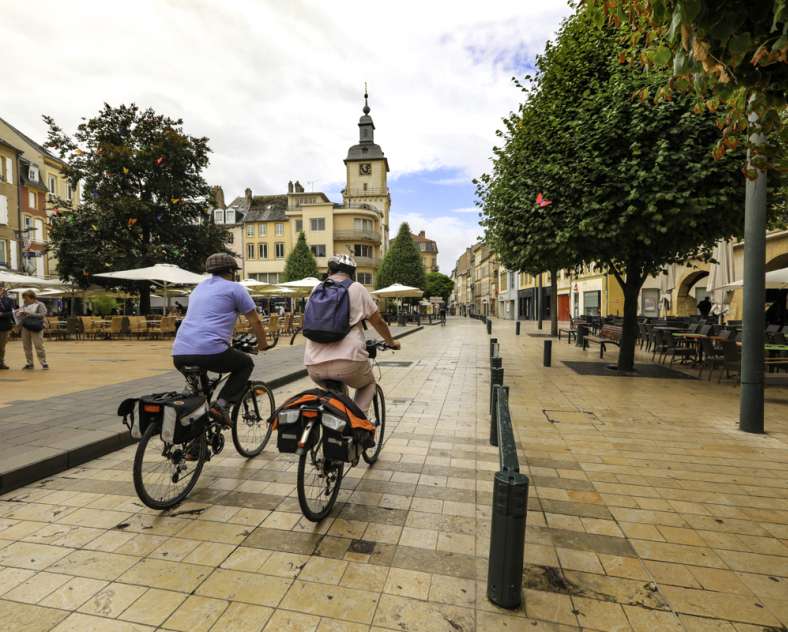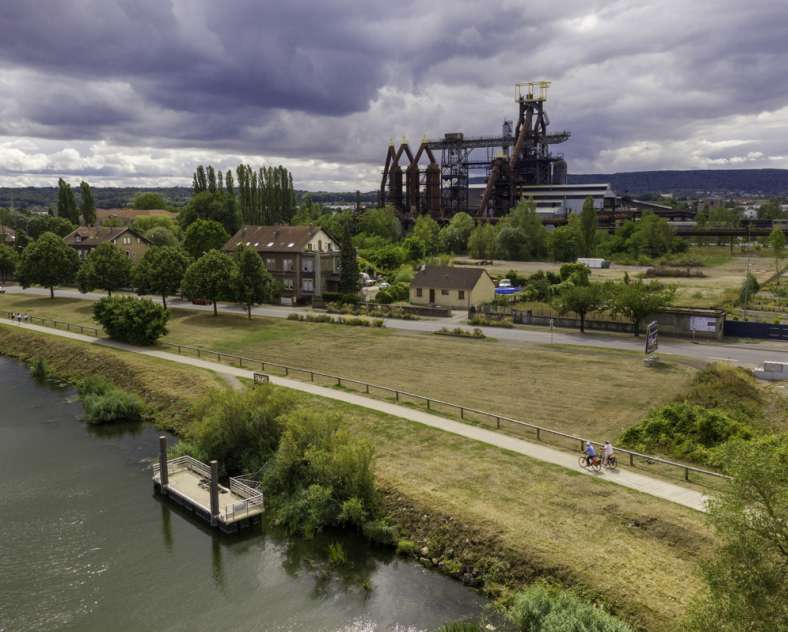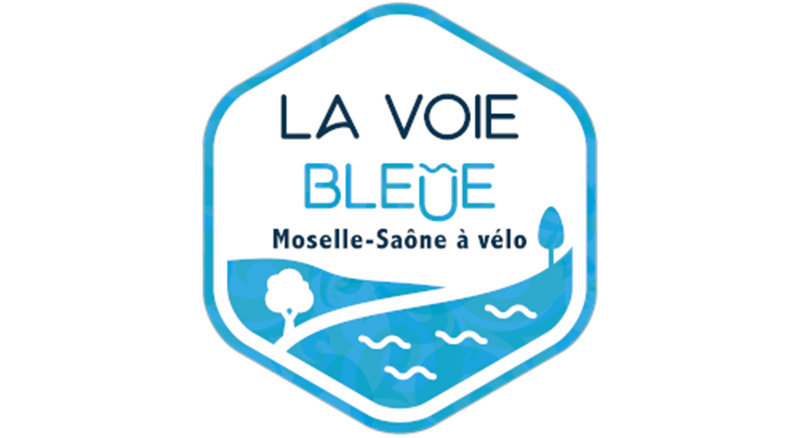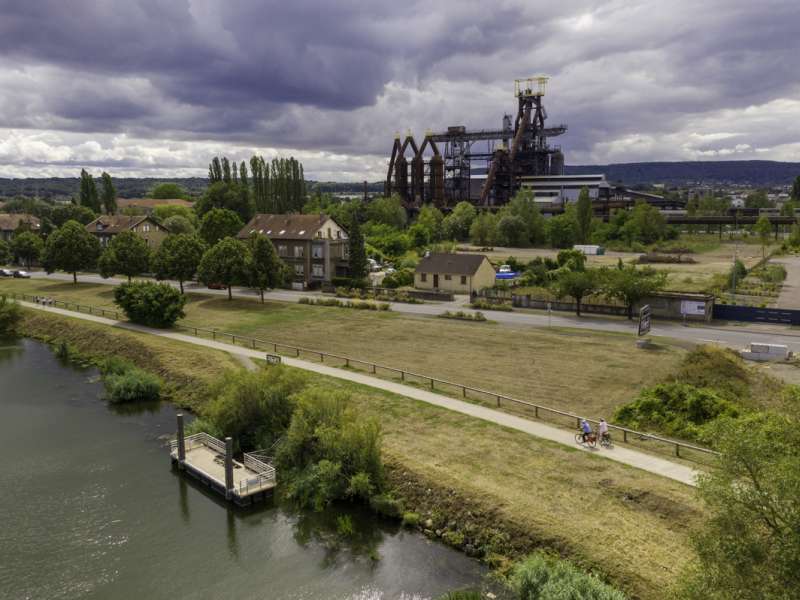 In Thionville, the Voie Bleue (Blue Way) escapes from this defensive city with its two lock bridges, true masterpieces of military engineering. The itinerary then reveals a more industrial heritage by following the port of Illange, the first river port for metallurgical products, then the former U4 blast furnace, one of the rare monuments of the 20th century steel industry transformed into a place of culture and heritage. On arriving in Metz, the cycle route passes through pleasant ponds and wetlands. Before resuming your cycling trip, take the time to wander through the historic city centre of Metz. The Saint-Etienne cathedral and the Centre Pompidou-Metz are two must-sees in the Lorraine capital.
Practical information
Fitness / outdoor trails
from

THIONVILLE
, mode of transport / activity :

Cyclotouring
, on the theme(s) :

Cultural, Fine dining, Historic, Riverside
.
From Thionville, the main itinerary is located on the right bank where it follows the Moselle on greenways with the indication "V50" on the signs. South of Mondelange, the route follows the Moselle canal until it crosses the A4 motorway. A short route through the ponds before returning to the course of the Moselle. The route follows the river and joins the banks of the Moselle Canal in Metz. You will find the name "Charles the Bold" on the signs at several points along the route.
New!
Luggage, bike and passenger transfers... On the Voie Bleue, everything is done to help you travel light. La Malle Postale, specialists in logistics, offer luggage transfer, bicycle and passenger transport services along the 700 km itinerary. When you use their services, you travel with peace of mind. You carry only your belongings for the day.
Don't hesitate to contact them for a quote.
Find out more about the Malle Postale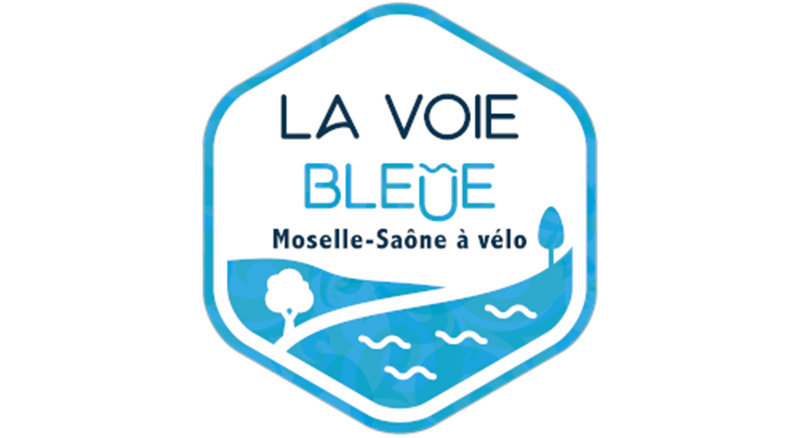 Features of the route
difficult
25 à 50 km
Itinerant
Contact us
VÉLOROUTE LA VOIE BLEUE - THIONVILLE - METZ