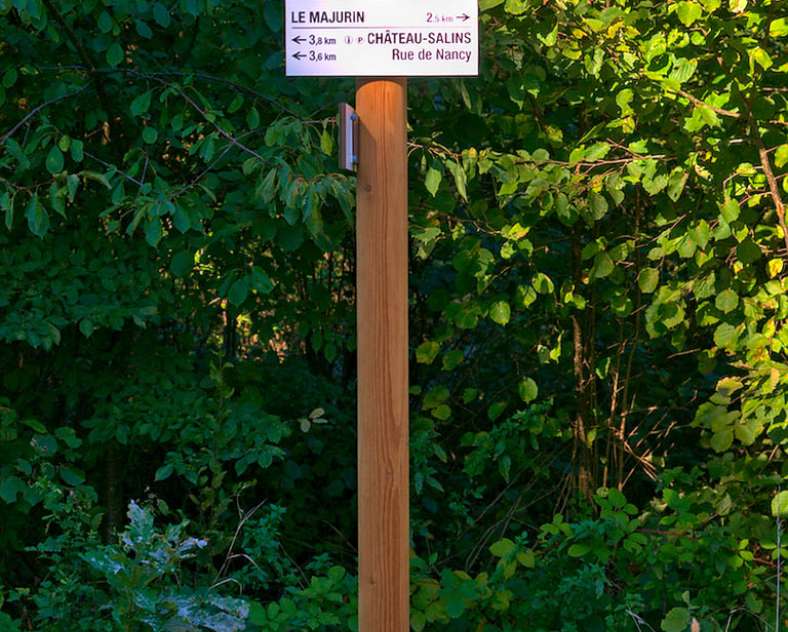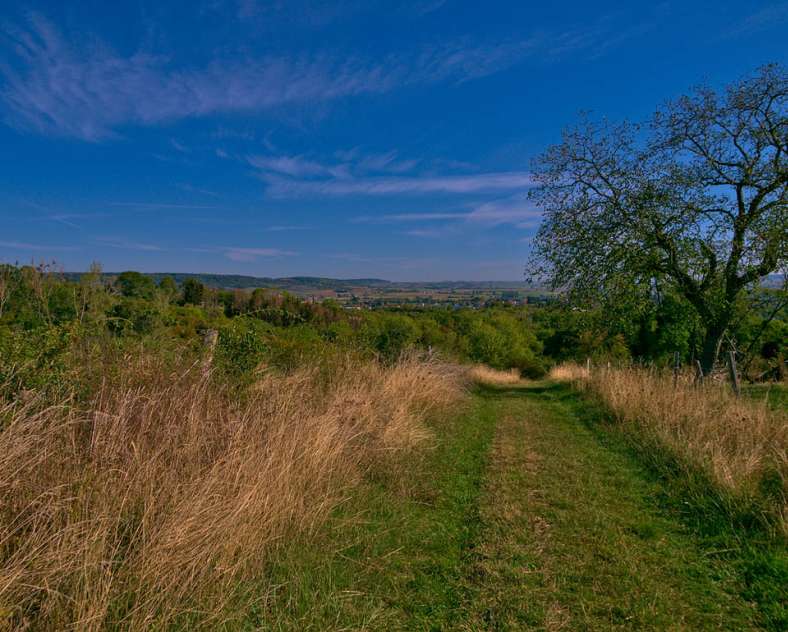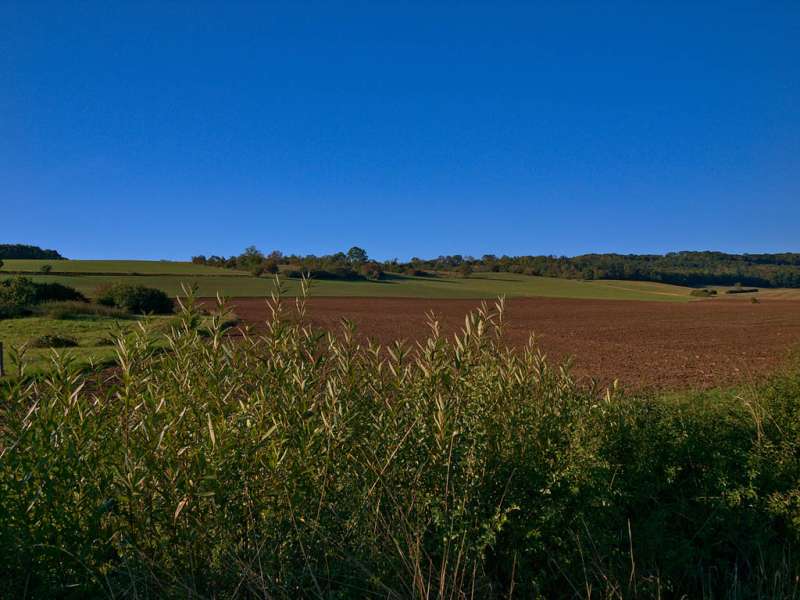 This landscape loop leads through the national forest and century-old orchards. Along the way, discover the Val de la Petite Seille, the salt meadows and the typical landscapes of the Saulnois.
Practical information
Fitness / outdoor trails
from

CHATEAU SALINS
, mode of transport / activity :

Walking-related
, on the theme(s) :

Natural
.
Features of the route
Duration of the course :
02:00
Visit conditions
Visits
Follow the signs:

Yellow line