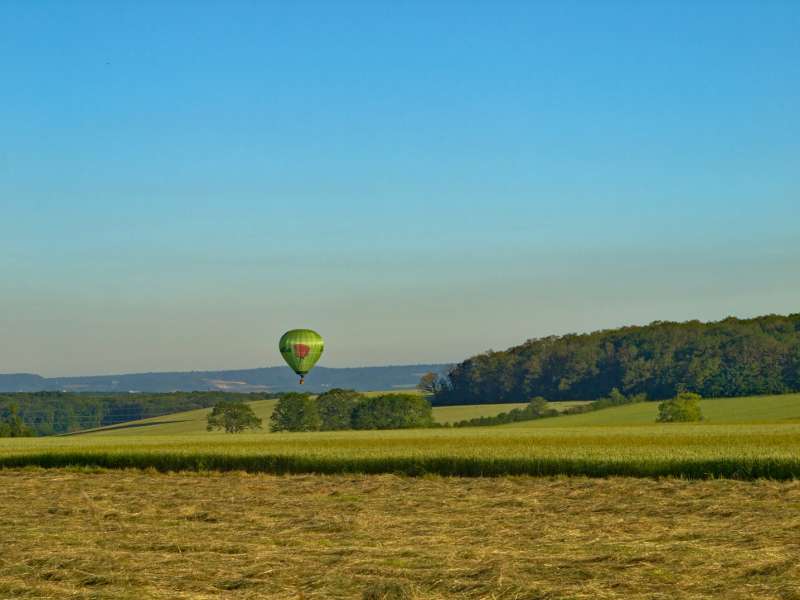 The term "bildstock" translates as "image" (bild) and "stick" (stock), meaning a shaft that carries an image. Similar to a calvary, the bildstock is a religious monument made of wood or stone erected either in the streets or in the villages. It is usually crowned by a niche in which there is an image of Christ on the cross or of another saint, all protected by a canopy. All bildstocks are different in form, meaning and structure. Sometimes they rest on an altar, sometimes they show elements of everyday life.
Practical information
Fitness / outdoor trails
from

VOLSTROFF
, mode of transport / activity :

Walking-related
, on the theme(s) :

Cultural, Historic, Natural, Religious
.
Why do we see many bildstocks in our villages? In the 17th century, the Thirty Years' War took a heavy toll on these religious monuments except around Thionville. Indeed, the Thionville region, which never belonged to the Dukes of Lorraine but remained in Luxembourg until the middle of the 17th century when the war was only temporary, has preserved a large number of bildstocks.
Features of the route
Duration of the course :
02:30