EUROPEAN ARCHAEOLOGICAL PARK OF BLIESBRUCK-REINHEIM
BLIESBRUCK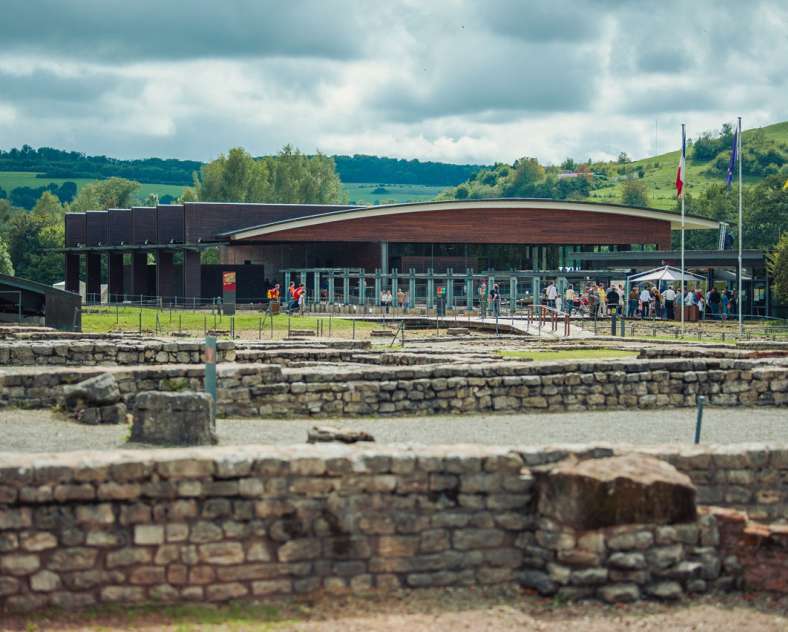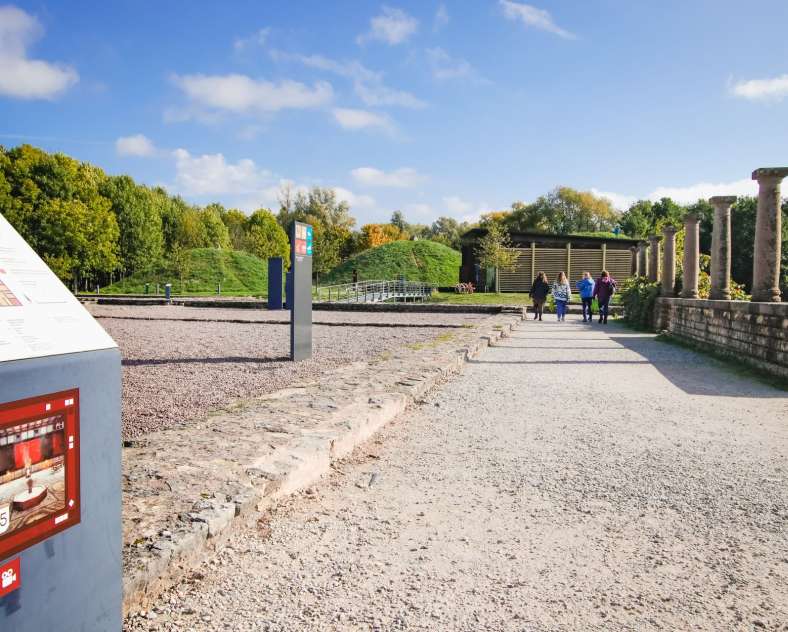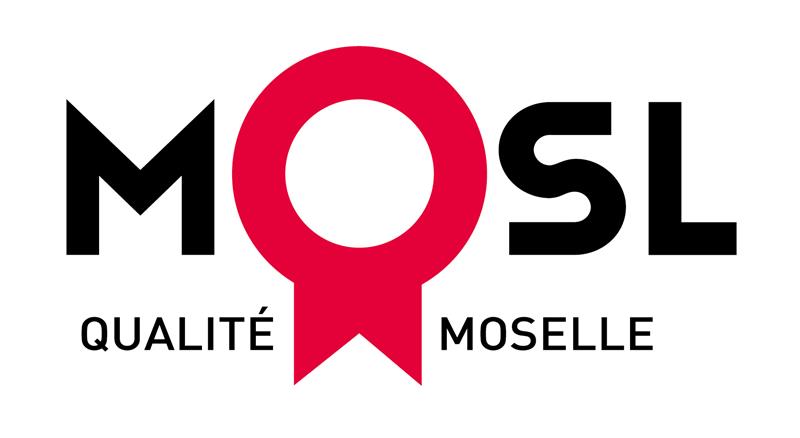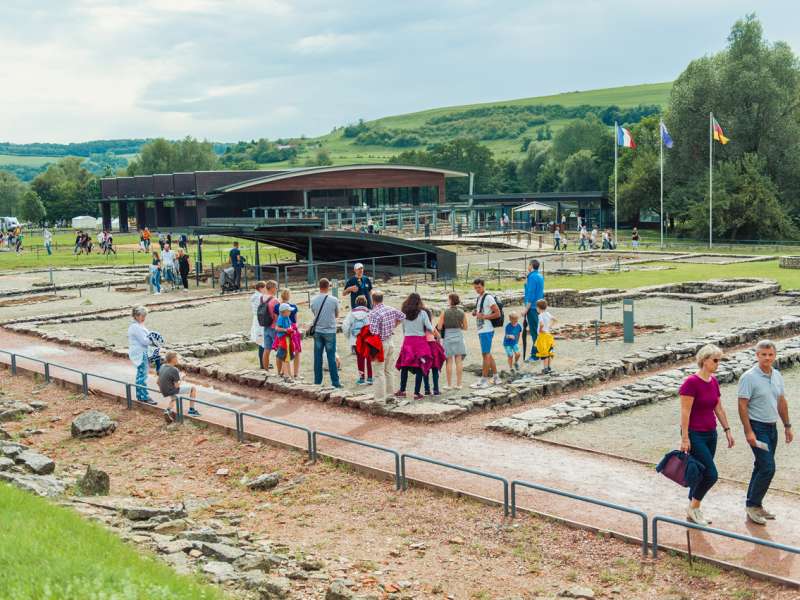 Celts, Gauls, Romans... many have passed through here! Its location on the French-German border makes this active archaeological excavation site, one of the largest in Europe, unique. The Bliesbruck-Reinheim Archaeological Park is located on the German border in Bliesbruck.
Practical information
Historic monument or place to visit
in

BLIESBRUCK
, on the theme(s)

Archeology
, awarded with the Label

Listed historic monument (MH)
.
On the French side, walk in the footsteps of our Gallo-Roman ancestors, cross over into Germany and you will discover the tomb of the Princess of Reinheim, one of the richest Celtic burials in Europe. Every year in summer, the park hosts the historical show Vita Romana. The programme includes gladiatorial combat and an insight into everyday life in Roman times.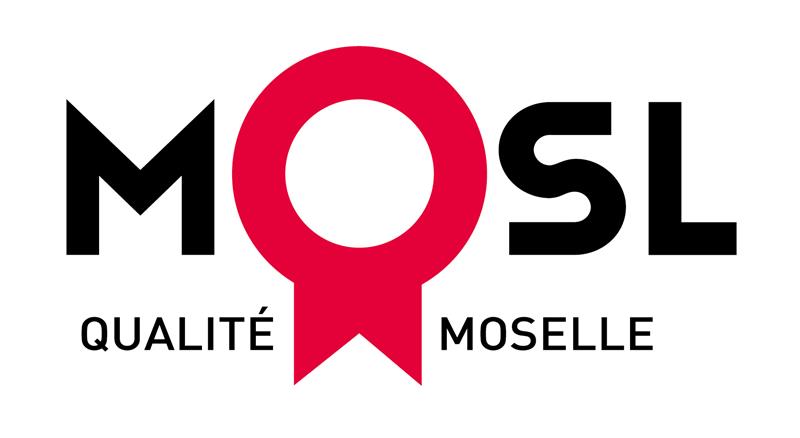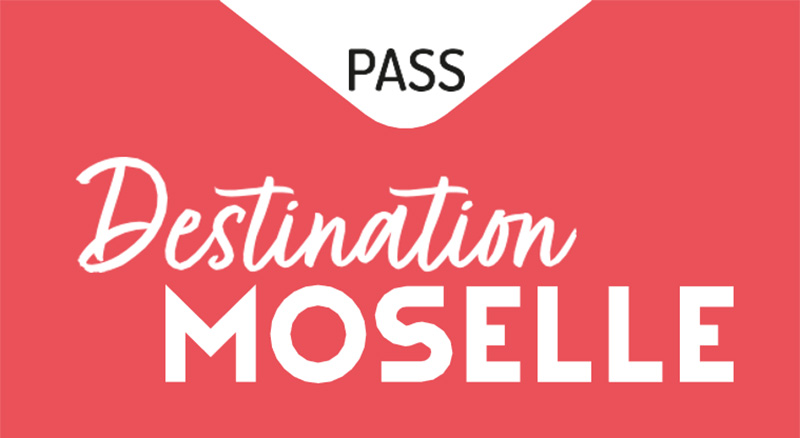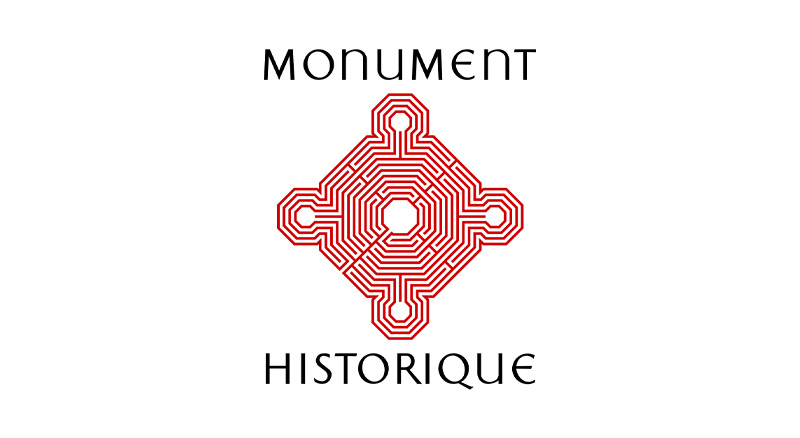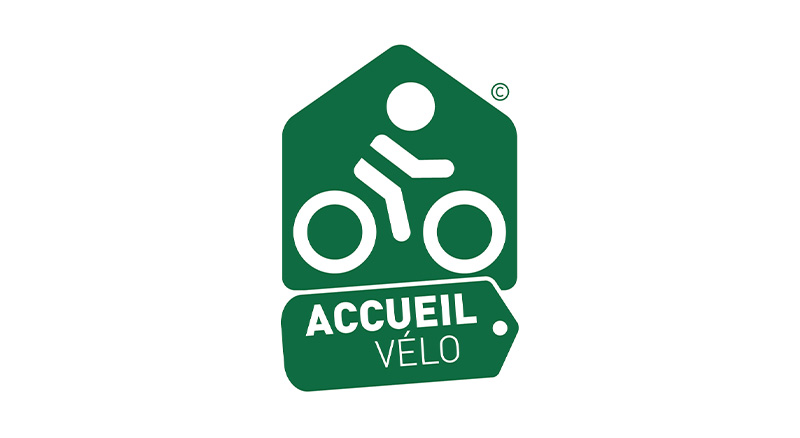 Activities
On site
Entertainment on a theme
Workshop (children)
Concerts
Temporary exhibitions
Facilities and services
Comfort
Auditorium
Meals
Toilets
Library
Shop
Visit conditions
Visits
Visit on your own at all times
Guided tours with advanced booking
Educational tours
Groups accepted on reservation
Coach parking available
Prices
Adult (full rate) : 5 €
Discounted price : 3,5 €
Free for children under

16 ans
Destination MOSELLE Pass adult price:

3,50 €
EUROPEAN ARCHAEOLOGICAL PARK OF BLIESBRUCK-REINHEIM