Neufchef 
Visit the Ecomuseum of the Iron Mines of Lorraine
Descend into the mine and follow the footsteps of the past
Former miners, known as "yellow faces" work as guides, recounting their work in the iron mines. Helmets on heads, visitors emerge from this underground world awed and enriched.
A visit to the Ecomuseum of the iron mines is an immersive story, where miners play themselves.
Driven to preserve the industrial heritage of Lorraine, these miners recount the long history of iron ore extraction. Their story. Their expertise. In their own words. Their experience.
Opened in 1989, the centre transports all generations through subterranean galleries, showcasing items from the everyday lives of the miners. There is an exhibition of machinery from the era when the mines were in operation (from picks to diesel loaders) and a unique collection of 250 miners' lamps. A journey through 150 years of history, which is sure to open your eyes.
A poignant immersive experience
Image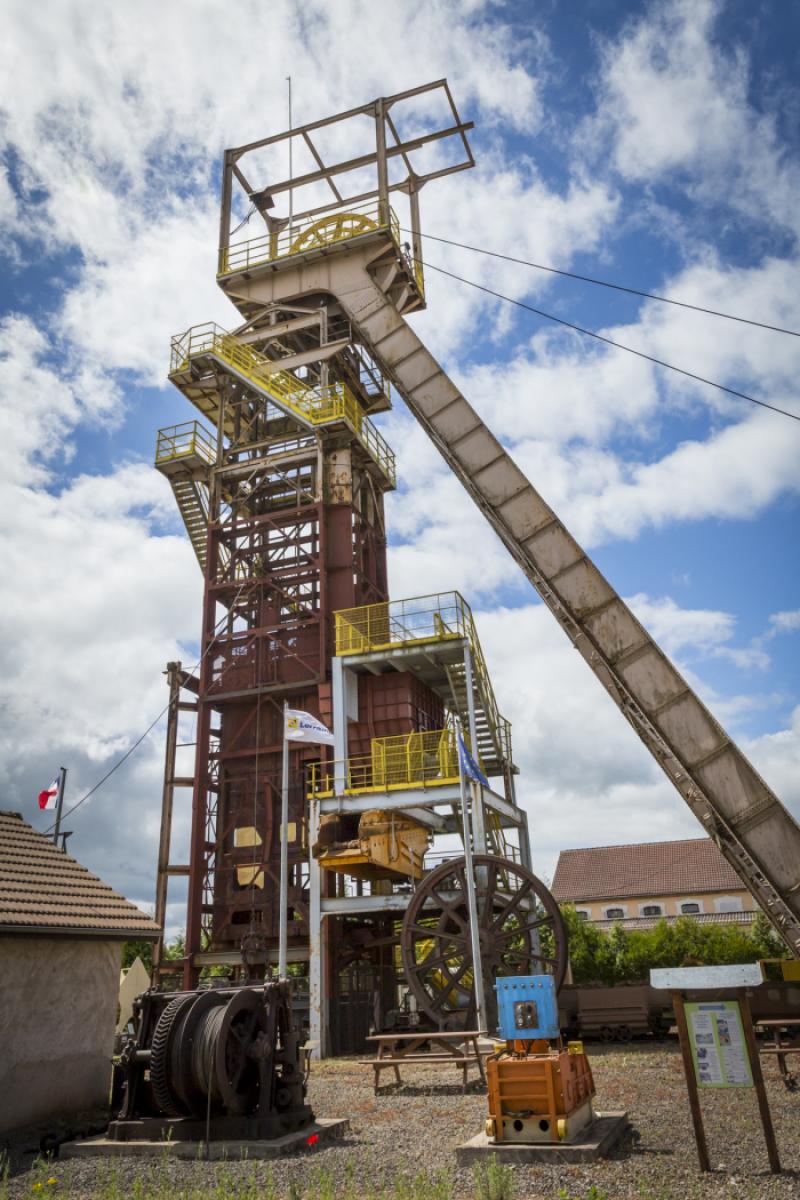 Image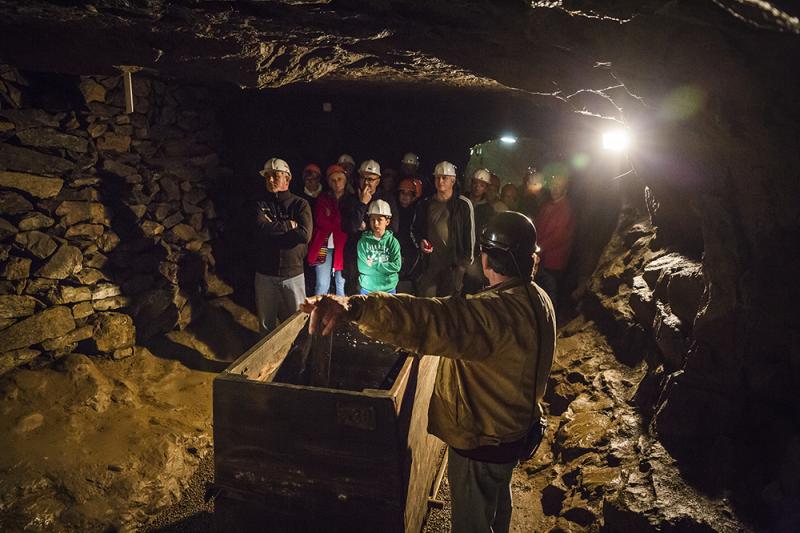 Uckange
U4 blast furnace park, a symbol of the industrial heritage of Lorraine
The last surviving blast furnace at the Uckange plant.
This remnant of the steel-making era of the 20th century stands 82 m tall. Transformed into a cultural centre, it is now at the heart of a captivating spectacle.
It is simultaneously a symbol, a listed building and a unique cultural venue. The U4 blast furnace, withdrawn from service 30 years ago, has undergone a successful transformation.
Your visit will include an overview of its steelmaking past Volunteer guides from the association Mécilor (Lorraine cultural and industrial memory) keep their history alive for the general public. It is surrounded by the "garden of traces", a unique space where culture, heritage and nature meet.
When night falls, it is transformed into an eye-catching, colourful and inspiring work of art. The blast furnace reveals its true grandeur, illuminated in an installation called "Tous les soleils" (All the suns) by artist Claude Levêque. A magical spectacle that creates powerful links between a glorious past and a hopeful future.
Image
Image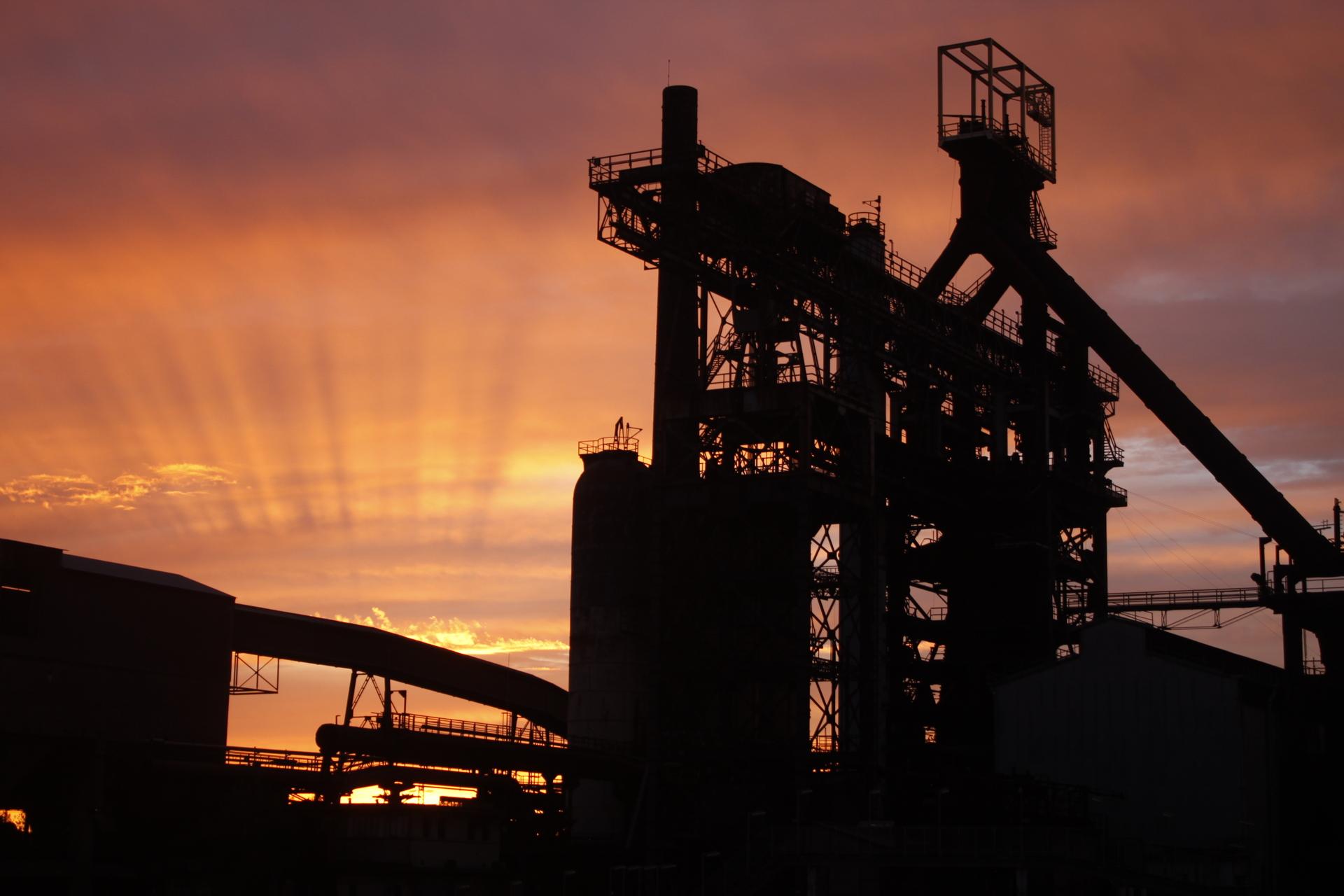 Moussey 
Factory, Bataville Garden Village
There is something spellbinding about Bataville. An atmosphere like no other
Cité Bata is a Bauhaus factory and garden village complex, where Bata shoes were manufactured until 2001. The factory of the leading global shoe brand was once home to 2700 workers.
A remnant of the 1930s, this self-contained paternalist factory-village housed workers and their families.
Visitors cannot help but be fascinated by the buildings of the old workers' village and the imposing shoe factory itself, which has now ceased production, immersed in a natural, green setting.
This masterpiece of 1930s industrial architecture, unique in France, provided for the daily needs of famous brand's employees, with everything from a church to a lake, gym, shop, school and swimming pool.
Until the factory finally closed in 2001.
Today, the well-preserved administrative building, workers' accommodation and canteen make Bataville one huge museum.
Image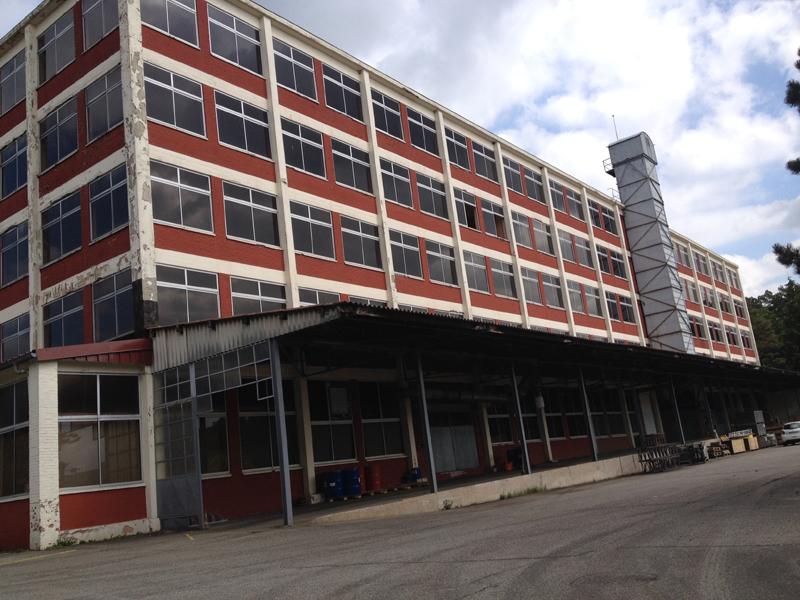 Image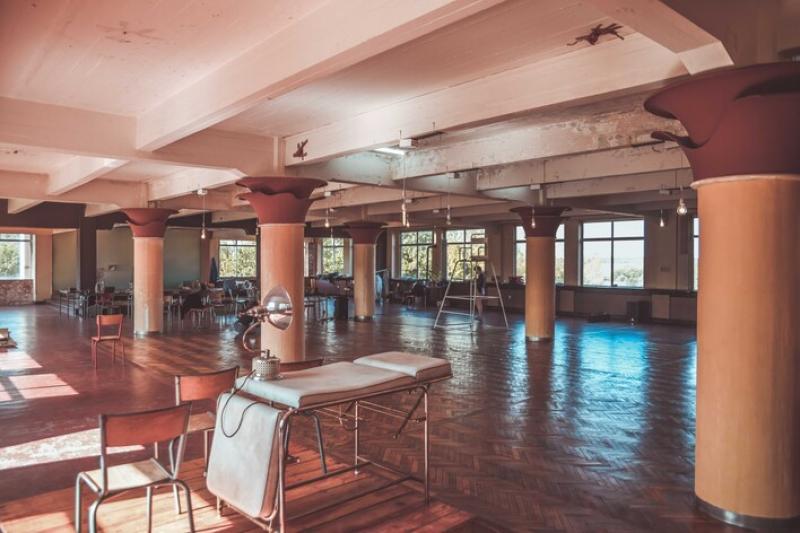 Petite-Rosselle 
Explor Wendel Park 
The birthplace of coal mining in Moselle is now a family-friendly culture and leisure venue.
Eat in the old coal preparation plant and plunge into the depths of this vast heritage site. The hanging room, the lamp store, the impressive coal preparation plant, the showers...
Explor Wendel Park leaves no stone unturned when telling the epic tale of coal mining. This vast site, featuring some surprising architecture, lies on the site the first piece of coal was extracted in Petite-Rosselle in 1856.
The Wendel Miners museum, with a surface area of 1800 m2, launches you straight back into the world of the "gueles noires" (black faces).
A trip down the Wendel mines is just as impressive. A uniquely authentic experience, it is the only full-scale mining site in France to explain the techniques used in coal mining. Machines and equipment are displayed in situ, as if nothing had changed since the various mines on the Wendel site ceased operation.
Image
Image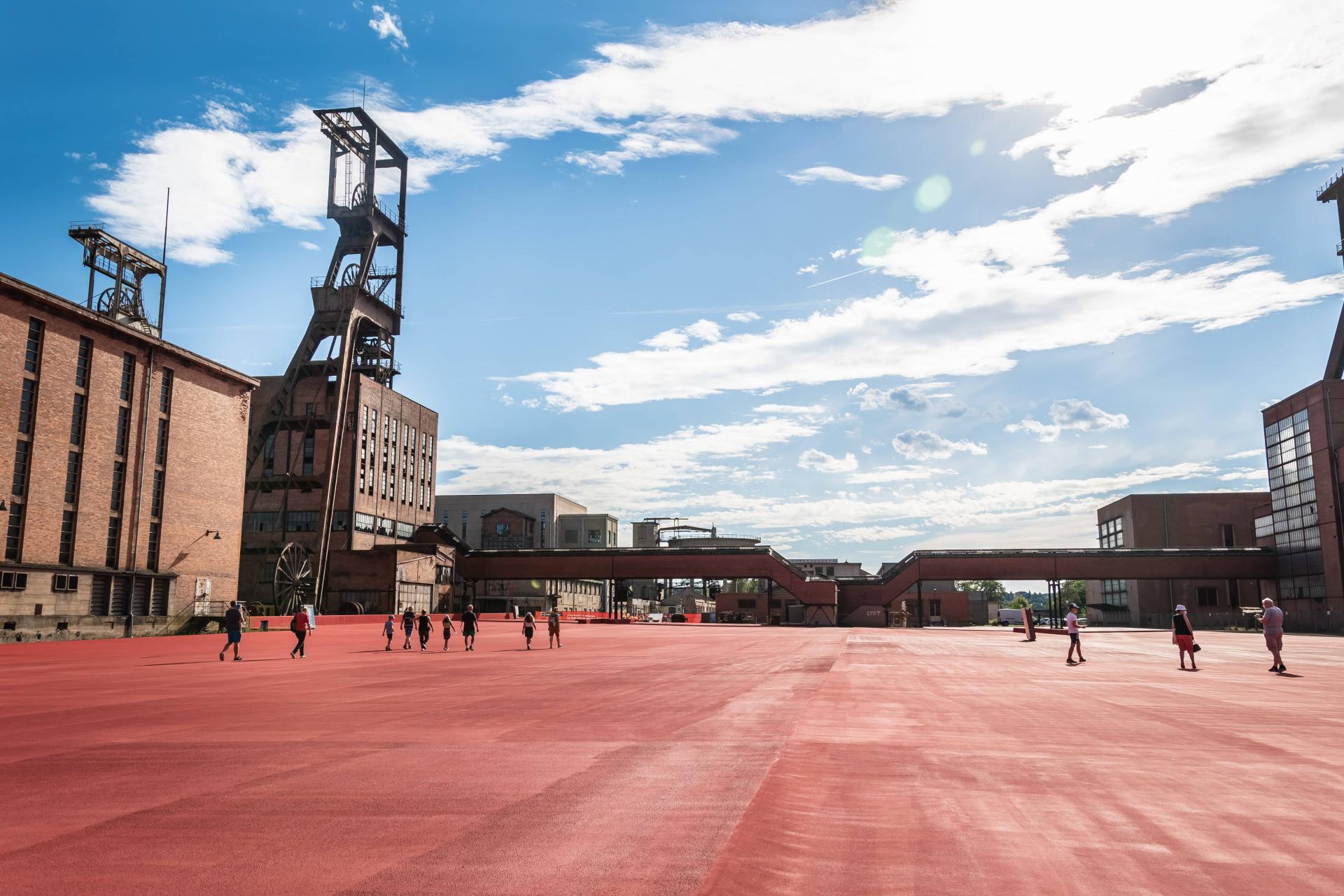 Industrial tourism in Moselle | Visit industrial Lorraine
Visit the unmissable sites of industrial Lorraine and discover its unique industrial heritage: iron and coal mines, factories and more.