Direct purchase from the producer
AY SUR MOSELLE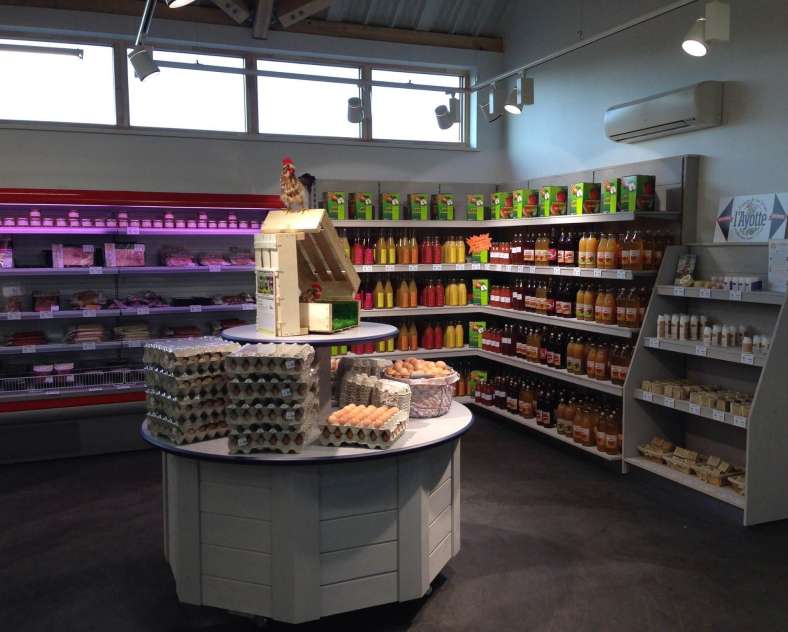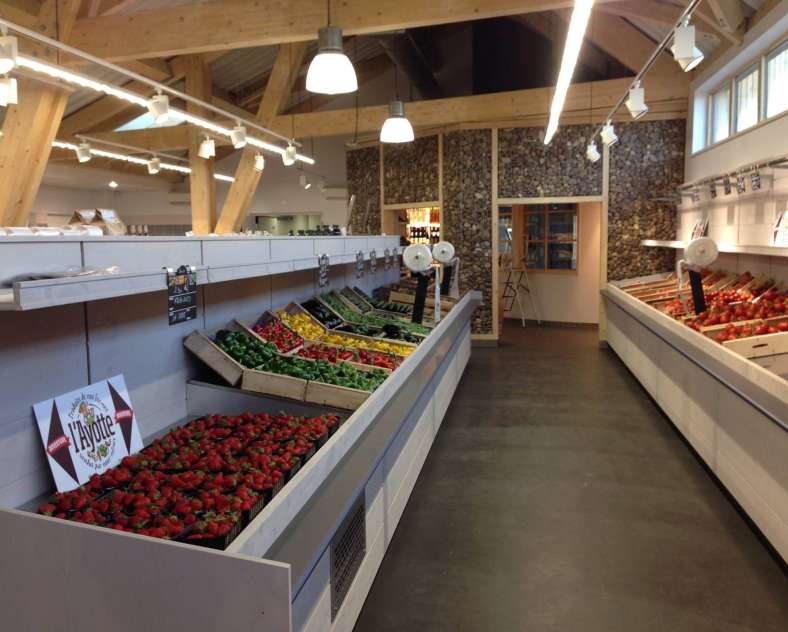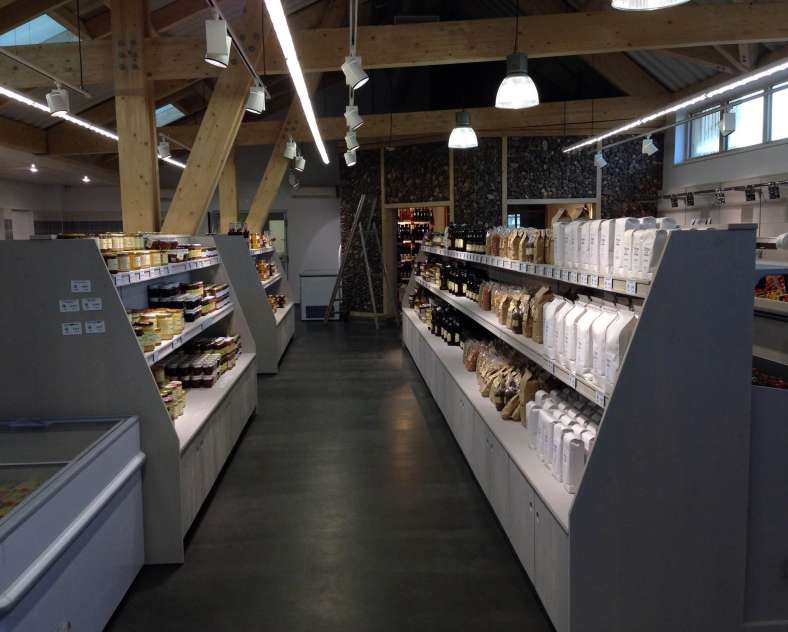 The shop "L'Ayotte" is managed by a group of farmers. The products sold are coming from local farms. The farmers alternate turns and sell themselves their products.
Practical information
Direct purchase from the producer, Shop
in

AY SUR MOSELLE
:

Beer, Cider / Fruit juice, Jam, Snails, Foie gras, Bee-related products, Dairy produce, Organic produce, Salt meats, Wines & Spirits, Fruit, Vegetables, Céréales et produits dérivés, Volailles - Oeufs
.
One big advantage for customers is that they can find in one site and all year round all the farm products they need to cook. Thirty-nine farmer of the region sell their products in this shop. You will find many delicious and local products under the brand "Mangeons mosellan".
Visit conditions
Groups accepted on reservation