ELECTRO-SOLAR BOAT LE GRAOULLY
METZ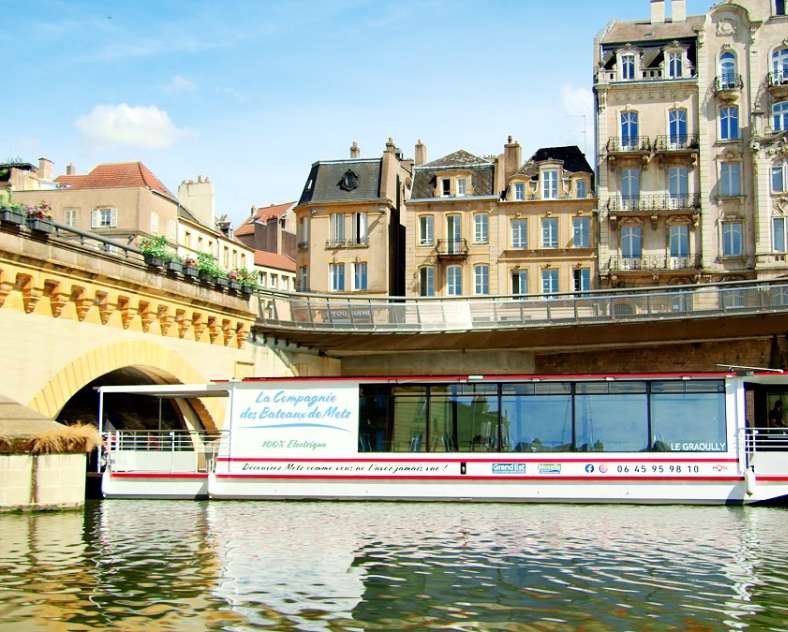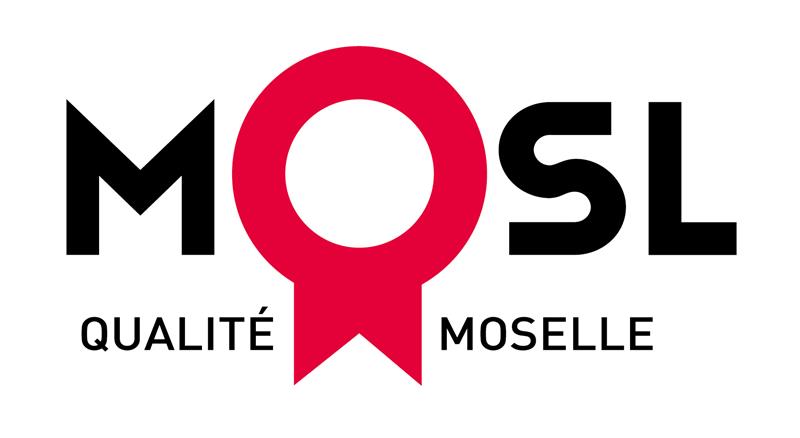 Discover Metz in an original and unique way with a trip on our electro-solar boat. Heated or air-conditioned depending on the season, it sails silently for your pleasure. We will show you three different environments: the Moselle and its merchant ships, then a much wilder and unknown part, with a varied fauna and flora. Finally we will arrive in an environment full of history in the heart of Metz with the Cathedral of Saint Etienne, the lake and the ramparts, the Middle Bridge and the New Temple.
Practical information
3 trips are available: the Water Ride (departure next to the Moyen-Pont, every day at 2.30 pm and 4 pm, except when the boat is privatised), the Water Meal (departure from 512 Promenade de la Goulotte in Longeville-lès-Metz) and the Apéro'Boat (departure next to the Moyen-Pont). Reservations by telephone or on the website.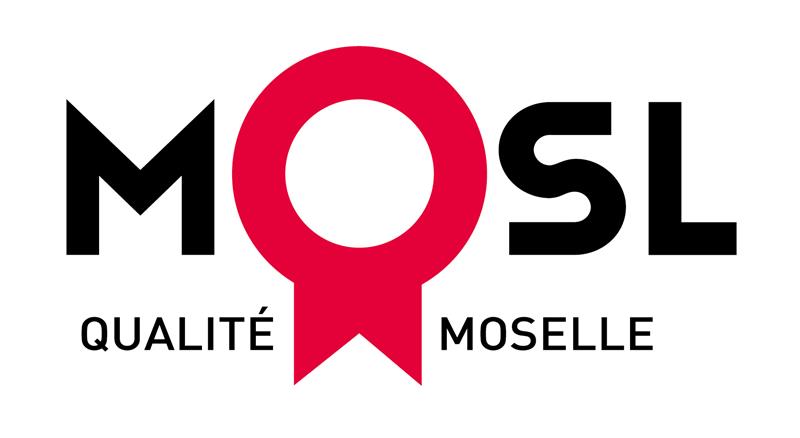 Activities
Services
With instructor
Groups welcome
Visit conditions
Reception of the public
School groups
Family
School groups
Groups accepted on reservation
ELECTRO-SOLAR BOAT LE GRAOULLY